Growing from our Swedish roots
We continue to find inspiration in the IKEA culture and values that have been growing ever since Ingvar Kamprad founded IKEA in 1943.
It all started in Småland, Sweden
Ingvar Kamprad founded the first IKEA company in 1943 in Småland in southern Sweden. Life there wasn't always easy. To make ends meet, people had to be resourceful, work hard together and make a lot out of a little. At Ingka Group we continue to find great inspiration in this heritage. As an IKEA franchisee with IKEA retail operations in countries all around the world we have found that a culture of togetherness, simplicity and giving as well as taking responsibility drives us to constantly improve our way of working.
A living reality today
Today, Ingka Group is made up of three businesses. At our core, is our IKEA Retail business, where we operate IKEA stores that, each year, welcome 838 million visits, and more than 2.3 billion visits to IKEA.com.
Ingka Centres establishes and grows over 45 shopping centres across Europe, Russia and China that are always anchored by an IKEA store.
Ingka Investments uses our financial freedom and strength to purposefully invest in our IKEA business and our contribution to become people and planet positive. It also enables us to bring companies that share our values and vision, like TaskRabbit, into Ingka to help grow our IKEA retail business.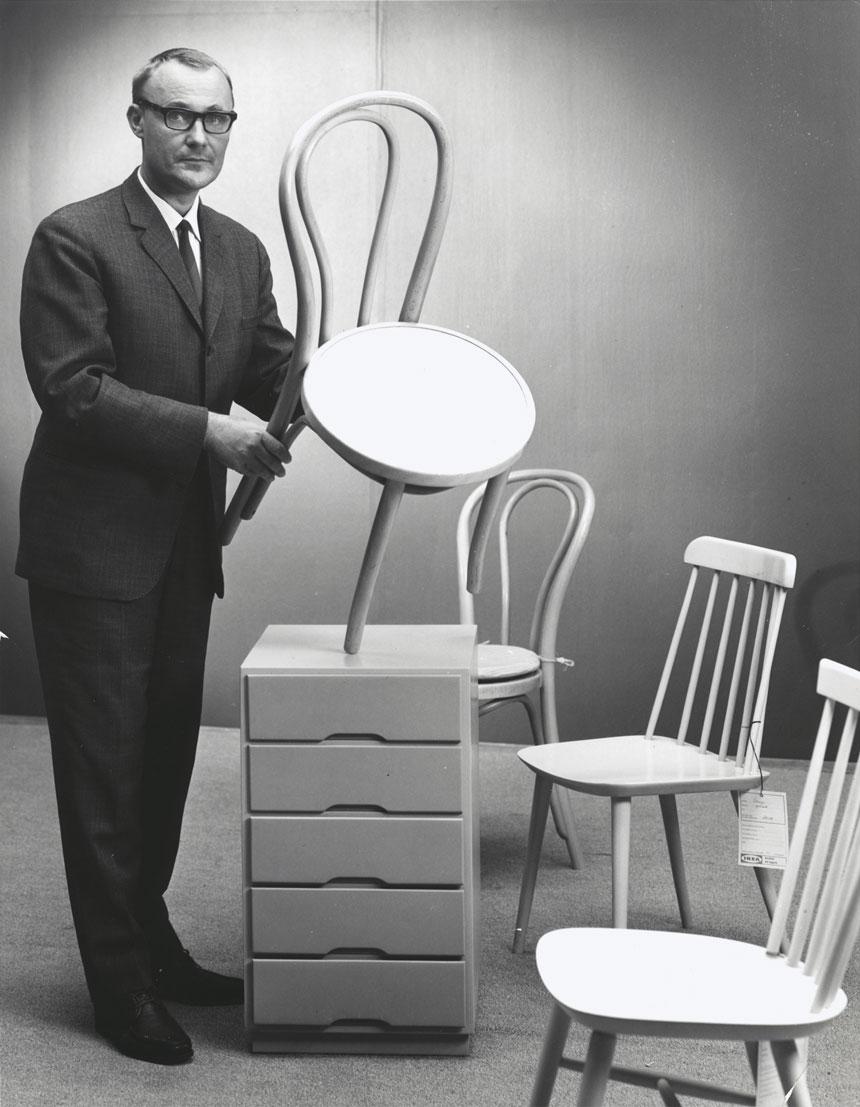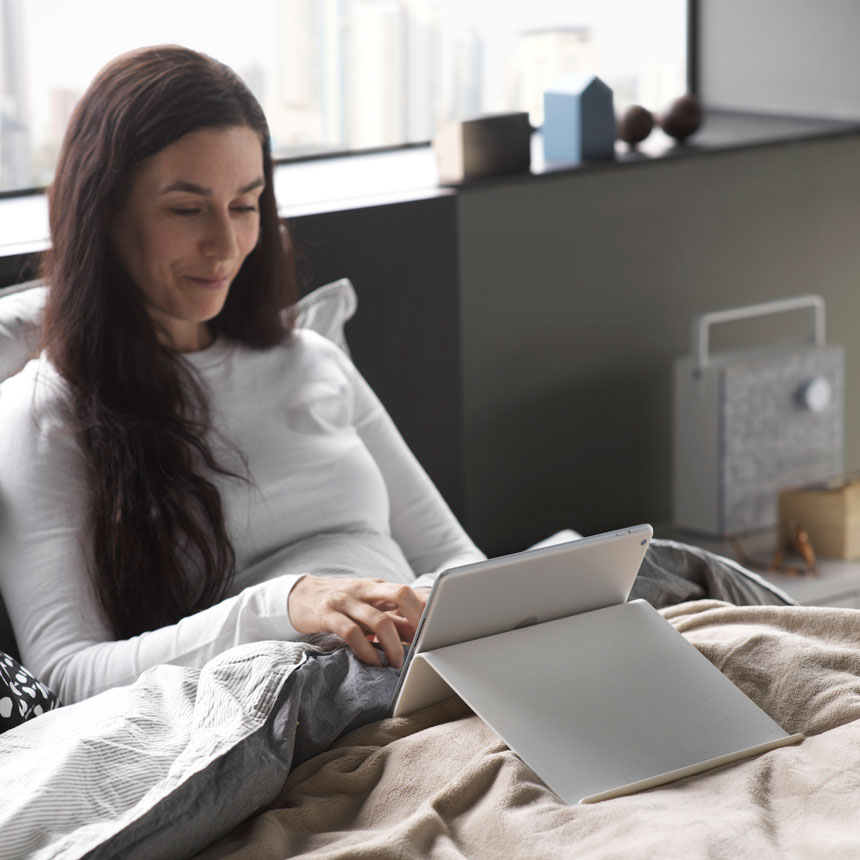 And, we are just getting started
In recent years we have embarked on a journey to transform our IKEA retail business in the eyes of our customers, becoming more convenient and accessible to more of the many people.
For us, the customer experience is really the sum of all feelings that a customer has in all interactions with the IKEA brand. Our home furnishing expertise, low prices and the ability to offer relevant solutions will always be critical success factors, but we are also taking steps to enable customers to meet and experience our offer in new and better ways.
If you want to experience the past and present of IKEA, the very first store is now the IKEA Museum.
»Our culture of togetherness, simplicity and giving as well as taking responsibility drives us to constantly improve our way of working«