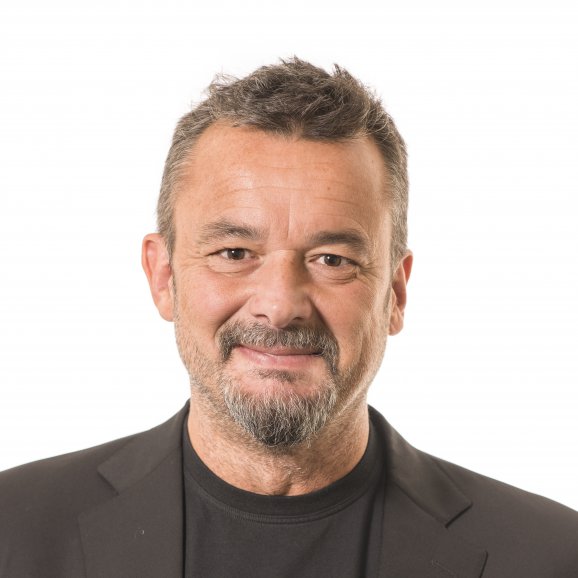 Davide Urani
Name: Davide Urani
Title: Strategy, Development & Innovation Manager, Ingka Group
Location: Milan, Italy
Davide has a long and diverse international background. He started his career at IKEA in 2006, working with Supply Chain and DS area management. In 2015, he moved to Ingka Group to lead the work on Process and Organisational Development.
In his current role as Strategy, Development & Innovation Manager, Davide leads and supports the development of the Ingka Group agenda on strategy, transformation, processes, organisational development and innovation.
Originally from Italy, Davide left his home country at a young age to study abroad. He holds a Master of Science in Behavioral Psychology from Pepperdine University, California.
Happily married and living in Milan, Italy, Davide is a compulsive reader and enjoys photography, tennis and mountain biking.