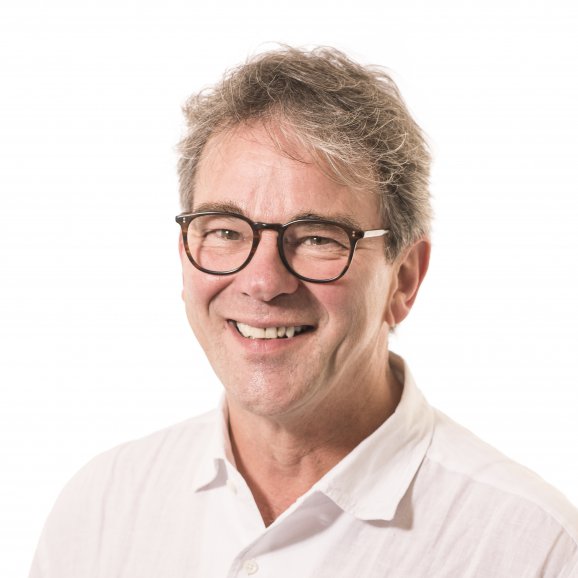 Gerard Groener
Name: Gerard Groener
Title: Managing Director, Ingka Centres
Location: Leiden, The Netherlands
Gerard Groener has held the position of Managing Director of Ingka Centres since March 2016. He joined the company with 30 years of international experience in retail real estate. He also has extensive knowledge stretching from financing to operations and consumer behaviour.
Gerard joined Ingka Centres as Deputy Manager in June 2015 having previously worked for Dutch-based retail property company Corio, where he held different positions within the firm from 1996. He was ultimately appointed the CEO in 2008 and stayed on until 2015, when Corio was acquired by French property company Klépierre.
Gerard is married and has three children, together with his family he lives in the Netherlands. He loves sports and played major-league handball for 10 years and the national junior team for 2 years. Nowadays, he enjoys hiking, reading and jazz.