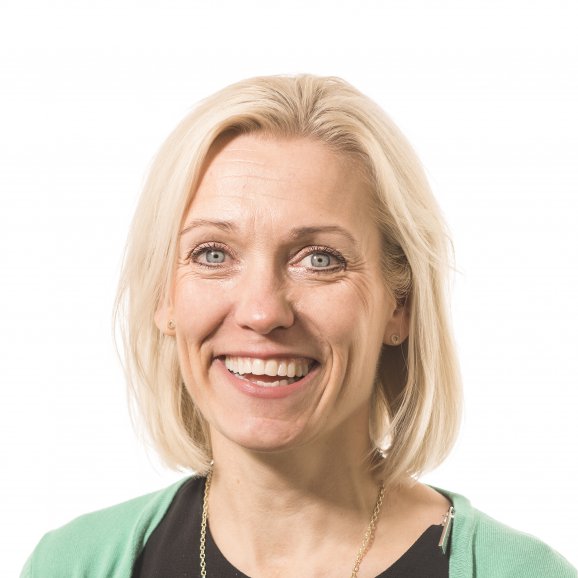 Ulrika Biesèrt
Name: Ulrika Biesèrt
Title: Global People & Culture Manager, Ingka Group
Location: Leiden, The Netherlands
Ulrika Biesèrt is the Global People & Culture Manager for Ingka Group. In her role, she leads the overall people agenda with the aim to enable business and people to grow together.
Ulrika started her HR career with IKEA in 1997, after spending six years working as a family counsellor. During her 22 years with IKEA, Ulrika has had several assignments both in Sweden and abroad and has worked in all core business areas of IKEA including its supply chain.
Prior to her current role, Ulrika had the assignment to lead HR in the Retail and Expansion organisation of Ingka Group, covering 30 markets with 370+ stores and 166,000 co-workers.
Ulrika holds a Master's degree in Social Sciences, Psychology and Economics. With a huge interest in people's behaviours as well as in organisational development, she has recently started to explore Gestalt psychology.
Ulrika was born in Sweden and has two children. She now lives in the Netherlands with her youngest son.