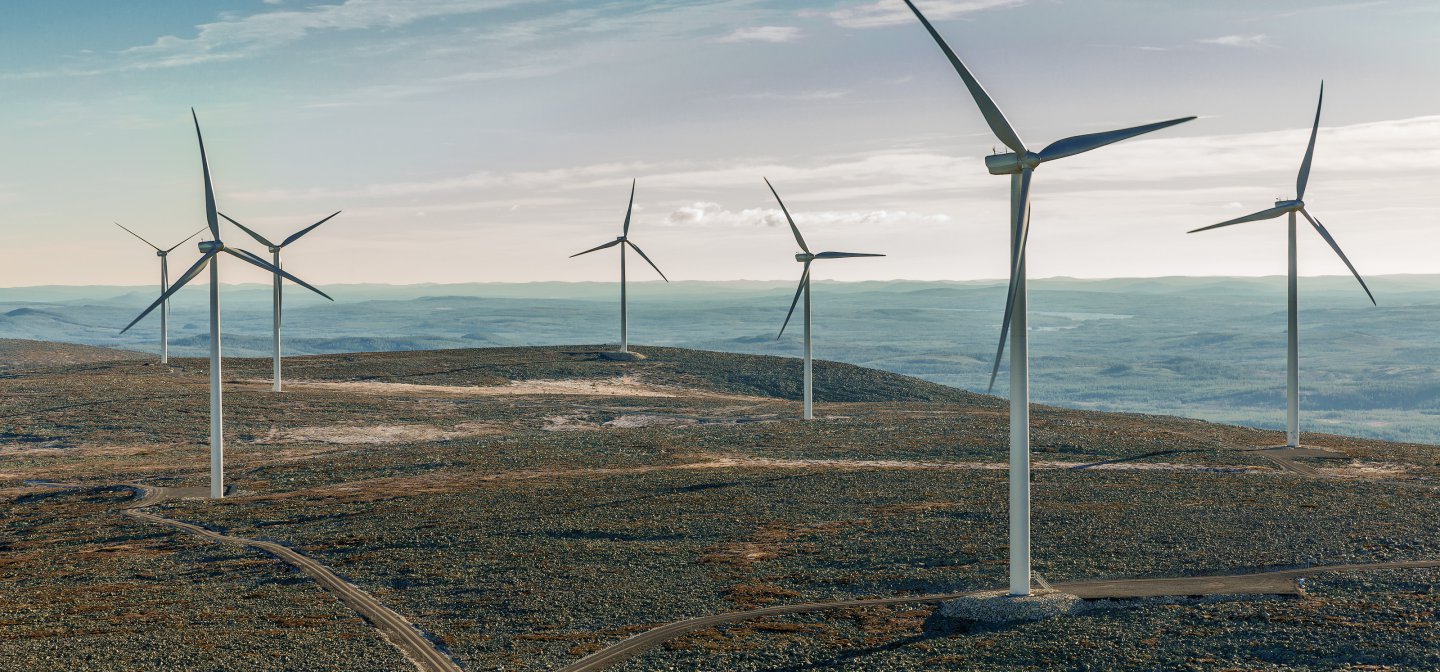 Investing in the future
Ingka Investments is the investment arm of Ingka Group. The IKEA vision guides us as we lead home furnishing retail into the future. To secure Ingka Group's long-term growth, we make responsible investments in people and businesses that make a positive difference to people and planet.
We share the knowledge we gain from our investment collaborations with IKEA Retail to support our business development.
Our diverse portfolio is mainly invested in securities with low-risk profiles with the following themes: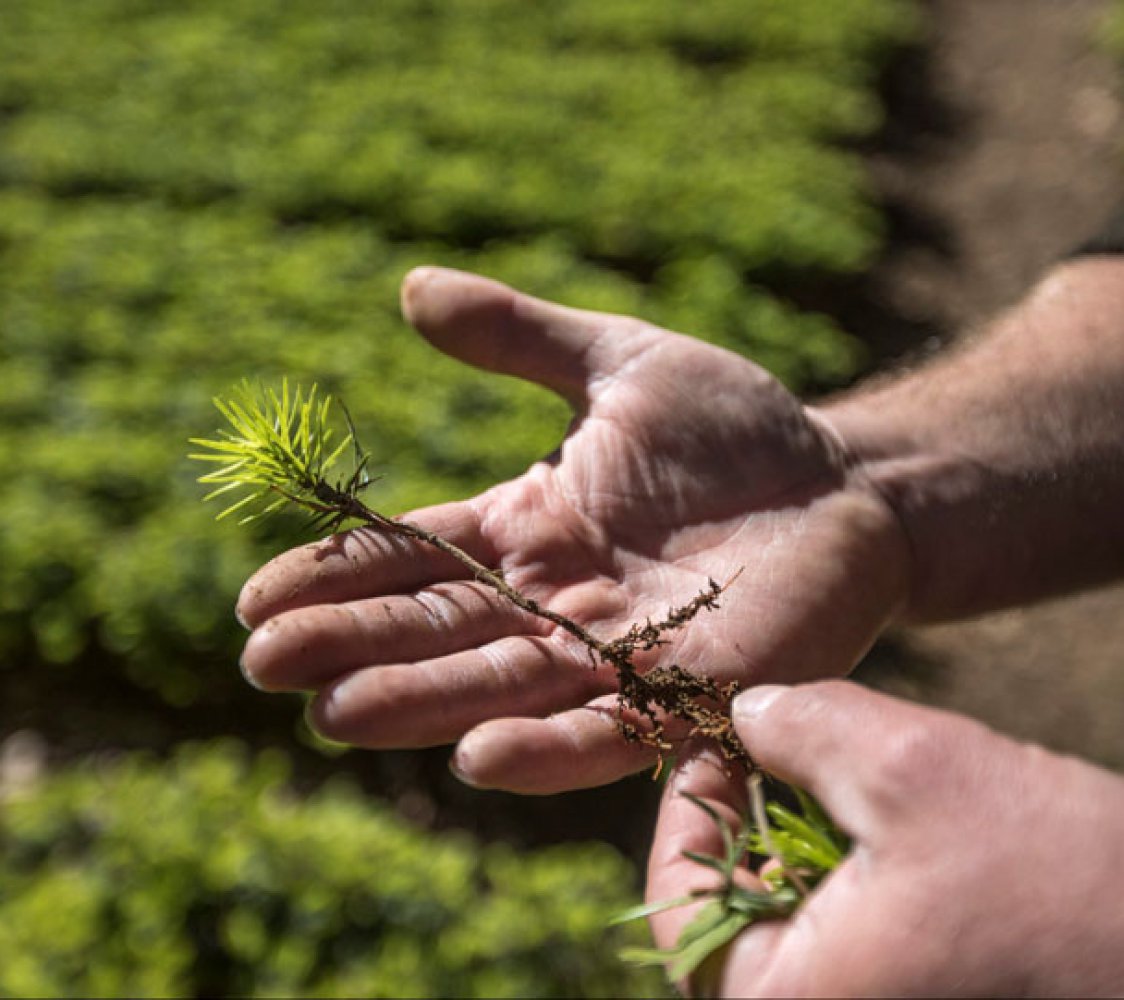 01. Secure liquidity for the business
Our financial markets investments make sure that a part of our liquidity is invested in assets that can be easily liquidated to support IKEA Retail and Ingka Centres. This includes bonds, listed shares and alternative investments.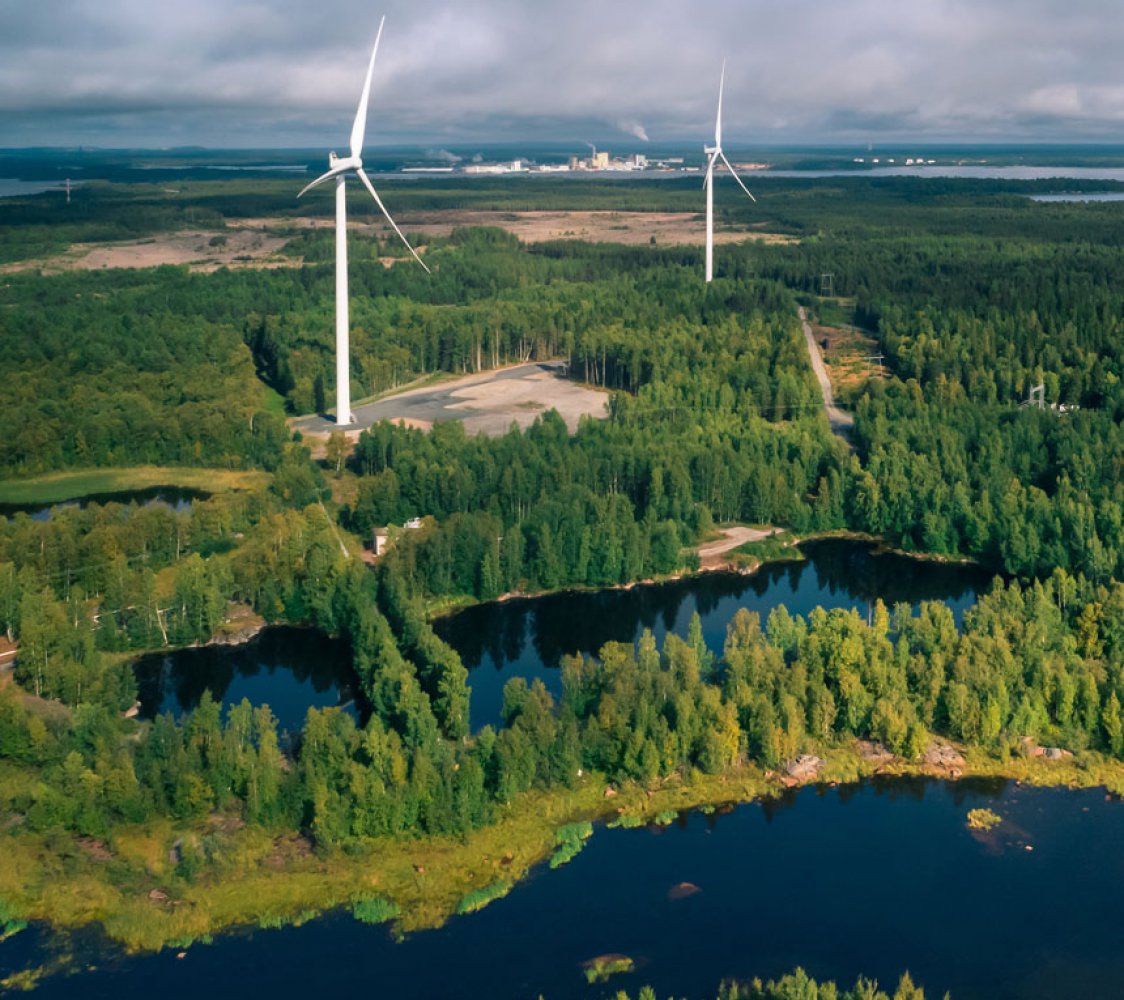 02. Business development and digitalisation
These investments support development opportunities that benefit IKEA Retail. We focus on companies that can help us to:
enhance our home furnishing offer and inspire customers.
develop new applications of technology.
improve the shopping experience, e.g., improved payment solutions.
increase knowledge of our customers and the market.
secure speed, quality and capacity in services, e.g., in transportation and last-mile delivery.
convert visitors into customers by using new technologies that make it easier and more attractive for visitors to navigate stores.
A recent digitalisation investment is Mover – a Danish technology platform focused on optimising last mile logistics solutions.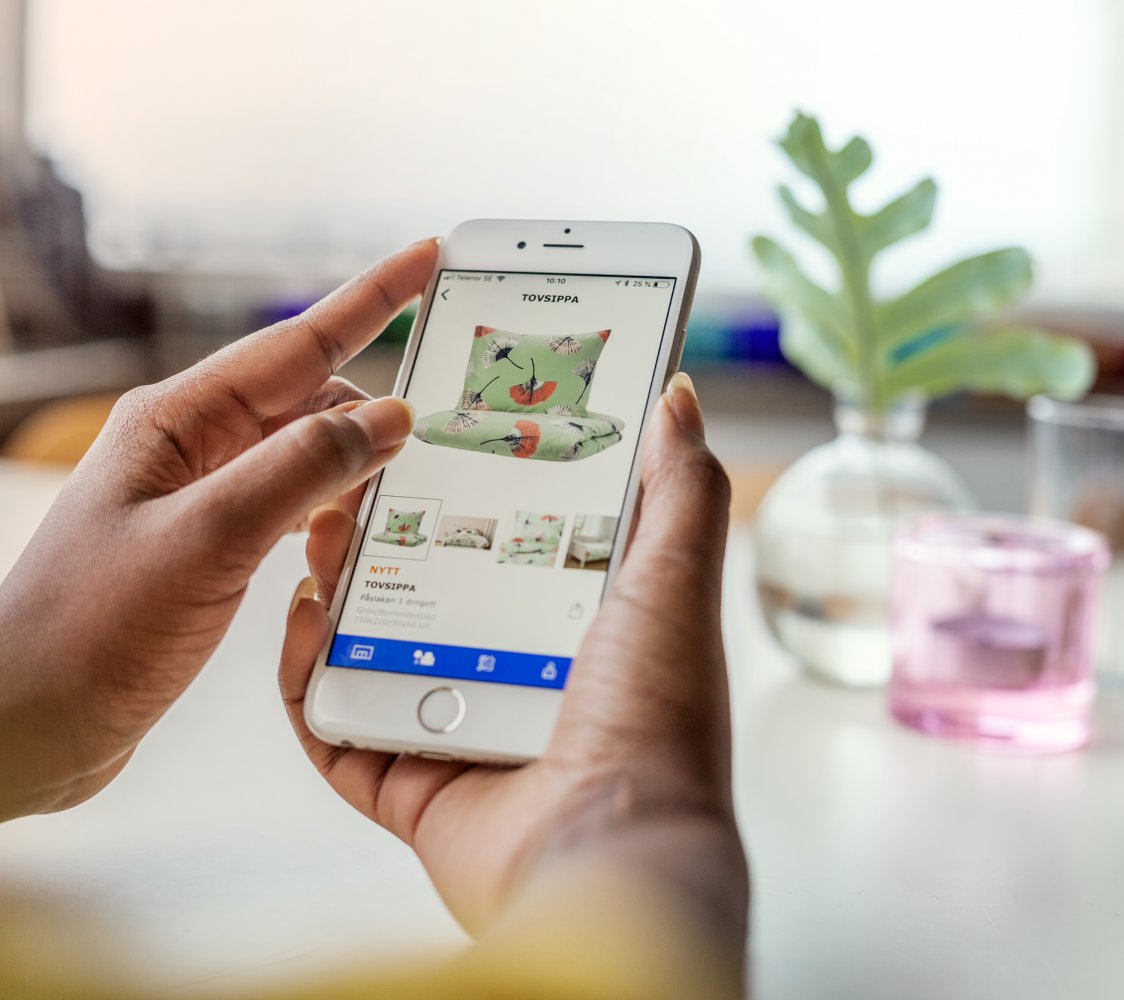 03. Renewable Energy
Our goal is to produce as much energy as we consume in our IKEA Retail and Ingka Centres operations. We'll do this by continuing to invest in wind and solar energy solutions. Our ownership and commitments include 547 wind turbines in 14 countries, two solar farms in the US, and over 920,000 solar modules on the roofs of our stores and warehouses. With these investments, we exceeded our goal to produce as much energy from renewable sources as we consume by 2020.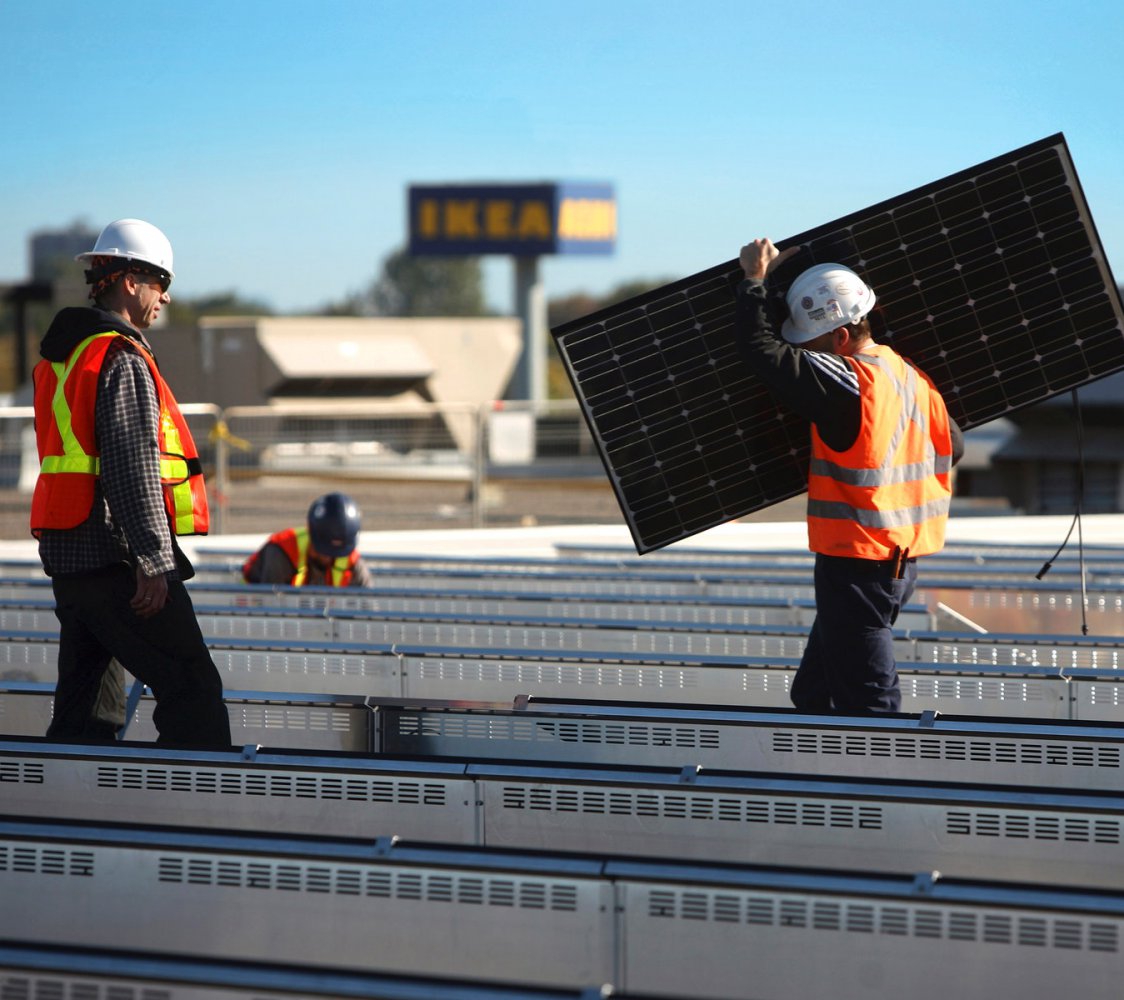 04. Circular Economy
Moving to the circular economy is essential if we are to continue to meet people's needs and dreams while staying within the limits of our planet.
We want to be part of accelerating this transition – through the investments we make, by changing waste into resources across our operations and enabling millions of people to live a more sustainable life at home.
We invest in innovative companies that support Ingka Group to grow supply of circular resources. One of the companies we've partnered with is Morssinkhof rymoplast.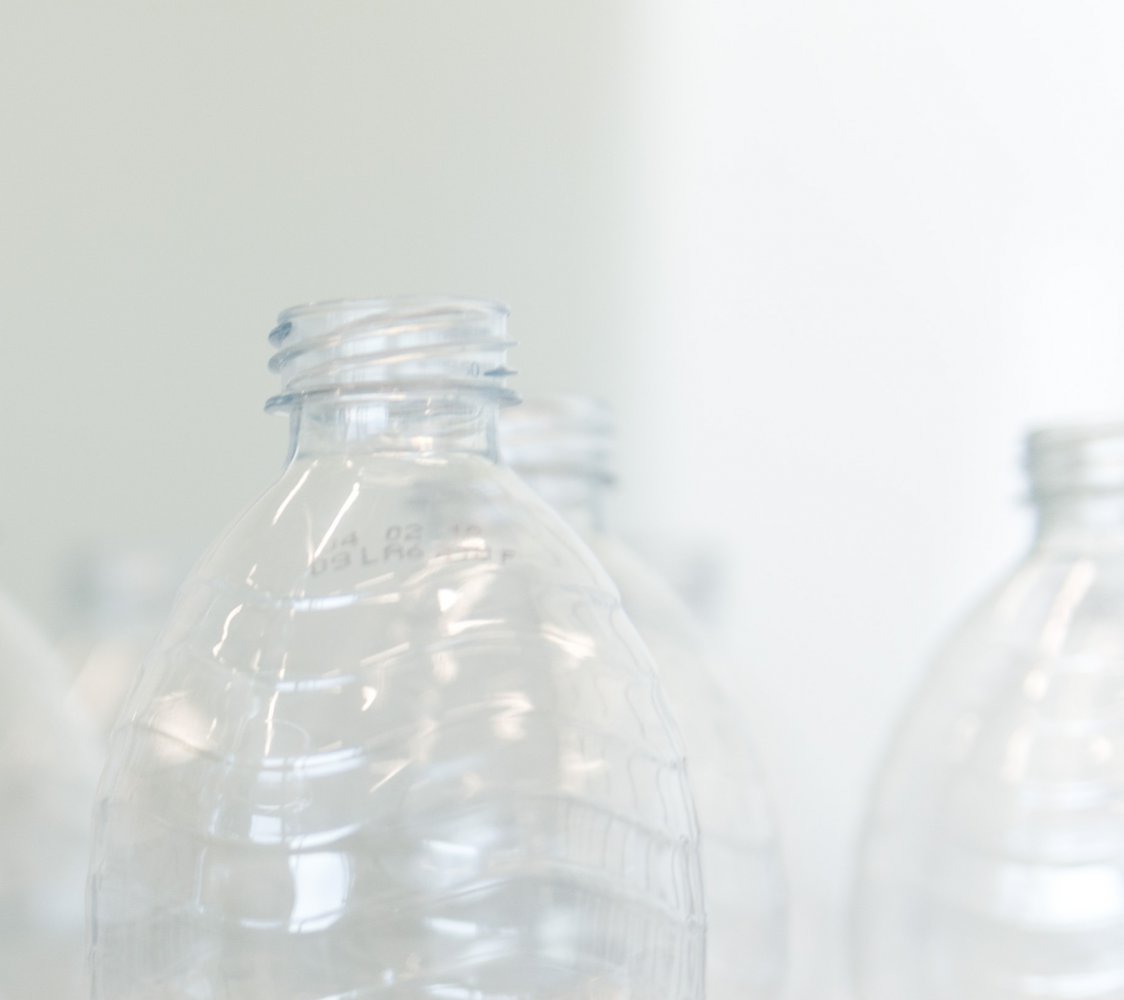 05. Forestland
Wood is one of the most important renewable resources in today's world. By the end of FY20 Ingka Investments owned around 235,000 hectares of responsibly managed forests in Estonia, Latvia, Lithuania, Romania and the USA.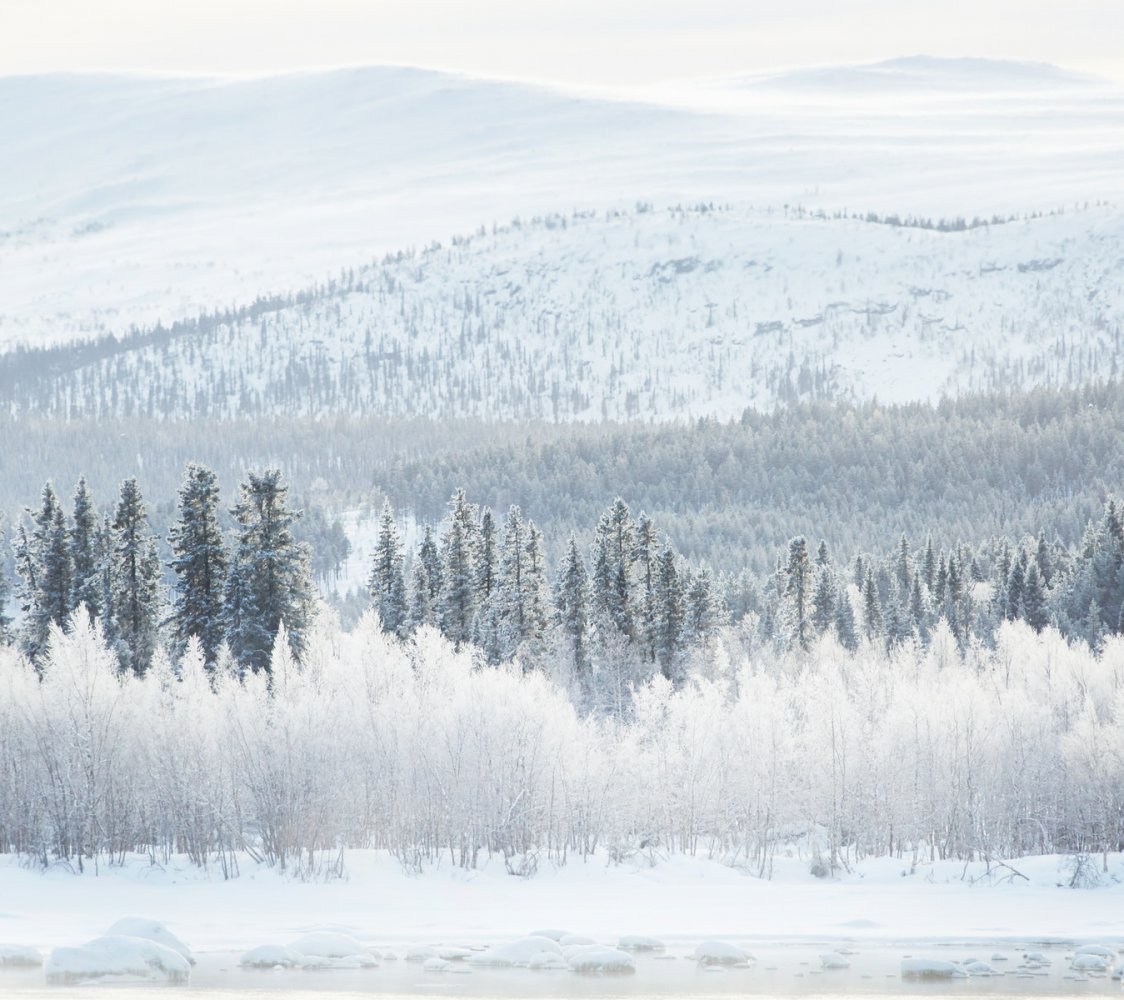 06. Real estate
From 2020 Ingka Investments will invest in commercial real estate, enabling IKEA Retail to open IKEA stores in city centres. Investing in commercial real estate is a complimentary approach to the Ingka Centres and IKEA Retail expansion strategy ​to create a new world of IKEA in the inner cities. It is also a safe way for us to preserve value in assets that maintain their value through time. We focus on prime, core real estate that requires no or limited development at top locations in prioritised cities.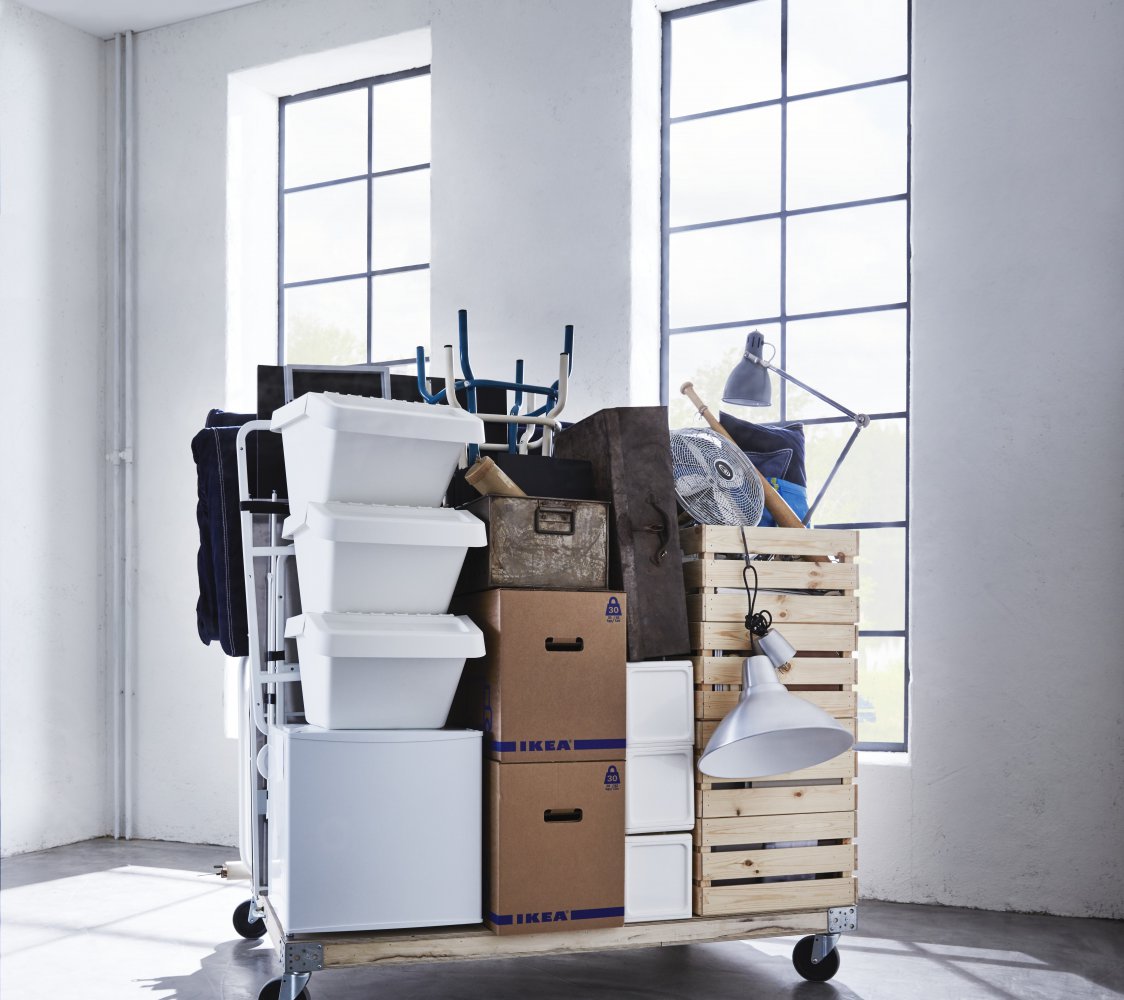 Partner with us
We are always searching for businesses to invest in and collaborate with, especially ones that are developing new business models and innovations and that share our values and our ambition to have a positive impact on people and planet.
Do you believe your business might be interesting for us to invest in?