Ingka Investments is the investment arm of Ingka Group. We invest to fulfil the IKEA vision and the mission to lead home furnishing retail into the future. The world we live and work in is constantly changing, and in many areas the speed of change is faster than before. The IKEA vision gives us the opportunity – as well as the responsibility – to act beyond home furnishings and put the customer at the heart of all we do.
What we do
We lead with purposeful investments to enable Ingka Group's long-term growth, secure its financial strength, and support its sustainability goals. We invest in people and businesses through collaborations that make a positive difference to society.
The majority of our portfolio is invested in securities with low risk profiles and over the recent years we have started to diversify our investment portfolios. To fulfil our mission, our primary investment themes are:
Secure liquidity for the business
Business Development & Digitalization
Renewable Energy
Circular Economy
Forestry
With learnings from the world around us, we support the development of IKEA Retail by sharing our knowledge and competence gained through our investments. Collaborations with our networks allow us to gain, share and understand market trends, the competitive landscape and other relevant information to support our business and innovation strategy.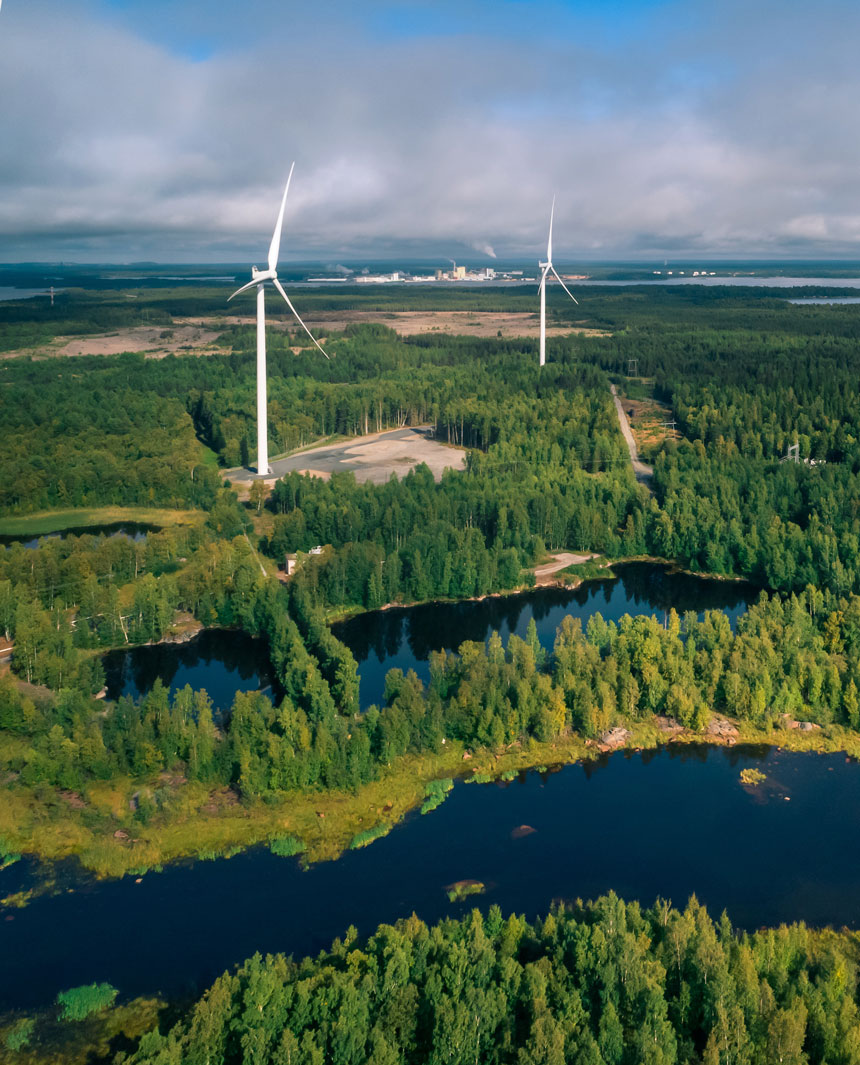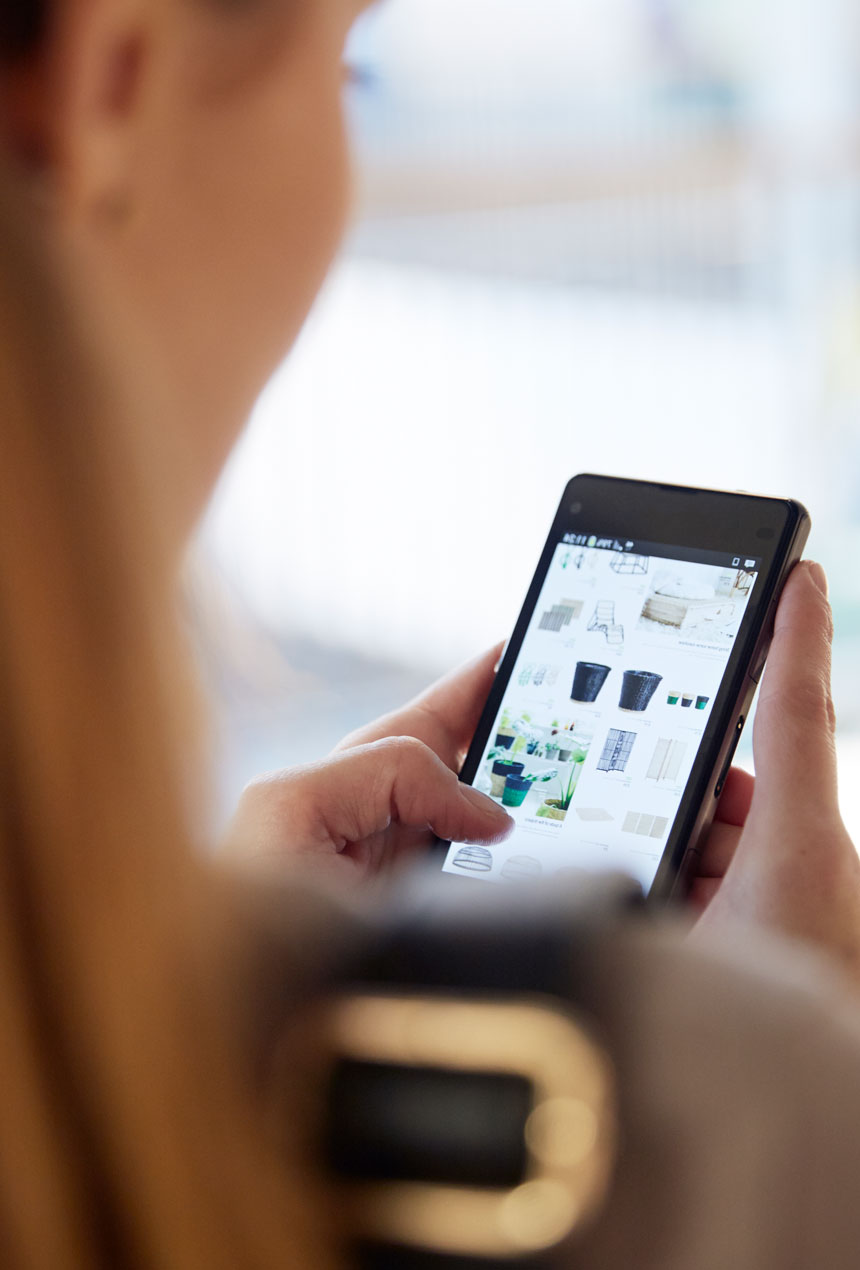 1. Secure liquidity for the business
Our Treasury Asset Management investments secure that a relevant part of our liquidity is invested in assets which can be easily liquidated to support IKEA Retail and Ingka Centres growth. This includes bonds, listed shares, and alternative investments (such as infrastructure funds).  The IKEA vision, business idea, culture and values guide how we invest.
2. Business Development & Digitalization
Investments around this theme directly or indirectly support identified development opportunities that can benefit our core business activities. Our focus is on companies that can help us:
enhance our home furnishing offer and inspire our customers
develop new applications of technology
improve the shopping experience, e.g. improved payment solutions
increase knowledge of our customer and the market
secure speed, quality and capacity in services, for instance in transportation and last-mile delivery
convert visitors into customers with new technologies that make it easier and more attractive for visitors to navigate stores
A recent digitalization investment is TaskRabbit, a modern assembly service.
3. Renewable Energy
Financial assets acquired in connection with Ingka Group's aim to, in FY21, produce as much energy as we consume in our Retail and Centres operations. We do this by investing in wind and solar energy.
We own and operate 441 wind turbines in Belgium, Canada, Denmark, Finland, France, Germany, Ireland, Lithuania, Poland, Portugal, Sweden, the UK and the USA. We have also invested in placing approximately 900,000 rooftop solar (photovoltaic) panels on our stores, distribution centres and other buildings worldwide. In FY18, we produced renewable energy equivalent to 81% of the energy we use in our operations.
4. Circular Economy
Moving to the circular economy is essential if we are to continue to meet people's needs and dreams while staying within the limits of our planet.
We want to be part of accelerating this transition – through the investments we make, by changing waste into resources across our operations and enabling millions of people to live a more sustainable life at home.
We invest in innovative companies that support Ingka Group to grow supply of circular resources.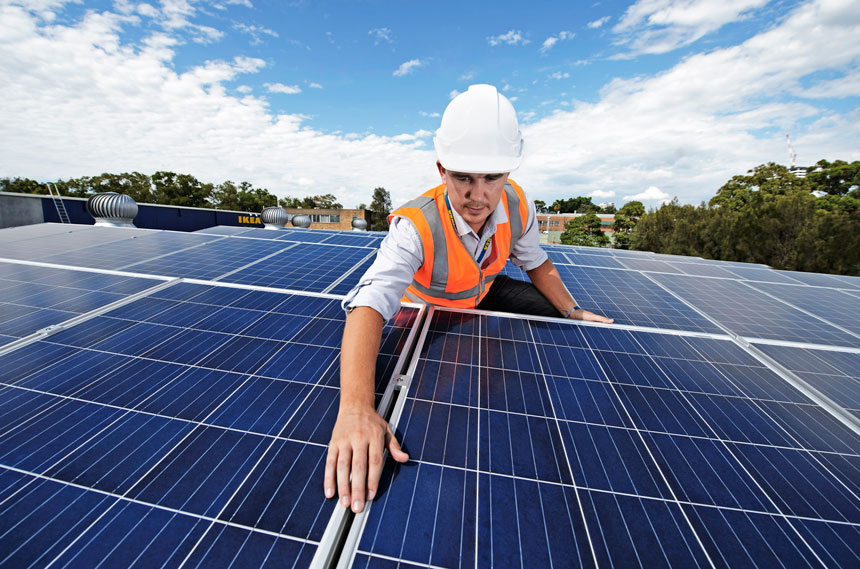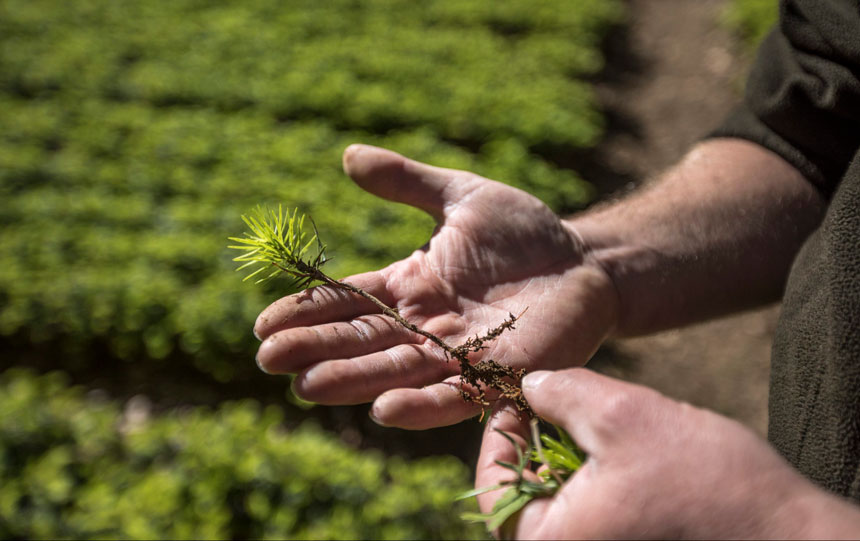 5. Forestry
One of our largest indirect resource needs is wood. We love wood because it's beautiful, durable, renewable and recyclable. As a large user of wood, we have a unique opportunity to make a difference.
We are more than three quarters on the way towards reaching our goal of having 100% wood from more sustainable sourcing (MSS). In 2017 we reached the goal of having 100% wood from more sustainable sources in high risk countries.
So far we have invested in forest land in the Baltic States, Romania and the USA. At the moment we own and manage approximately 180,000 hectares of responsibly managed forest, and strive to be a leader in responsible forestry management.
Contact
We are looking for partners in innovation
We are always searching for businesses to invest in and collaborate with, especially ones that are developing new business models and innovations and that share our values and our ambition to have a positive impact on people and planet. If your business might be interesting for us to invest in, then please contact us.