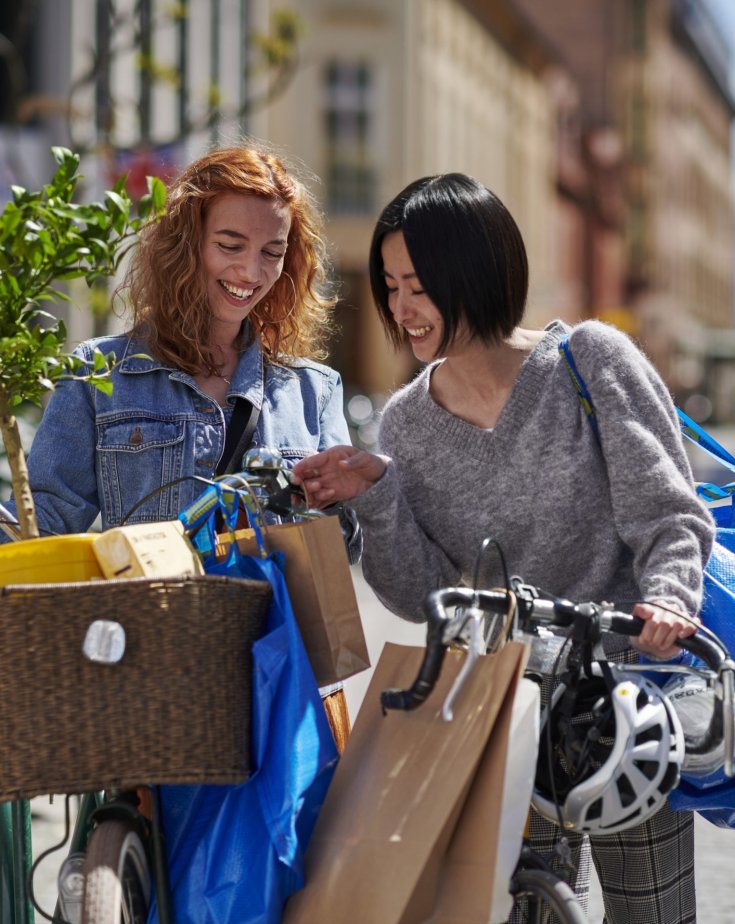 What we are proud of
Starting with our co-workers and supply chain, and extending to our customers, neighbourhoods, communities and society at large, we are determined to be a force for good. Here are some examples of how we worked towards that goal and created better lives during financial year 2022.
Our co-worker survey showed that 80.0% of co-workers believe we live our values, which contributed to an increased engagement score of 81.0%.

 

We achieved a 50/50 gender balance in our management positions (all leaders).  

 

Our latest gender equal pay assessments showed that we are making progress at removing pay gaps that cannot be explained by performance, competence or a country's legal requirements (FY22: 4,84%).

 

We donated EUR 15.2 million in cash and in-kind donations to support those affected by the war in Ukraine.  We reached almost 417,500 people through our social impact programmes in FY22.