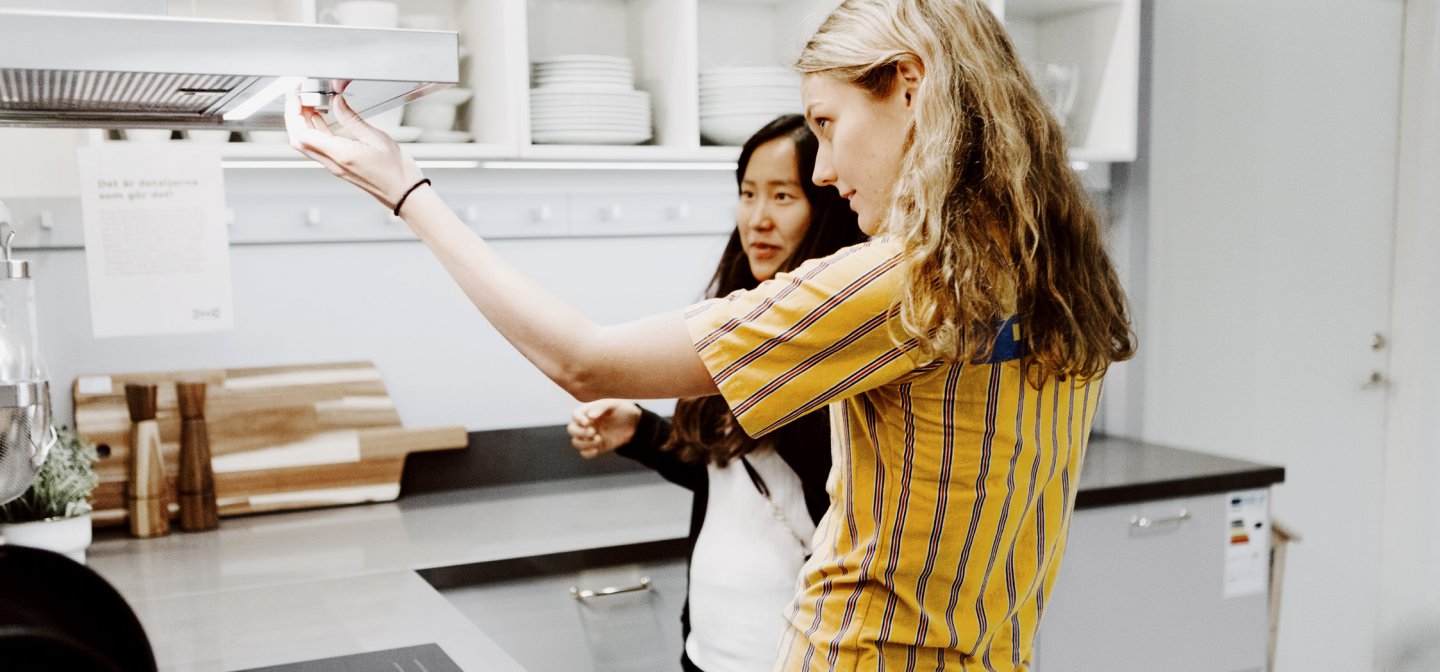 Reaching people where they are
IKEA Retail is our core business, with IKEA stores in 30 countries – and more on the way, as we expand into new markets.
Every year, we welcome more than 838 million customers into our 367 IKEA stores. And our website IKEA.com saw more than 2.35 billion visits in 2018. Yet we never stop working to improve our services and accessibility for the many people. To meet their expectations, we're investing in new channels, innovative store formats and digital platforms.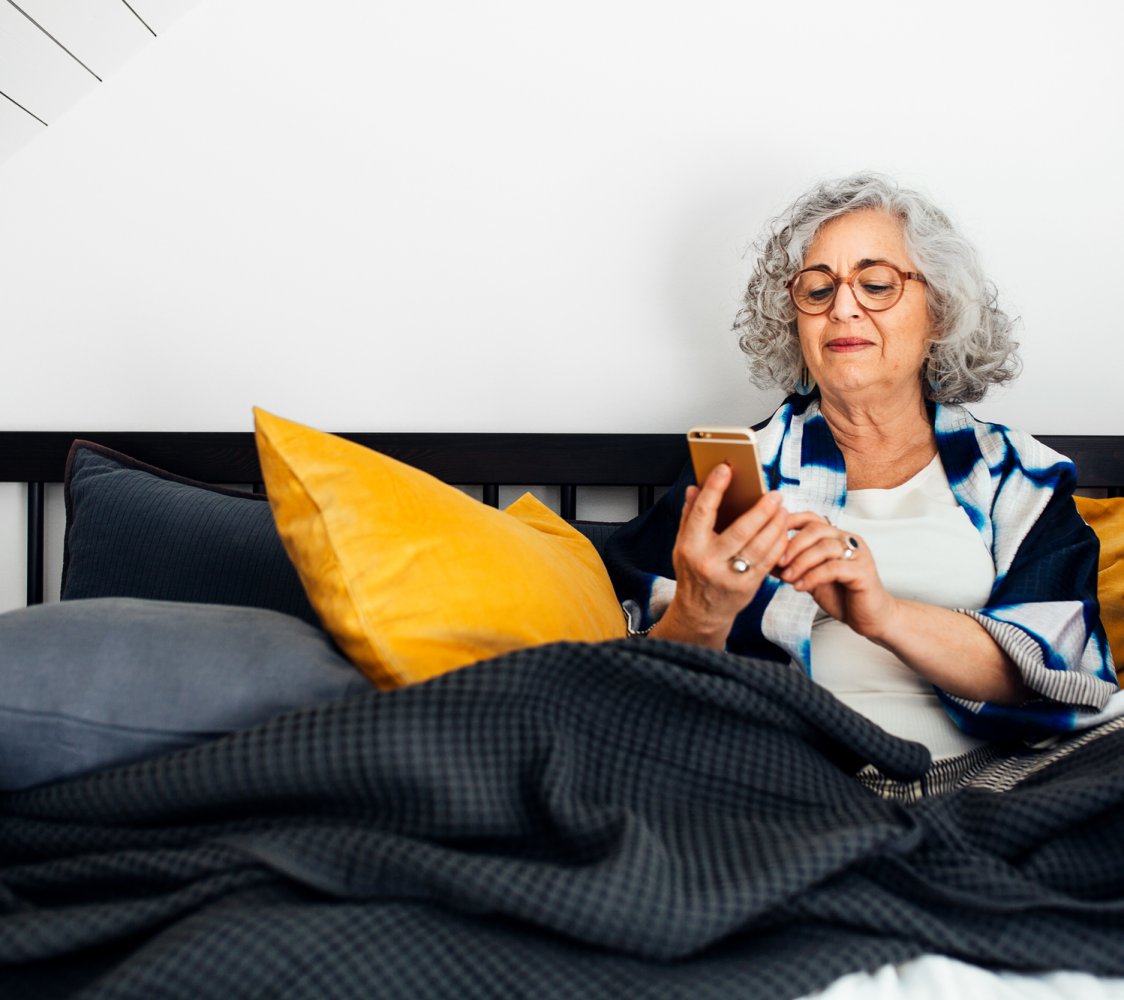 A new IKEA
A rapidly changing world means rapidly changing needs. So, we are also changing. In fact, as part of the biggest transformation in IKEA history, we're renewing our business model completely. 
Every part of our business is being improved – from customer experience to how our company is structured. The aim is to become more convenient and more affordable for our customers, and more sustainable for our planet. 
To guide us, we have our Retail Direction: 10 jobs in three years, where we've listed the most important jobs we need to do to create a new IKEA: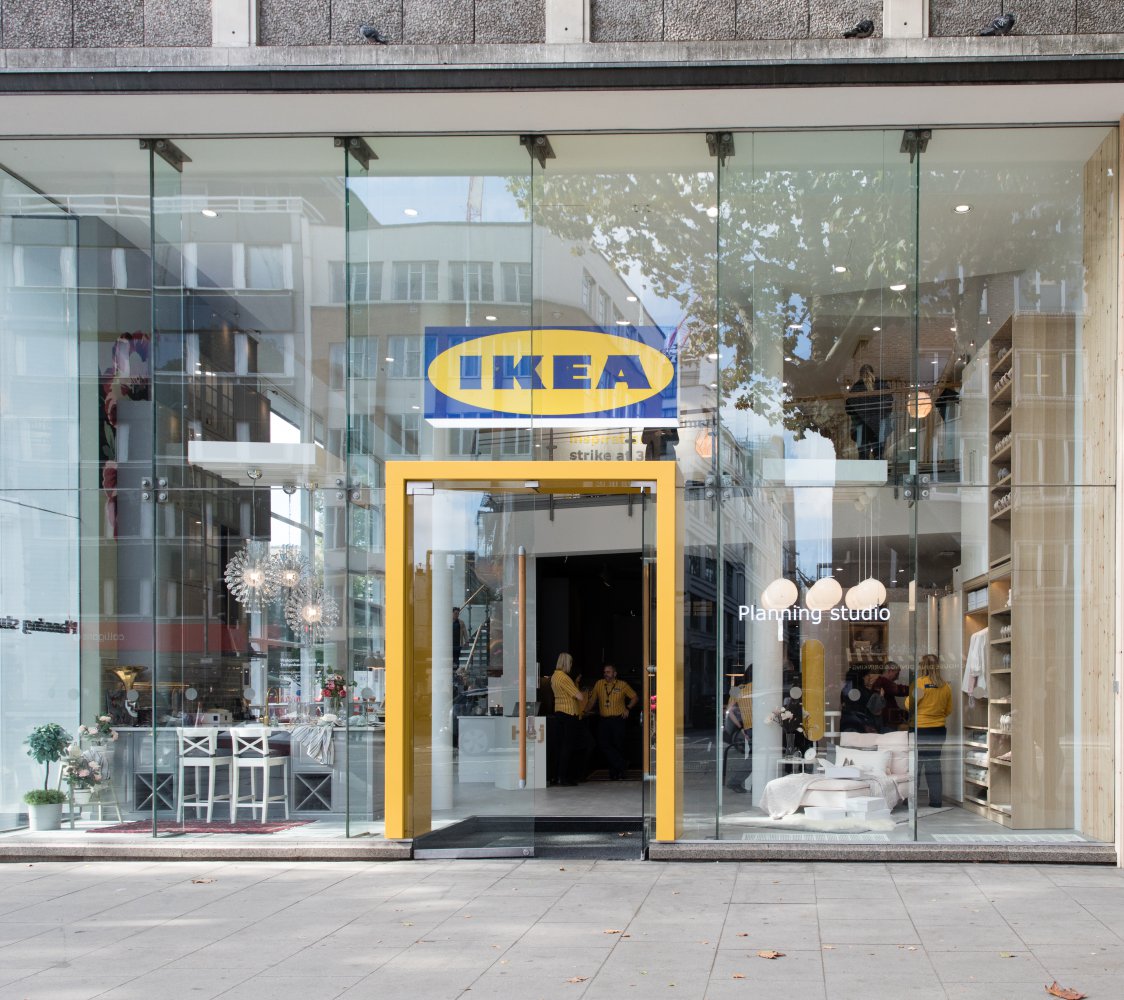 Retail Direction: 10 jobs in three years
This journey is guided by our Retail Direction: 10 jobs in three years, which lists the most important jobs we need to do to create a new and better IKEA. It guides our IKEA Retail business and it's our response to the IKEA Direction, which is set out by the franchisor.
01
Create a strong position leading from our purpose – let people know what we stand for.
Everything we do positions IKEA – from how we meet customers to how we connect to the world around us. In order to reach the many people in the future we will create a positioning movement like never before.
02
Create a home furnishing movement – to make homes better.
Home furnishing is the essence of IKEA, central to our vision and the core of what we do. To create a home furnishing movement, we will develop an even deeper understanding of people's lives at home, their needs, challenges, aspirations and dreams, in every city and market. We will empower more of our co-workers to be home furnishing experts and engage with more people in unique, personal and digital ways.
03
Create a simple and unique digital customer meeting – search, find, choose and buy in minutes.
We see untapped potential when it comes to bringing out the uniqueness of IKEA in digital ways. We will expand our business digitally and transform what we do by developing high-quality customer interfaces that make it simple for customers to search, find, choose and buy in just a few clicks, in all of our markets on whichever device they choose.
04
Create and offer affordable services to make IKEA convenient – delivered to your home when you want it.
The future of home furnishing, and almost every other business, is about instant gratification. Our focus will be on expanding our fulfilment network to bring products to more people's homes however they choose in a sustainable way. By delivering products and services to customers whenever they want them at a price the many people can afford, we will better meet people's expectations on convenience and customer experience.
05
Creating a new world of IKEA in the city.
Urbanisation is on the rise and people are moving into cities like never before. Value for time is more and more important, and we need to be where the many people live, work and socialise. With a digital and fulfilment backbone we can find new ways to meet more people in the cities, enabling them to conveniently access our total offer close to where they are. We will discover new and unique formats that allow people to reach us more easily, including working with our Ingka Centres colleagues to create meeting places of the future.
06
Create the IKEA store of tomorrow – making our stores experience centres for life at home.
The IKEA stores are magic worlds of home furnishing and offer the total IKEA experience, and they will continue to be a strong part of our new reality as we transform them into experience centres for life at home. We will bring home furnishing inspiration and knowledge 
to a whole new level and become the best destination for beautiful, smart
and sustainable homes. We will also make them key components in our fulfilment network as they also can fulfil online orders which enables us to live up to customer lead time and quality expectations.
07
Create a people and planet positive movement
– enabling people to live a healthier and more sustainable life at home.
We have started the journey to become people and planet positive. Now we will go "all-in" and, together with stakeholders in the IKEA ecosystem and society, develop a sustainable business model for home furnishing. We will put sustainability at the core of our offer, truly understanding and pre-empting changing customer and societal needs. We will co-create sustainable living solutions and circular services with our customers.
08
Create 'always on' growth – offering many more great reasons to visit IKEA.
We need to ensure that every one of us works closely to achieve healthy and sustainable growth. To do so we will have an 'always on' mind-set for growth and provide the many people with many more reasons to visit IKEA, through 
our stores and digital experiences,
 365 days a year. We will be more responsive and provide customers with more personalised offers, rewards, support or solutions, whenever they have a need for it, in the channels they choose.
09
Create a simpler and better IKEA designed for the future – with less time planning and more time doing.
A low-price company must also be a low-cost company and cost-consciousness is part of who we are. We will work with a holistic 
cost performance approach to reduce unnecessary costs and build the prerequisites to make investments that create profitable growth as well as reducing costs. Cost performance will focus on small and big initiatives. We will build scale and efficiency in customer fulfilment flows, simplify 
and automate on a global scale, accelerate digital delivery and ensure our strong retail foundations. To enable investments in creating a new IKEA, we will use our resources in a responsible way with a long-term perspective.
10
Create a people's movement and make our culture and values a living reality – unleashing the potential of our colleagues.
Our customers want to meet engaged, competent and service minded co-workers at every IKEA touch point.
To make sure that we have the pre-requisites to meet our customers, we will develop ourselves and to lead our business into the future by learning 
and building new capabilities together. We grow from within, we welcome
 new talent who share our values and develop the next generation of leaders. We will unleash the potential of people and go all-in on equality – ensuring that IKEA is a shining example of diversity and inclusion.
IKEA Retail in numbers:
367 IKEA stores in 30 countries
838 million IKEA store visits per year
20 pick-up and order points in 11 countries
31 store distribution sites in 18 countries
37 customer distribution sites in 16 countries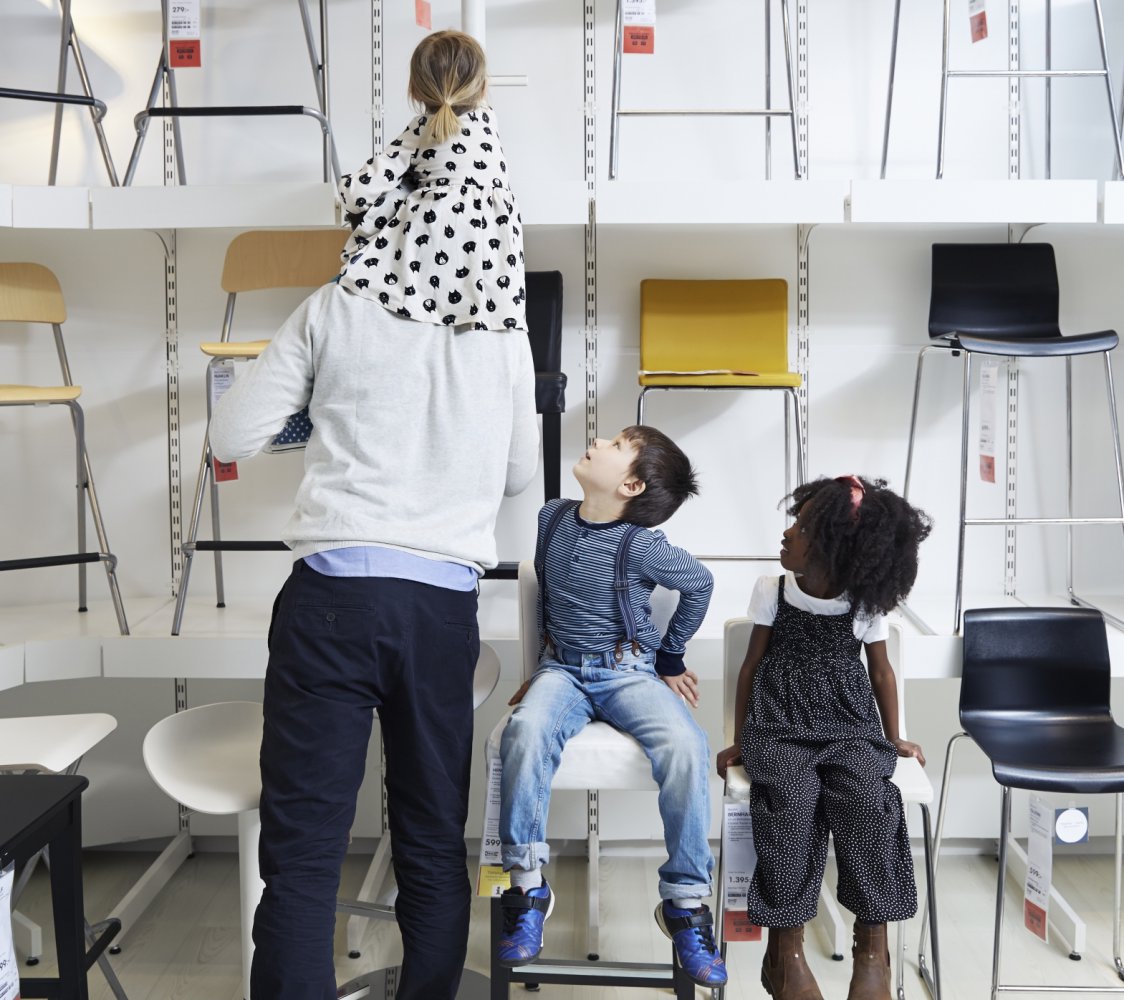 Enter your e-mail to subscribe to our newsroom.