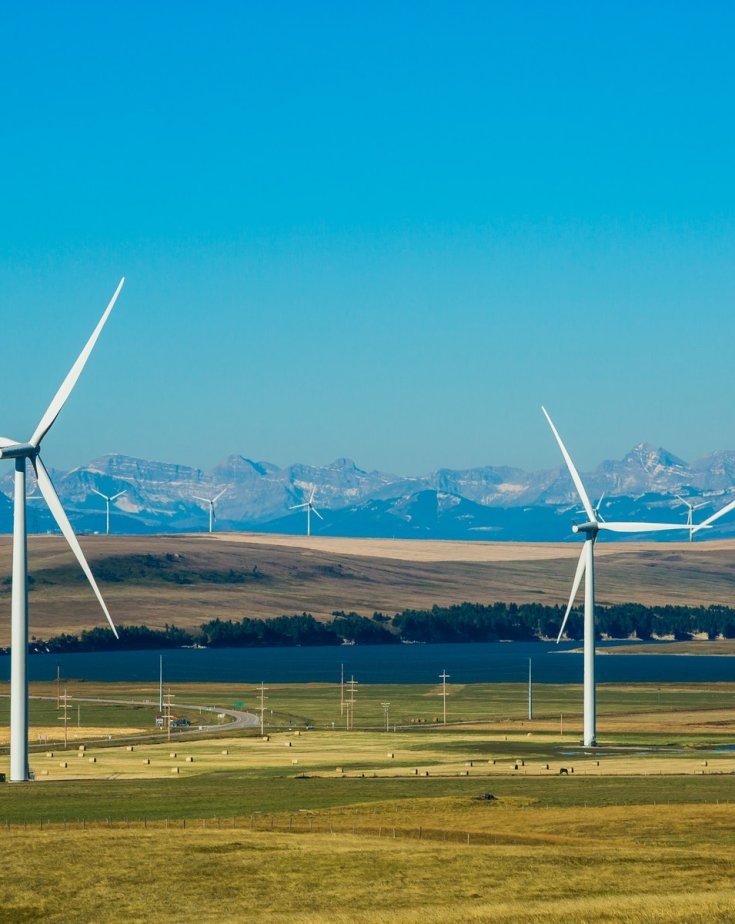 What we are proud of
Ingka Group has an important part to play in tackling our impact on the climate and creating a circular economy. Step by step, we are working towards our goal of creating a better planet. Learn more about some of our highlights from the past financial year.  
In FY22, 74.2% of the electricity we used was from renewable sources. This enabled us to reduce our operational climate footprint (scope 1 and 2 emissions) by 32.3% from our FY16 baseline.
We achieved our goal to cut food waste by 50% by December 31, 2021. The reduction in food waste from FY17 is equivalent to the food used in 20 million meals, and 36,000 tonnes of CO2e emissions avoided.