With online shopping growing more and more amongst millennials, Y & Z generations, and with the rise of COVID-19, consumers are expecting a seamless shopping experience across a number of touchpoints and devices. It's no secret that technology has been a largely male dominated field, with very few women making it to the top. The Digital Experience Design (DXD) team has managed to change the design game as well as to break stereotypical conventions, with its top management team being largely made-up of women. The team's main objective is to understand, define and shape customer and co-worker digital experiences across touchpoints, whether it's the website, mobile apps, in-store digital experiences, or co-worker digital tools.
The pandemic has changed consumer behavior permanently. According to McKinsey, 75% of US consumers have tried different store formats, websites and brands, and 60% are expected to integrate this new way of shopping into their lives permanently. At IKEA, we are not only transforming our business digitally and ways of working internally, but we are doubling down on our digital offering, with an omnichannel approach that includes re-purposing our stores into fulfillment units, developing and implementing click & collect services, as well as offering drive thru for customers, and much more!

An empathy driven philosophy
We know that technology is at the core of competitiveness and with all these developments taking place, it is crucial for companies like IKEA, who have a strong set of values, to embark on a human centric design approach that puts costumers in the driver's seat.
At IKEA every product has a story to tell, and it is a good story. Our goal is to make the everyday life at home better, and this is the starting point of every product we design. But what does it take to create a digital experience that touches the hearts and minds of people? The DXD team approaches work through Human Centered Design, which is an empathy driven philosophy and a rigorous discipline to envision, design, and deliver iconic experiences to both customers and coworkers. The 5 core objectives to human centered design are:
Put People First

Bring Confidence to Decisions

Catalyse Change

Bring Ideas to Life

Empower the Many People
A gender balanced team
The team's first mission was to build a global and diverse team. Today the DXD leadership team is largely made up of powerful females that head different areas of design. For International Women's Week, we'd like to highlight some of these extraordinary women, who have broken down some of these barriers for others to follow.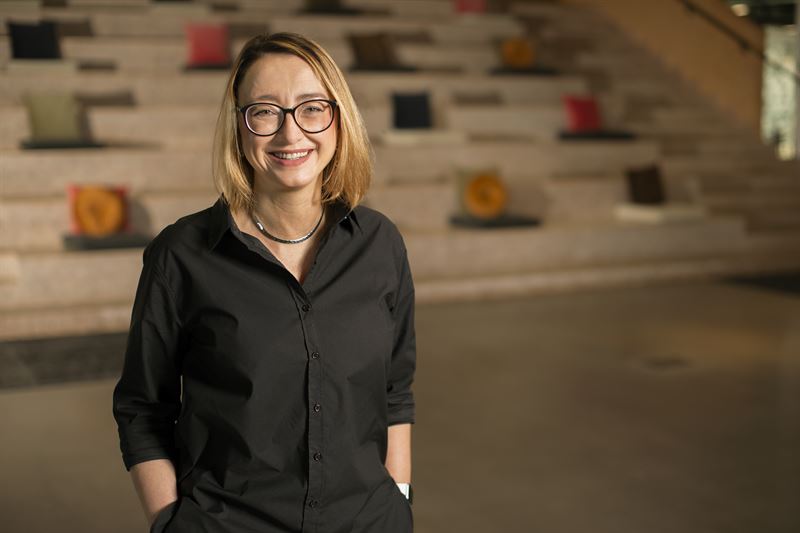 Karolina Boremalm, Head of Global Digital Experience Design Operations' (DesignOps) leads a team whos' main objective is to empower the collective design units around the world to improve ways of working, by providing guidelines and standards to enhance the design process. One of their primary tasks is to create and maintain a digital design system that includes the unique IKEA brand tone of voice but also represents the company in an ever-changing digital world.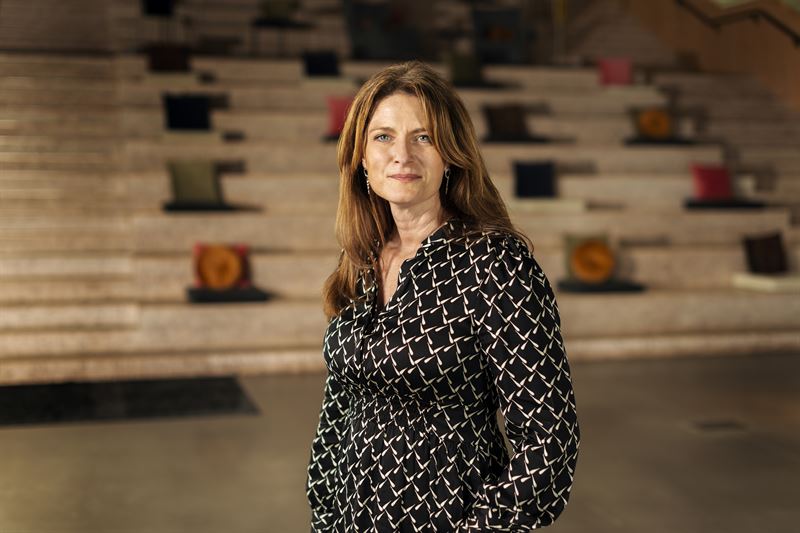 Nevenka Silfverhielm, Head of Product UX Design, Co-worker Domain, leads Product UX design for all co-worker digital experiences. The main goal for the Co-worker UX team is to enable 166,000 co-workers around the world with digital capabilities that are needed to meet the demands of the future IKEA. The team not only ensures that digital tools are easy to use but also help co-workers to deliver exceptional customer experiences.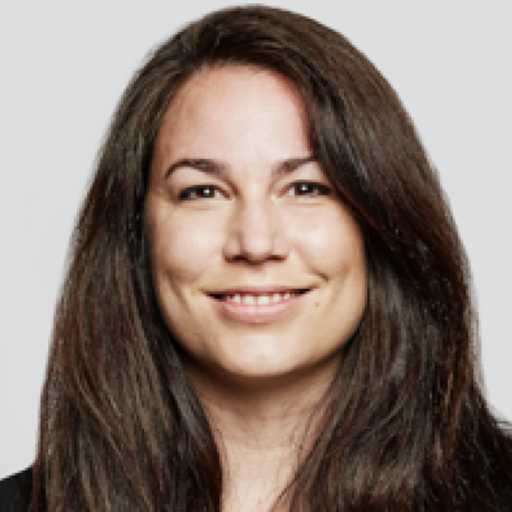 Linda Tolj, Head of Product UX Design, Customer Domain leads Product UX Design for all customer digital experiences, including ikea.com which hosted over 3.6 billion visitors last year, our mobile apps, and in-store customer digital experiences. The work is rooted in deeply understanding users and customers, their behavior and what they desire in order to design and deliver new digital experiences to develop stronger customer relationships.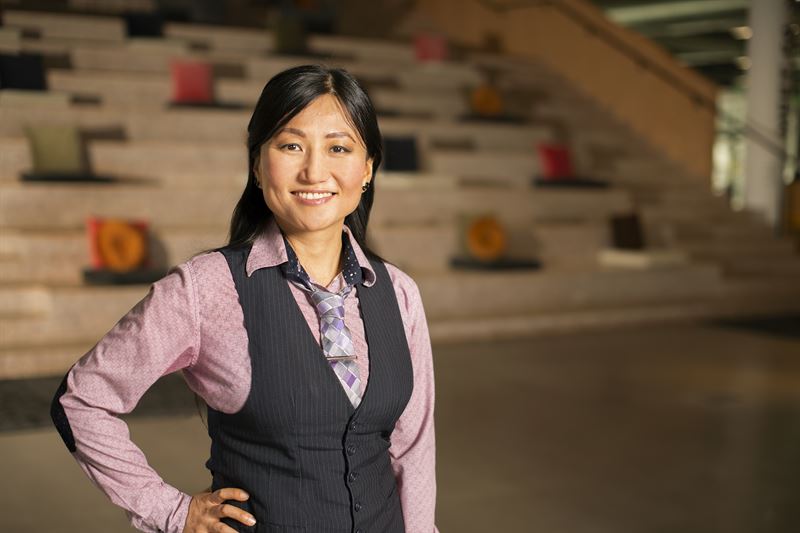 Tie Wang Jones, Head of Inclusive Design, is the most recent addition to the management team. Tie will be setting out the ambitious vision and strategy to ensure that the company is a leading voice in delivering digital solutions that consider the diverse needs of people of all backgrounds and stages of life. The work on inclusive design will help IKEA to move closer to delivering on our vision of creating a better everyday life for the many people.
We believe that through Human Centered Design, we will deliver experiences that enable customers and co-workers to create a better everyday life, driving satisfaction, organisational impact and direction, and business value. We will continue to build strong teams where female leaders can thrive and pave the way in fostering equality, diversity and inclusivity in the workplace.
#ChoosetoChallenge