Over the last two months, IKEA Retail (Ingka Group) has supported over 140,000 homeless people in 17 countries by donating nearly 130,000 products such as complete bedroom and living rooms solutions, food, plastic bags, bins and spray bottles, to help them cope with the unprecedented coronavirus pandemic. 
The 17 countries are Austria, Belgium, Canada, Czech Republic, Denmark, Germany, Hungary, Italy, Netherlands, Norway, Poland, Portugal, Slovakia, UK, Spain, among others.
As a part of this initiative, Ingka Group has helped country and city authorities and NGOs in these 17 countries create temporary homes and quarantine centers for more than 50,000 homeless people. IKEA has provided complete bedroom solutions, such as beds, mattresses, bed textiles, pillows, covers, night tables, lamps, and bulbs to create home-feeling in these temporary homes or quarantine centers as well products such as food, shower curtains, towels, plates and cutlery, among others. ​
Being forced to stay at home to limit the spread of Covid-19 has put a spotlight on the importance of having a home – a safe place for both physical and mental well–being. Billions of people across the globe live in poor housing conditions, are homeless or are constantly at threat of eviction.
​"People are at the heart of what IKEA does. While staying at home has been identified as a best way to avoid the Coronavirus by medical experts, not everyone is fortunate to have a safe place to call home. We have seen in all of our markets the challenge connected with the lack of homes or adequate homes for vulnerable people such as homeless, families with low incomes, elderly people and victims of domestic violence – women, children and LGBT+. We believe that home is the most important place, but far from everyone has a safe place to call home," says Mercedes Gutierrez Alvarez, Head of Communities Engagement, Ingka Group (pic below).​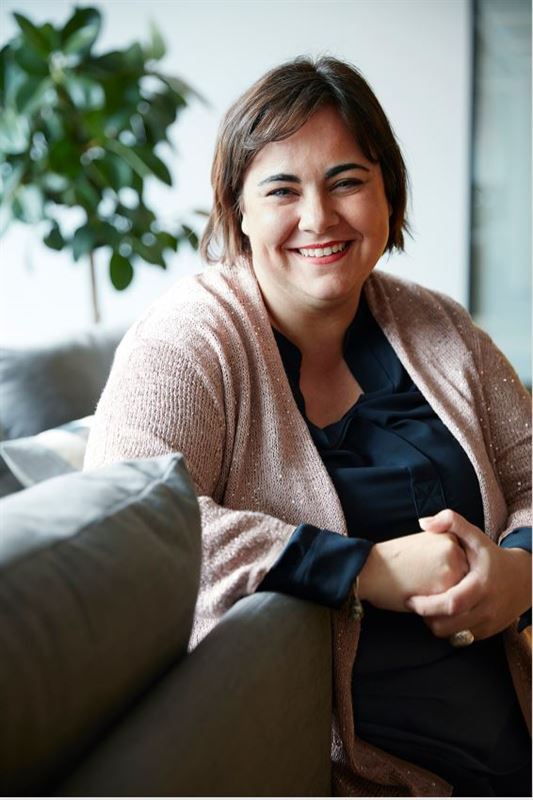 Supporting the many people
IKEA touches the lives of millions around the world and has long promised to stand by the side of the many people. This is true now more than ever. Ingka Group put its values into action to help communities, customers, co-workers, and partners adjust to the new realities of life. ​
By supporting and siding with those in its communities, Ingka Group protects or minimizes damage to the value chain so that it can recover quicker and stronger. This should help secure business as usual as soon as possible and secure long-term success. ​
"The lack of affordable and safe housing is a complex challenge before, during, and after the Coronavirus crisis. Many governments have taken actions to avoid the spread of the virus but these are temporary solutions. The need of the hour for all of us is to join hands, be it government, civil society, NGOs and private sectors, to find solutions by combining knowledge and capabilities to create sustainable solutions to secure the human right to safe housing for everyone," says Gutierrez Alvarez. ​
In the meantime, Ingka Group continues working relentlessly to support vulnerable groups. IKEA Bratislava (in Slovakia) joined hands with the city of Bratislava and turned the recreational city area Zlaté Piesky into a small, fully staffed, temporary community for homeless people. IKEA Bratislava also furnished 30 temporary container apartments that serve as a preventive quarantine for people without a home with symptoms of Covid-19.​
Media enquiries
---
For further information, journalists and media professionals can contact us at press.office@ingka.com or by calling +46 70 993 6376