Ingka Group, the largest IKEA retailer operating in 31 countries, has renewed its commitment to the ethical and responsible use of AI with the introduction of a robust Digital Ethics and Al stance.
"Our goal is not just to innovate; it's to innovate with integrity, empathy, and a deep sense of responsibility, in a truly human-centric approach"
– Parag Parekh, Co-Chief Digital Officer, Ingka Group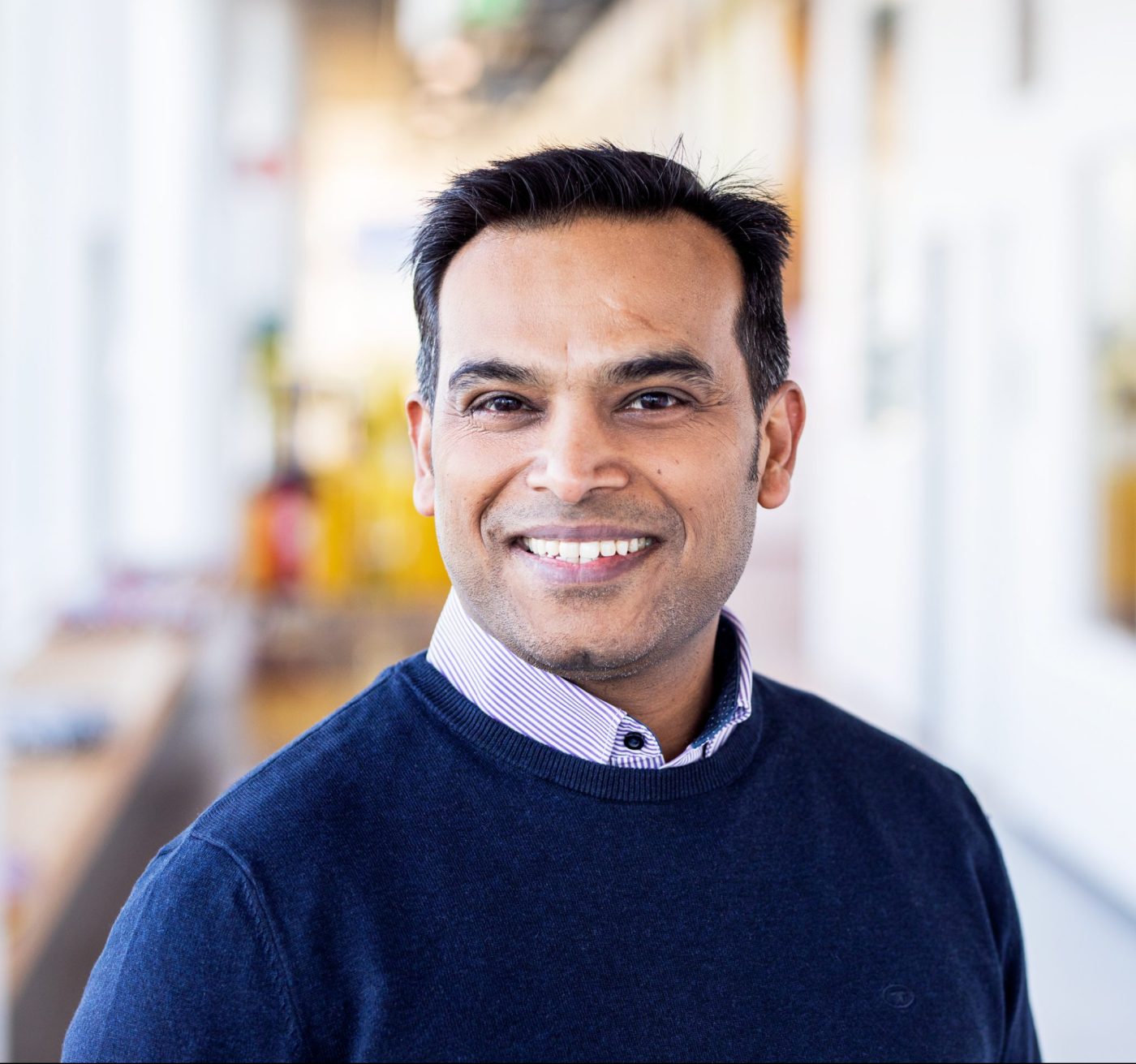 Central to Ingka Group's new AI stance is the establishment of an AI Task Force, created in 2023, which is made up of experts from diverse backgrounds, including the Digital Ethics & Responsible AI team, Group Digital, and cross-functional experts from Legal, P&C, PA, and more. The group ensures that every AI initiative aligns with ethical guidelines and along with the Responsible Digital Ethics & AI team, who put forward the first Digital Ethics Policy in 2020, focusing on transparency, privacy and fairness principles.
Key commitments include: 
Be clear and open about how AI interacts with people, empowering them to make informed decisions, building trust in our products and brand; 
Always assess the impact of AI and new technologies on jobs and competence needs and enable lifelong learning and development for everyone. Where needed, upskill and reskill our co-workers, and strengthen long-term employability inside and outside of Ingka Group;  
Have a company-wide AI and data education program to put co-workers at the center of the development and use of responsible AI; 
AI is a deciding factor in achieving the organisation's 2030 climate positive ambition, optimizing resources, enhancing energy efficiency, and enabling sustainable solutions; 
Explore sustainable AI practices such as energy-efficient AI model training and responsible data operations, ensuring the use of AI does not negatively impact the planet; 
Building a governance structure and processes for risk-based, transparent, and accountable decision-making across the AI-lifecycle.  
Co- Chief Digital Officers (CDO), Parag Parekh and Wim Blaauw who have long been an advocate for the ethical development and use of AI, have made it clear that Ingka Group's commitment extends beyond mere technological advancement and leverage for business impact. As Parag states, "Our goal is not just to innovate; it's to innovate with integrity, empathy, and a deep sense of responsibility, in a truly human-centric approach".
Additionally, Ingka Group has started an AI literacy programme across the organisation that looks to train over 3,000 co-workers in 2024, and as a call to action, encourages others to join the movement, to help speed up organizations' learning curves, and help employees reskill to be able to take on the jobs of tomorrow. For Ingka Group, the future of AI promises a brighter, more responsible use of technology for the many.   
About Ingka Group
With IKEA retail operations on 31 markets, Ingka Group is the largest IKEA retailer and represents about 90% of IKEA retail sales. It is a strategic partner to develop and innovate the IKEA business and help define common IKEA strategies. Ingka Group owns and operates IKEA sales channels under franchise agreements with Inter IKEA Systems B.V. It has three business areas: IKEA Retail, Ingka Investments and Ingka Centres. Read more on www.Ingka.com.
Media enquiries
---
For further information, journalists and media professionals can contact us at press.office@ingka.com or by calling +46 70 993 6376.