In 2018 Ingka Group announced targets for zero emission home deliveries by 2025. The retailer has also made commitments to build charging infrastructure, transform its fleet and halve emissions from customer and co-worker travel.
Ingka Group is working to help bring forth change in the zero emission last mile sphere, by influencing different aspects of the journey – from charging infrastructure and governmental regulations to the actual development of zero emission vehicles. Since the announcement of the target in 2018, the home furnishing company has doubled the share of deliveries being made on zero emission vehicles every year, despite total volumes increasing significantly.
So far, electric vehicles (EVs) have been deployed in 19 markets, and 50 percent of all deliveries in China are made on EVs. Cargo bikes are being used in countries like Spain, and in France a pilot has been made using electric barge in Paris, to bring goods into the city using waterway and thus reduce congestion.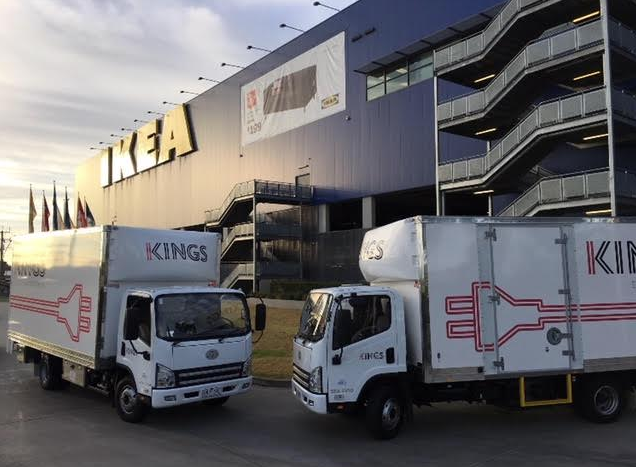 In order to secure availability of electric vehicles suitable for Ingka operations, the retailer has worked together with key manufacturers to co-develop new models. These vehicles are meant to be used not only for IKEA deliveries, but are intended for the wider industry so that the customer can demand more sustainable deliveries.
As a recognition of this work, Ingka Group has been awarded with CALSTART's Blue Sky Award, an award presented to companies, organisations or individuals selected for making outstanding contributions to clean air, climate change and the clean transportation technologies industry.
CALSTART is a national nonprofit organisation that works with its member companies and agencies to build a high-tech clean-transportation industry that creates jobs, cuts air pollution and oil imports and curbs climate change.
The Blue Sky Award, handed out during CALSTART's annual meeting on 18 November, recognises leadership and innovation in sustainable transportation technologies and solutions. This year Ingka Group receives it in recognition of "outstanding marketplace contributions to advance clean, sustainable transportation".
"We are very honored and happy to receive this award", says Angela Hultberg, Head of Sustainable Mobility, Ingka Group. "This award is a recognition of the work we are doing to transform our own deliveries to sustainable options, as well as the advocacy work we are doing to change the industry. We hope to continue this work through initiatives like Drive to Zero and EV100, because collaboration will be absolute key to fight air pollution and climate change."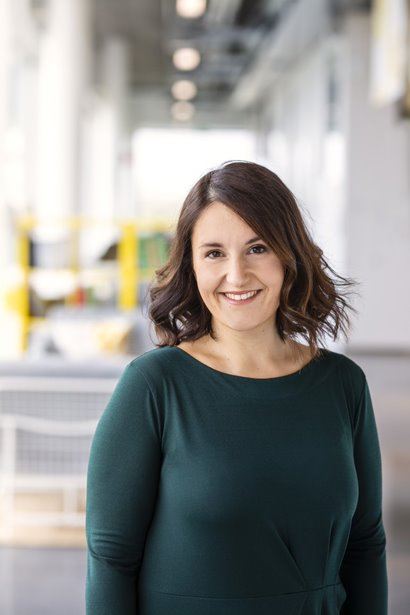 Greenbiz, an organisation that promotes the potential to drive transformation and accelerate progress, also recognises Ingka Group's ambitions. They have named Ingka Group as one of the top 25 most sustainable fleets, focusing on decarbonisation of fleets, buying new zero-emission vehicles and making the difficult choice to be an early adopter.
"As the number of home delivery services grow, we're increasingly conscious of our impact on air quality and people's health. We need to make sure we're growing in a responsible way, setting a good example and securing we have the right business model to keep delivering goods to our customers' homes for years to come," says Angela Hultberg.
Media enquiries
---
For further information, journalists and media professionals can contact us at press.office@ingka.com or by calling +46 70 993 6376