Despite challenging times, all eligible co-workers will receive an allocation called Tack! (tack means thank you in Swedish) to their pension funds in November as a thank you for their loyalty and contribution.  All full-time co-workers within a country receive the same Tack! amount regardless of unit, position or salary level.
"The past year, we have found ourselves in a reality none of us have experienced before and faced a series of dilemmas and difficult decisions, and siding with the many has never been more important", says Ulrika Biesert, People and Culture Manager, Ingka Group.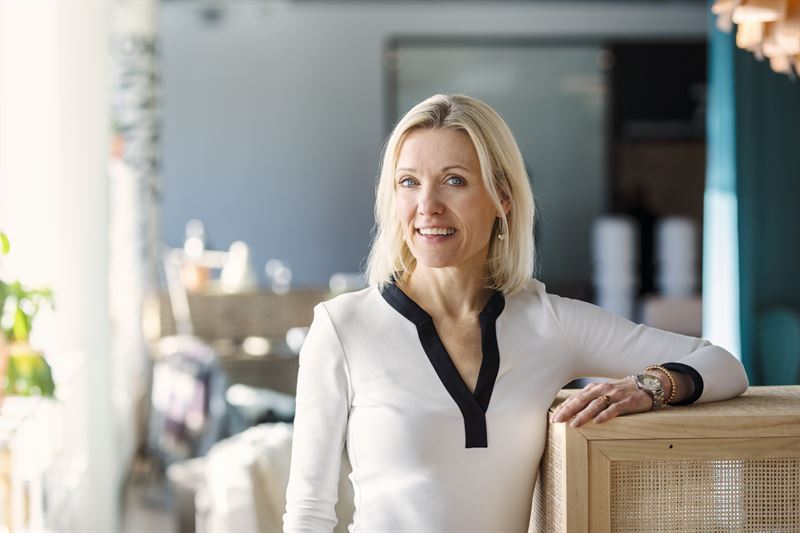 An allocation is made for all co-workers who have worked at Ingka Group for at least one full financial year. Once the five-year anniversary is reached with the company, the accumulated sum is paid out as a contribution to the co-worker's pension funds. Some EUR 100 million is typically allocated each year and all qualifying co-workers receive this extra contribution, which, on average, has been around EUR 1,300-1,500 per co-worker each year.The IKEA vision to create a better everyday life for the many people includes the many co-workers contributing to a meaningful workplace.

"The success of IKEA depends on our engaged and loyal co-workers, who are showing up in an incredible way every day to create a better everyday life for the many people. We want all of our co-workers to stay and grow with IKEA, and to know how much we value their contribution and commitment. This is a way for us to say thank you", says Ulrika Biesert.
——————————–
Please note: The timeline and content of the Tack! allocation is subject to local labour laws and, where needed, discussions with social partners.
Media enquiries
---
For further information, journalists and media professionals can contact us at press.office@ingka.com or by calling +46 70 993 6376