The payment is part of Ingka Group's Tack! loyalty programme which rewards employees who have worked for IKEA for at least 5 years with a contribution to their individual pension funds. Totalling EUR 110 million, this year marks the highest yearly contribution since the programme was launched in 2014.
In a 2011 Christmas speech, IKEA founder Ingvar Kamprad said: "My dream is to find a kind of profit-sharing system to benefit our co-workers. The dream is that each co-worker, after a few years of employment, would get some kind of compensation. It would be the same for all co-workers, no matter of position and will be my last big contribution for IKEA."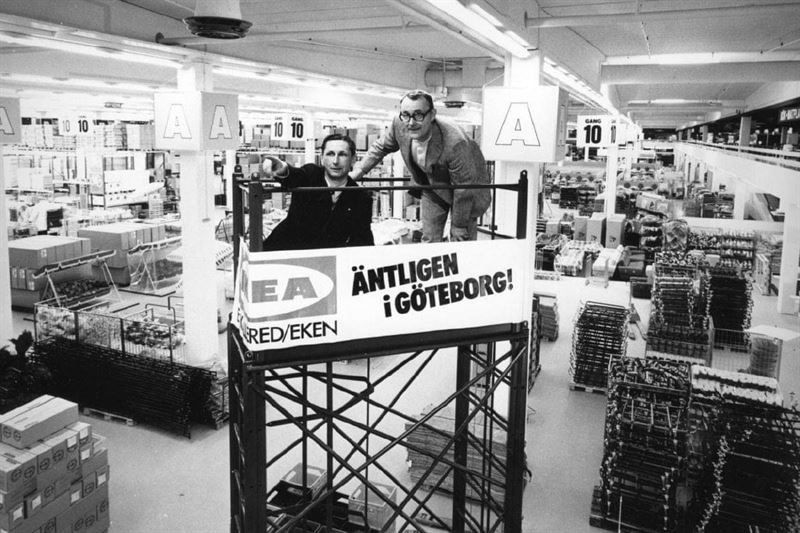 Seven years after it was first implemented, the Tack! (thank you in Swedish) loyalty programme has yielded over €827 million towards Ingka Group co-workers' collective pension funds.
"It gives me great pride to announce that due to our strong sales in FY21 we will be increasing our global Tack contribution to €110M in total," says Ulrika Biesèrt, People & Culture Manager at IKEA Retail (Ingka Group). "In the face of this year's huge challenges, Tack is another way for us to share the success that our co-workers have been such an important part of."
Tack is meant to reward co-workers like Patrik Olson, who very soon will have been employed in Gothenburg, Sweden by IKEA for 50 years. We caught up with him to learn what he valued most over that time and whether he still has an appetite for meatballs!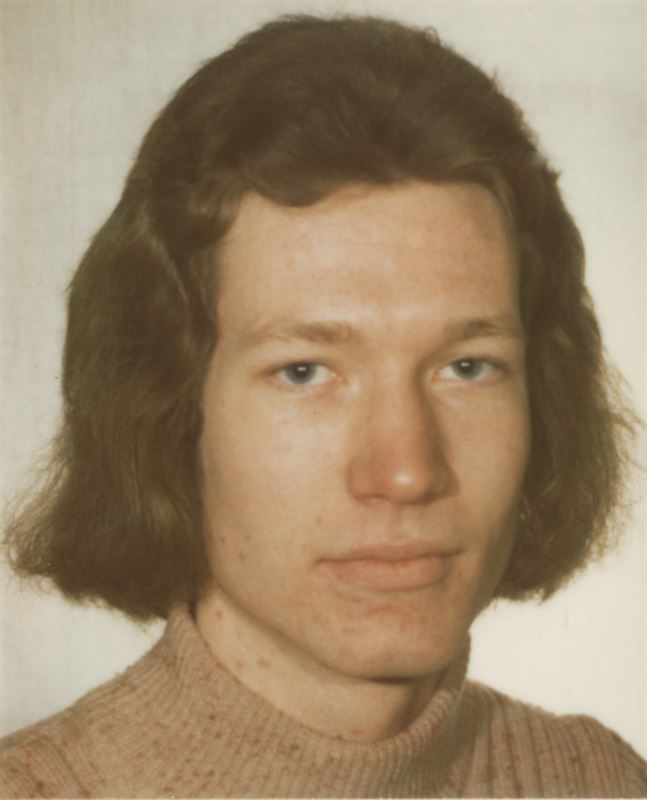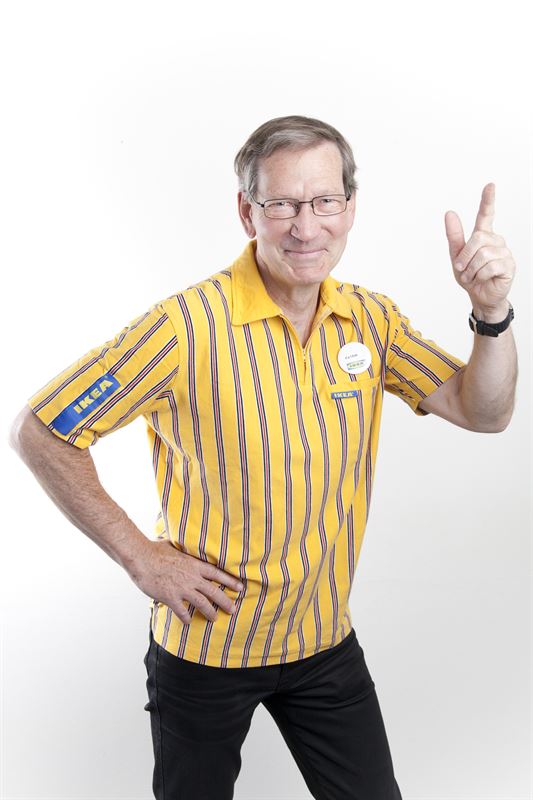 Interview with Patrik Olson, an IKEA employee for 50 years.
When did you start working at IKEA Patrik?
It was here in Gothenburg on the 15th of January 1972. Back then we just had a small start-up store near the centre of the city before the actual store in Kållered opened in May 1972.
Have you worked a few different roles since then?
I have. Over the years I've moved from sales to logistics and eventually got an education to start working in finance as a Business Navigator and Operations Manager. With IKEA I've always had the opportunity to develop myself, learn new things and evolve. You grow and you get new chances.
What do you enjoy most about your job?
The biggest reason is that I have so much fun every day. I really enjoy meeting our customers, speaking to them and helping them. To me, the key to any role at IKEA is that you have to enjoy helping people.
When I look back over 50 years, I honestly think I only had maybe 5 days where I didn't enjoy myself at work. Now that I am fortunate to be one of the "old ones" I really value the opportunity to teach our newer co-workers about leadership and coach them about our culture and values.
What's been the biggest difference working with IKEA now compared to when you first started?
The development of digital technology. Sometimes I laugh when I think of a time back in the '80s when we sold Christmas trees in front of the store to finance a new computer. Nowadays it really is so natural to work on computers, but back then we had to convince people it was a good idea.
Would you encourage newer co-workers to have long careers with IKEA as you have?
Absolutely. I believe if you take the chance, you can have huge opportunities within our company. Be passionate about making a difference and dare to stick your head out and show what you can do.
One last question, do you still enjoy eating meatballs after I imagine quite a few servings over the years?
Absolutely – I love the meatballs! However, one thing I love even more is the Swedish Isterband (a typical traditional sausage with lard). Ingvar made everyone eat them in meetings and often offered them to foreign guests.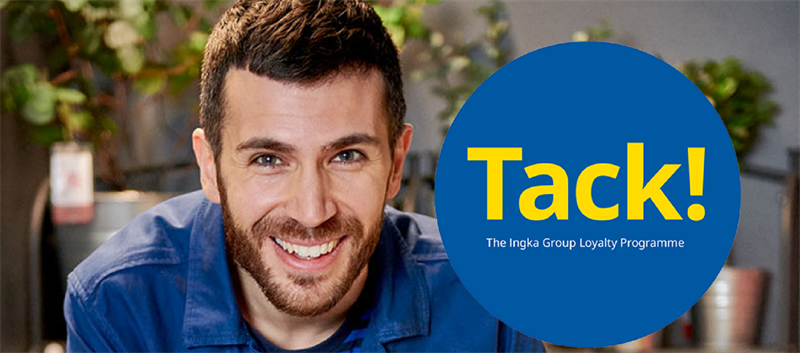 What was it like being a co-worker in 1972?
When Patrik started at IKEA there were only 8 stores — all in Scandinavia. One year later IKEA opened in Switzerland, its first store outside the Nordics.
There was no BILLY bookshelf! Instead, Patrik would have been working with beds for bachelors and bucket chairs. See some of our iconic 70's products
We sold TV's, record players, phones and pianos. Have a peek at the 1972 IKEA Catalogue
Media enquiries
---
For further information, journalists and media professionals can contact us at press.office@ingka.com or by calling +46 70 993 6376