Ingka Group, the largest IKEA retailer, will accelerate expansion by investing more than EUR 3 billion in new and existing stores by the end of next year to become more accessible for customers – whenever and wherever they want to interact with IKEA.
Life at home has never been more important and the new investment reflects the ongoing retail transformation and the company's unchanged determination to get closer to where customers are, while navigating global disruptions caused by the war in Ukraine and the pandemic. As online shopping continues to increase rapidly, physical IKEA stores remain an essential part of the retailer's business model – since September last year, 16 new IKEA touchpoints, large and small, have already opened and more are planned.
"More than ever before, we want to optimise our network of stores in order to cater for an inspiring shopping experience – no matter how or where our customers choose to engage with us. With this investment we aim to secure the long-term viability of our business by making IKEA more accessible, more affordable and more sustainable," says Tolga Öncü, Retail Operations Manager, Ingka Group.
The company will focus its expansion investments in new physical stores – such as the one opening in Nice on May 11 – as well as in revamping existing ones for a more immersive IKEA experience and to further support the increasing demand for home deliveries. Recently the IKEA store in Kuopio, Finland, was rebuilt to also fulfil customer online orders, allowing the customers around the country to get their orders in half the time and with 40% reduced cost of delivery for pick-up parcels.
"Our stores remain one of our biggest strengths and we will continue to transform them to meet the needs of our customers for generations to come. We see many of our stores playing a dual role, giving our customers the best of both physical and online retailing and the investment will support not only an inspiring in-store IKEA experience but also a faster and more affordable shipping of online orders directly from our stores," says Öncü.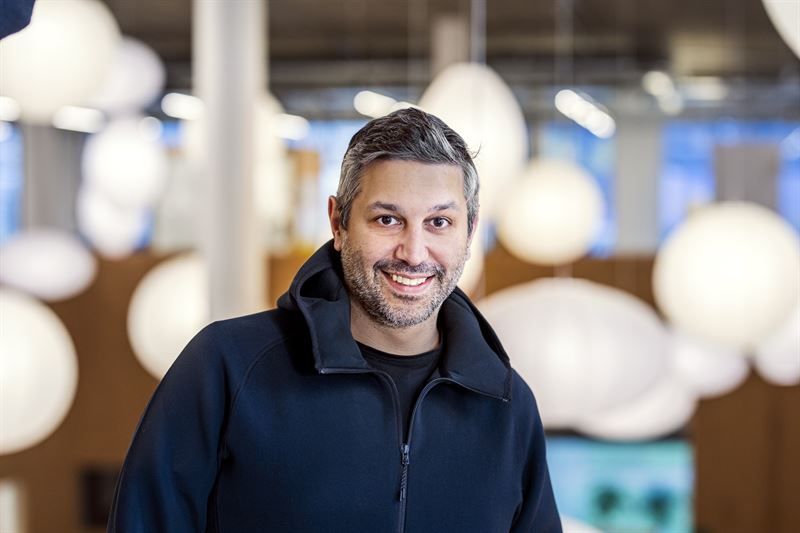 Tolga Öncü, Retail Operations Manager, Ingka Group
The first city stores in Stockholm and Toronto will soon welcome customers in bustling downtown locations with more than 2,000 products for immediate takeaway and larger furniture items available for home delivery. An ambitious expansion plan for Canada will further see the opening of a new distribution centre in Quebec and a planning studio in Montreal. Close to EUR 1.2 billion is being invested in London, including in the Oxford Street store, new services, and in opening a distribution centre in Dartford that will enable home deliveries within 24 hours across the capital. In Madrid, where customers can already shop at three traditional stores, two city stores or have their orders delivered to their home or new pick-up points, a third city store is in the pipeline.
"Even in our more mature markets, like Germany or Spain, we will continue investing because we still see good potential to expand our business and help even more people create a better everyday life. Regardless of the size of the physical touchpoint, customers can always expect to get the same home furnishing expertise and inspiration they love about IKEA," says Öncü.
Over the past three fiscal years (FY19-21), Ingka Group invested more than EUR 2.1 billion in existing and new stores across its 32 markets.
Media enquiries
---
For further information, journalists and media professionals can contact us at press.office@ingka.com or by calling +46 70 993 6376.