Pia Heidenmark Cook will leave her role as CSO of Ingka Group in July, and Karen Pflug will take on the role from 1 August. 
After 13 successful years at IKEA, Pia Heidenmark Cook, Ingka Group CSO, will leave her position by end of July. Pia's leadership of the sustainability agenda has been instrumental to reach many IKEA sustainability milestones. Next, Pia is looking to drive change and positive impact across multiple companies and organisations through various non-executive board assignments. Until then, Pia will continue to support Ingka Group COP26 activities in an advisory role until December.
"The challenges we face as humans and society, on topics such as climate change and inequality, have never been more important. I'm humbled to have been part of this fantastic group of enthusiastic doers over the last 13 years. If IKEA cannot transform into a people and planet positive brand, who can? I'm confident that IKEA is on the right track and I look forward to taking my next step, working with companies and organisations ready to make a conscious shift towards a people and planet positive mindset." says Pia.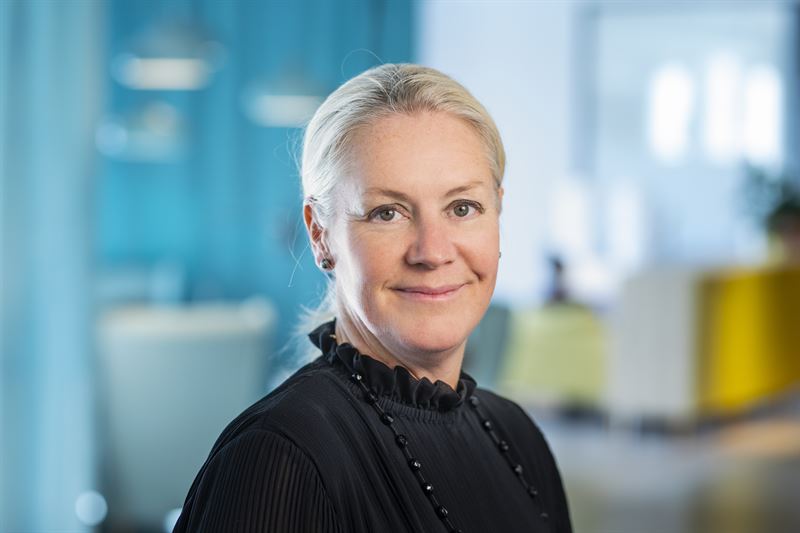 Starting 1 August, 2021, Karen Pflug will take on the role of Ingka Group CSO. Karen joins Ingka Group from Ikano Insight, UK, where she has been the CEO since September 2019. Prior to this, she was Global Quality Manager at Range & Supply, Inter IKEA Group. We look forward to having her continue our ambitious people and planet positive journey.
"The IKEA vision has been close to my heart since I began my IKEA adventure in 2014, so I am thrilled to once more be part of bringing it to life. To truly fulfil that vision, we must come together and look much further than the homes we live in, we must protect the planet we all share and those we share it with. The challenges are many, but the opportunities are even greater. This gives me a huge amount of energy and passion for the work ahead and I look forward to making things happen, together. I can't wait to get started and I'm honoured and humbled to play my part in leading Ingka Group's change journey to a more sustainable future!" says Karen.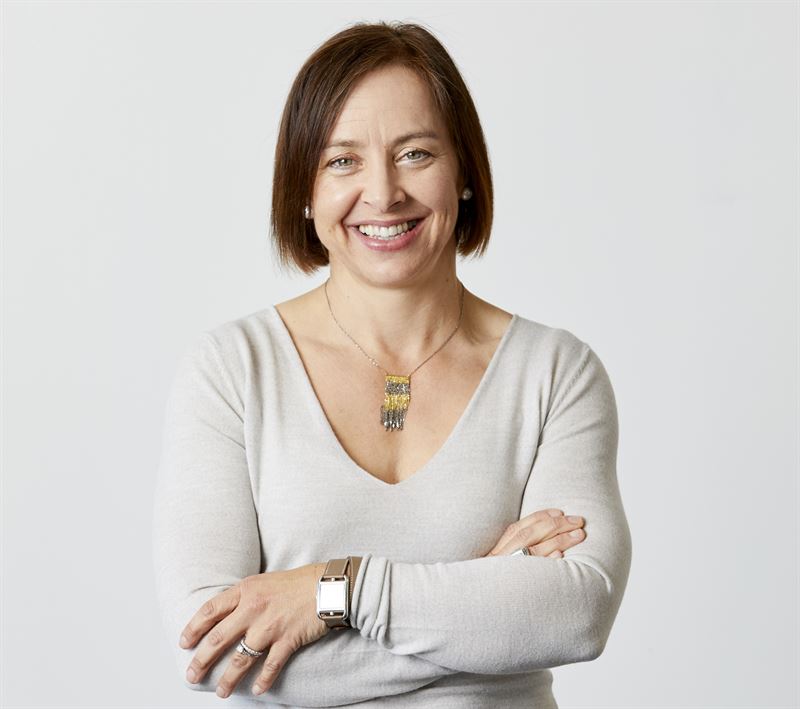 We are at the beginning of what could be the most important decade of humankind. At Ingka Group we want to take responsibility and contribute to a positive development for people and planet, at the same time respond to raised expectations on companies to act for sustainability and positive change. We thank Pia for taking us so far on this journey, and we look forward to continuing it together with Karen!
Media enquiries
---
For further information, journalists and media professionals can contact us at press.office@ingka.com or by calling +46 70 993 6376