Creating a better everyday life at home starts with an open door. IKEA is taking it to the next level by hosting our first virtual IKEA home tour around the world. The free IKEA Festival takes place today on IKEA.com and plays out across many virtual 'Rooms' full of experiences related to music, food, design and life at home. As part of the 100+ Festival happenings, IKEA opens its doors, too, sharing news, offering behind-the-scenes access and making our IKEA history globally and digitally accessible through the grand opening of IKEA Museum Digital.
IKEA Festival: Beyond 24 hours of experiences
The 24-hour IKEA Festival begins at 8am CET, and no registration is required. Starting off each hour, something new is broadcasted and other festival experiences follow. Attendees can see artists, designers, DJ's, chefs, makers, experts, creators and many other talents turn their living rooms, kitchens, bedrooms and backyards into virtual stages. Visitors can also pick and choose from a library of on-demand content.
In total, the IKEA Festival is taking place in over 100 homes in more than 50 countries. On the global Festival site, everything is available in English. On local Festival sites, most or all content is available in local languages.
After 16 September, the IKEA Festival platform will continue to be available as a hub for everything IKEA knows about making life at home better. New content and life at home experiences will be added throughout the year, building a global community that connects homes all over the world.
"Through hosting the first virtual IKEA Festival, we want to open doors to new experiences and bring people together," says Olivia Ross Wilson, Communications Director, Ingka Group (IKEA Retail). "For over 70 years, IKEA has conducted home visits to understand the needs, dreams and challenges of the many people and we're seeing how much has changed in the past 18 months. We want to help as many people as possible to experience and celebrate the weird and wonderful sides of real life at home," Olivia continues. "Of course, we're opening our doors, too, and giving everyone a glimpse into the everyday life of IKEA."
IKEA Museum Digital: Behind the vast, vibrant history
Throughout the Festival, IKEA will share past decades of notable home furnishing and IKEA milestones. Starting today, visitors can also access IKEA Museum Digital, the most extensive online source of knowledge and facts about IKEA. Now people across the world can experience the vast and vibrant history of IKEA in an online version of the in-person exhibition at the IKEA Museum in Älmhult, Sweden. The new platform contains stories about IKEA founder Ingvar Kamprad and some of the most iconic products and memorable designs from the 1940s to today.
"Many of the stories reveal the inner workings of IKEA and have never been shared publicly before. Whether it's about a triumph, a great mistake, a dangerous adventure, or a revolutionary collapse – we have done our best to tell it like it was," says Jutta Viheriä, Strategic Initiatives Leader at IKEA Museum.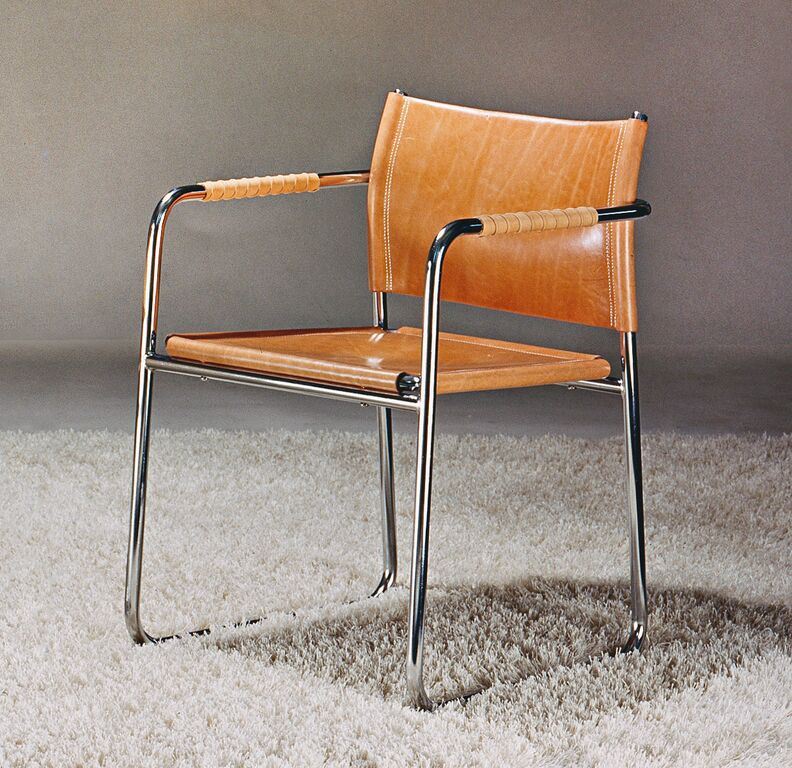 Learn the story behind the leather-and-chrome AMIRAL chair from the 1970's, designed by Karin Mobring for IKEA. Or time travel to see what kind of living room styles were popular in the 1980's. The main exhibition at IKEA Museum Digital is the Story of IKEA, designed as a timeline that offers visitors a broader, deeper knowledge about the history and culture of IKEA. It lets you follow the young entrepreneur Ingvar Kamprad, who had a vision to make the everyday life better for the many people, and learn about his dreams, solutions, setbacks and triumphs. Follow the IKEA history in chronological order – or jump right into any of the 100 editorial articles, movies and interviews with the people involved in the journey of creating and growing IKEA.The content is available online in English and Swedish and accessible at any time and any place.
IKEA Festival highlights and times
Download the complete IKEA Festival schedule in the Media assets below.
Music-related sessions
Food in focus
Studio visits with designers
Tours of the unseen IKEA world
Media enquiries
---
For further information, journalists and media professionals can contact us at press.office@ingka.com or by calling +46 70 993 6376