As part of the IKEA ambition to create a positive social impact, IKEA UK & Ireland and IKEA France are assisting young people through various initiatives to develop skills so they can live independently, increase employability and build relationships. These efforts are important for growth, connection and hope in a group facing countless challenges, especially considering the current effects of the pandemic. The countries' partnerships reflect the IKEA vision to create a better everyday life for the many people. 
IKEA UK & Ireland helps young people who leave the care system
One of the many organisations that IKEA UK & Ireland partners with is Barnardo's, a leading charity that helps improve outcomes for vulnerable children and young people. Having collaborated since 2018, the partners have spent the past year focused on the 10,000-plus young people who leave the care system annually. This focus is part of 'A Place Called Home,' a programme by IKEA to support people experiencing poverty and inequality in the wake of COVID-19 with a EUR 26 million emergency relief fund – wherein each country has been given a share of the fund to work with local organisations.
Care experienced young people (care leavers), who already struggled prior to COVID-19, now contend even more with unemployment, isolation, mental health issues and having safe, comfortable spaces to call home. At the age of 18 (or younger), many face a 'cliff-edge', as they finish formal education, leave their foster family or residential placement and begin to live more independently. Four in 10 care leavers aged 19-21 are not in education, employment or training.
A few of the IKEA UK & Ireland and Barnardo's partnership projects are summarised below.
LifeLabs – an online hub with video content created by care leavers alongside IKEA co-workers, who share their experiences of subjects like budgeting, mental health and cooking. Care leavers also built and customised furniture that were included in a LifeLabs exhibition hosted in the IKEA Exeter store during the summer of 2021.
'No Place Like Home'– a report using the experiences of care leavers to present their realities like poor quality or unsafe accommodation that affect health and leave them vulnerable to violence, exploitation and homelessness. Released in May 2021, the report and its recommendations have been presented in a Parliamentary briefing as part of the government's Independent Review into Children's Social Care.
Discover Digital – a digital-specific learning module developed for Employment, Training and Skills courses that will reduce digital exclusion among care leavers. Courses will improve digital skills, increase engagement with online statutory services and enhance employability.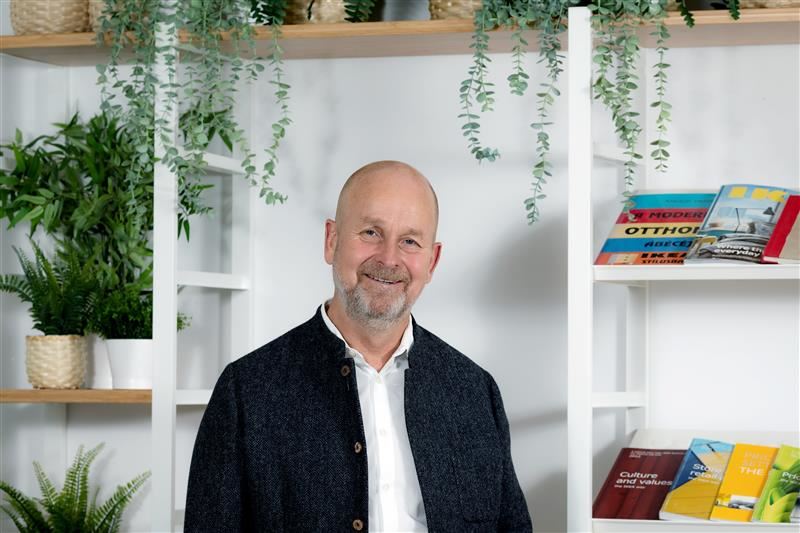 "At IKEA, we want to have a positive impact on people and the planet," says Peter Jelkeby, Country Retail Manager and Chief Sustainability Officer, IKEA UK & Ireland. "We are proud to have collaborated with Barnardo's on these important initiatives, which will hopefully play a significant role in improving the lives of young care leavers for the better."
IKEA France offers skills training to young people without qualifications
In France, IKEA is working with a network of second chance schools called the E2C France Network (le Réseau des écoles de la 2e chance). From June 2021, IKEA France and E2C France Network officially began their first national partnership, aimed at promoting the social and professional integration of young people who leave the school system without a diploma or qualifications. In France overall, 12.9% (1.5 million) of young people between 15-29 years old are neither in employment, nor in education or training, according to the National Institute of Statistics and Economic Studies (INSEE). Participants of E2C are aged 16-25, and 87% have no professional experience.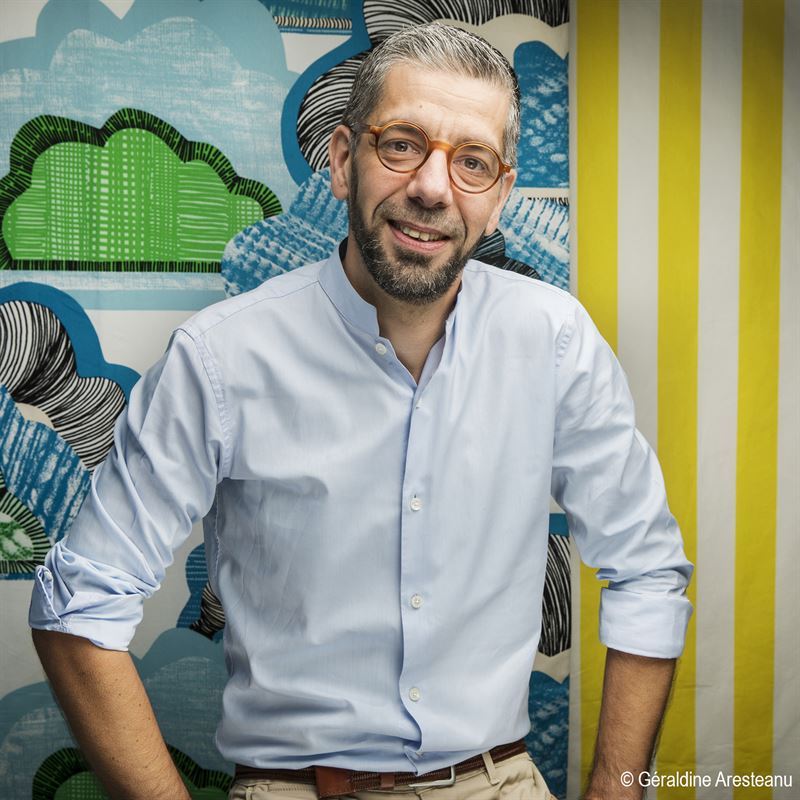 "I am very proud of be able to support the E2C France Network," says Olivier Gondry, Country People & Culture Manager, IKEA France. "We want to offer participants the opportunity to discover and train in our different IKEA professions, as well as to share the values common to all our co-workers."
Thirty-six IKEA units in France, including stores and distribution/customer service centres, are committed to welcoming trainees as part of the new national partnership with E2C. IKEA stores in Rouen, Rennes and Brest that do not have an E2C school in their territory are instead collaborating with similar local entities.
The partnership aims to create bridges between trainees and diverse roles within IKEA – from sales and customer relations to food service to logistics. Each IKEA unit can also support activities like hosting site visits for entire classes and visiting schools to present possible career paths and professions. The centralised recruitment team at IKEA France will also organise workshops that simulate job interviews to help young people train themselves to get hired. Because the recruitment and employment landscapes have been impacted by COVID-19, this partnership is even more relevant than ever and offers irreplaceable job discovery opportunities, meaningful social connections and essential skills development.
Media enquiries
---
For further information, journalists and media professionals can contact us at press.office@ingka.com or by calling +46 70 993 6376