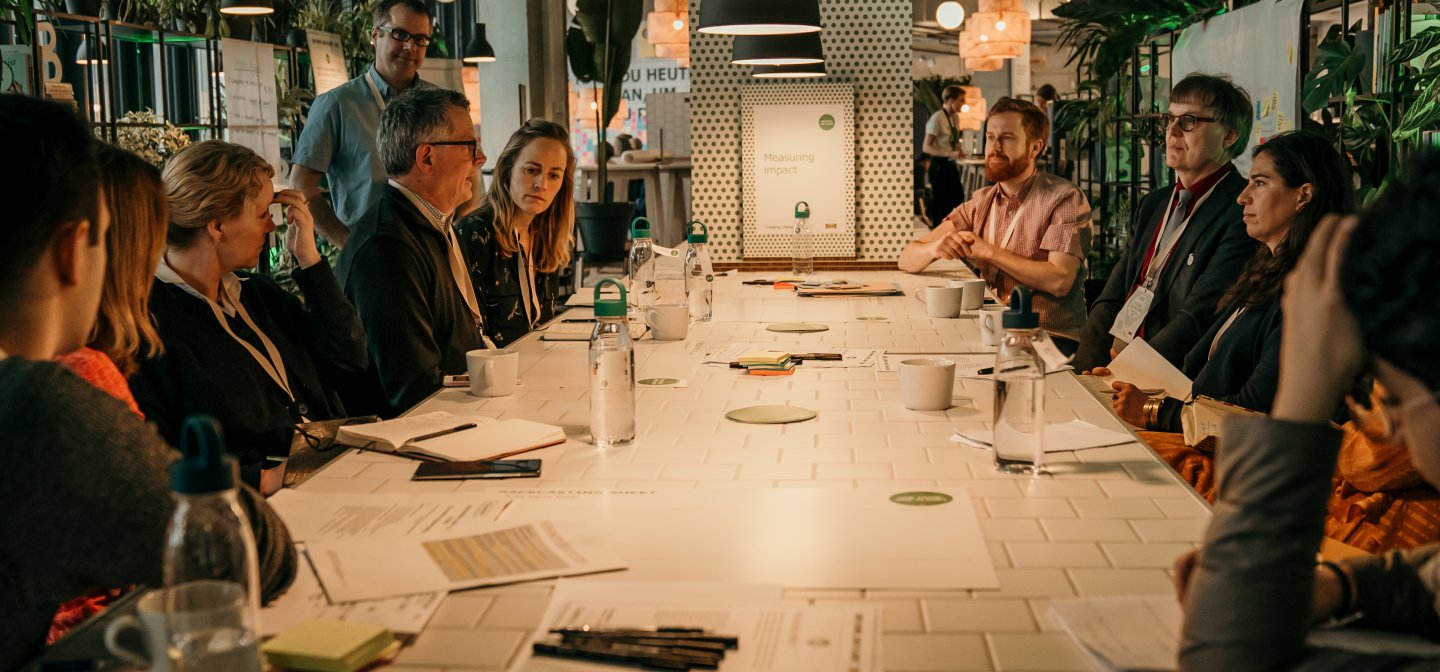 ONE HOME,
ONE PLANET
2020
About
ONE HOME, ONE PLANET (OHOP)  is a two-day action-orientated virtual event that brings together purpose-driven, ideas-led doers, thinkers and influencers from across different fields. Together with IKEA, they work to break down barriers to solving key social and environmental challenges facing the world – challenges that more than ever, need urgent attention. The event's ultimate goal is to inspire action and spark change in the areas of climate change, inequality and resource scarcity, so that collectively, we can build back better and create the future we all want to be part of.
02/09/2020 - 03/09/2020
This year, we hosted OHOP virtually, so there'd be no barriers to anyone joining us, wherever they are.
We'd like to thank you all for spending these two days with us – both those who joined by invitation, and those who tuned in to our livestreamed LinkedIn sessions.
We're already looking forward to next year, and to creating the same amazing energy for sparking change with you!
Questions? We're here for you.
Browse selected sessions and summaries from the ONE HOME, ONE PLANET event
The OHOP 2020 collaboration themes
Accelerating the transition towards society powered by 100% renewable energy
Protecting our societies' long-term prosperity and tackling the climate crisis requires a shared effort towards transitioning to renewable energy. But though momentum grows, its wider uptake is limited, because buying and selling electricity is complex and lacks supporting policies and commercial incentives.
Creating opportunities for all people to thrive in a diverse and fast-changing world
Rapid environmental, technological and economic changes have a huge impact on people and their livelihoods. With economies upended by the COVID-19 pandemic, many face unemployment and being pushed into poverty. Ensuring everyone can thrive at home and work is critical for building inclusive, prosperous societies.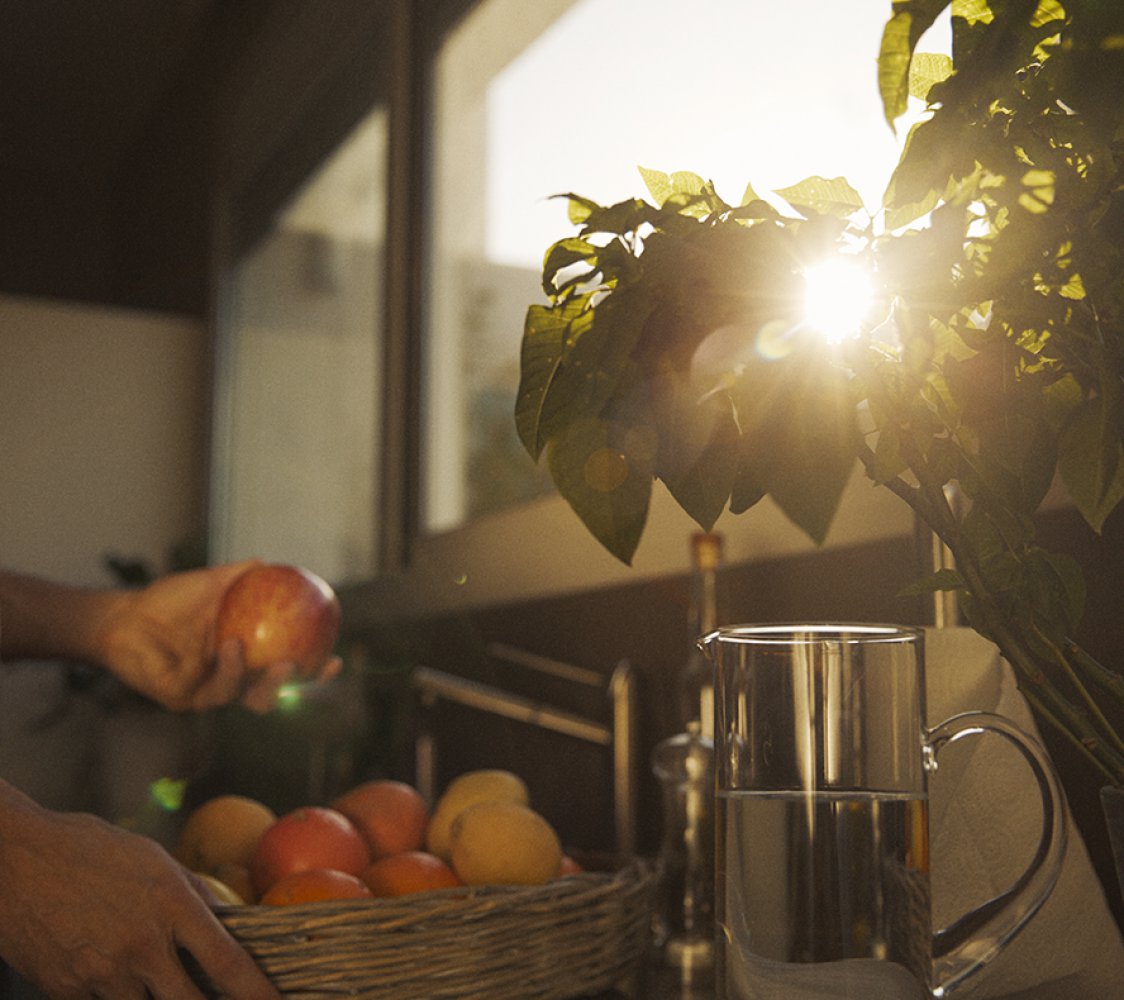 Exploring life and society in a changing world
In the decade to 2030, we will see faster environmental, technological and societal shifts than ever. COVID-19 has shown what happens when our human-made systems are drastically disrupted. Now, people and businesses must adopt more resilient practices to create a better everyday life for the many.
Making sustainable living accessible for as many people as possible
The way we live impacts both our wellbeing and the planet, yet research shows that while many want to live more sustainably, they don't know how. So, to meet climate targets, sustainability must be accessible to the many, and not just for the few.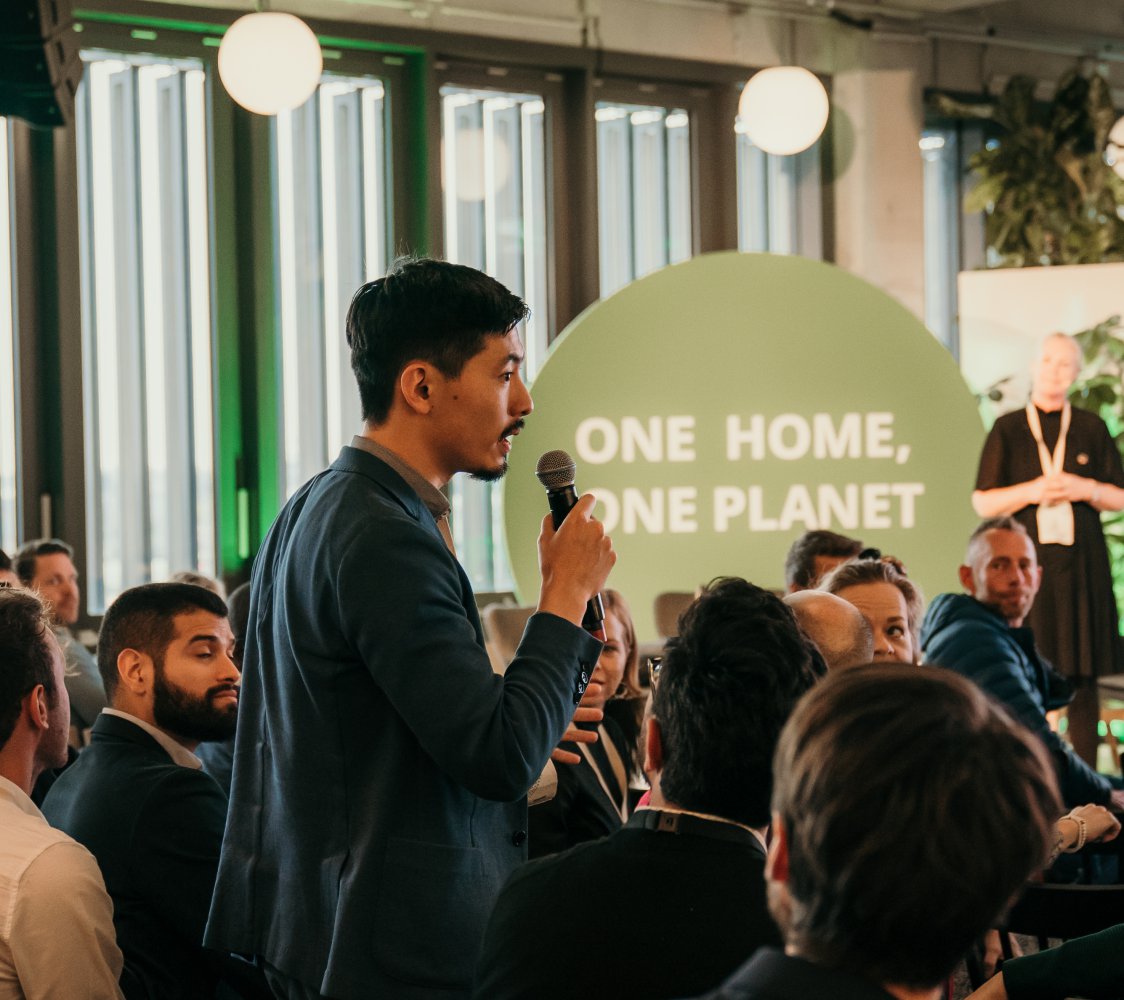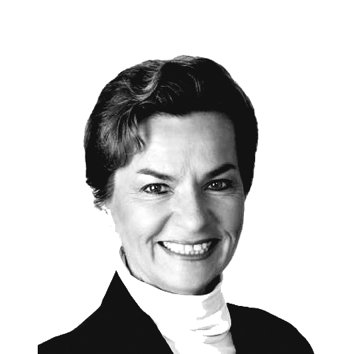 Christiana Figueres
Former Executive Secretary, United Nations Framework Convention on Climate Change 2010-16

A leading figure in delivering the historic Paris Agreement, Ms Figueres is a founding partner of purpose-driven enterprise, Global Optimism Ltd. She also convenes Mission 2020 and co-chairs the Global Covenant of Mayors.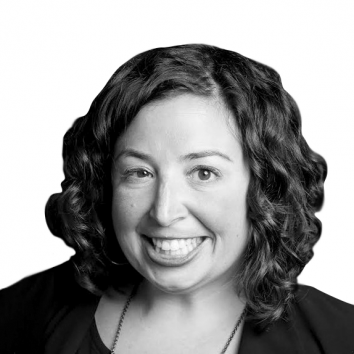 Jessy Tolkan
Partner, Chief Campaigns Officer and Executive Director, Purpose Labs

Having spent over 18 years building people-powered movements – from climate change to voting rights – Jessy specialises in unlocking new strategies for creating transformative and lasting change. She has consulted with some of the leading social change organisations in the US.Covenant of Mayors.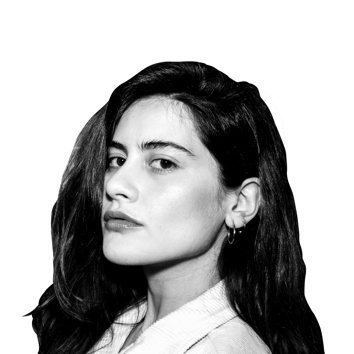 Lauren Singer
Founder and CEO, Package Free and Trash is for Tossers

Former Sustainability Manager at the NYC Department of Environmental Protection, and populariser and pioneer of the Zero Waste Movement, the trash Lauren has produced in the past eight years fits inside a 16oz mason jar. Her company, Package Free, offers products to help people reduce their waste daily, while her zero-waste editorial platform, Trash is for Tossers, shows living a low- or zero-waste lifestyle can be cost-effective, accessible and fun.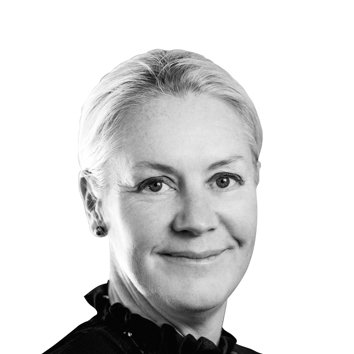 Pia Heidenmark Cook
Chief Sustainability Officer, Ingka Group

Pia leads the Ingka Group Sustainability team, as well as experts across the retail, shopping centre and customer fulfilment parts of our business. Before this, she was Head of Sustainability at IKEA Group Retail & Expansion, embedding sustainability into both the IKEA retail operations and its customer offer. For several years, Pia co-chaired the Retailers Environmental Action Programme (REAP) together with a member of the EU Commission. She has an MSc in Environmental Management from the University of Lund, Sweden, and has worked with, lectured and studied CSR/sustainability-related topics since 1996, across academia, consultancy and business.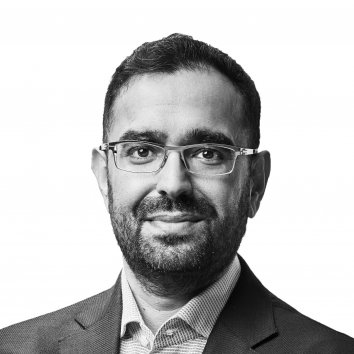 Azeem Azhar
Writer and presenter, Exponential View

With a 25-year career as an entrepreneur, investor and tech industry analyst, Azeem is on a mission to explain how our ways of life will change under the force of exponential technologies. Through his platforms, Exponential View and its celebrated podcast, he explains how society and the political economy are changing under technology's force. A LinkedIn influencer with 450,000+ followers and member of the World Economic Forum's Global Future Councils on the Digital Economy and Society, Azeem is also a senior advisor to PwC and to breakthrough entrepreneurial firms like Ocean Protocol and Kindred Capital.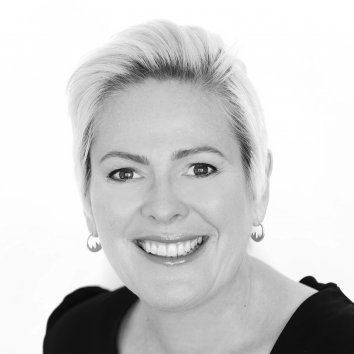 Halla Tómasdóttir
Chief Executive Officer of The B Team

Halla is a former Icelandic Presidential candidate, two-time TED Talk-giver and co-founder of Reykjavík University. Now CEO of The B Team – a group of courageous business and civil society leaders transforming business for a better world – she's held leadership roles at Mars and PepsiCo; been the first female CEO of the Icelandic Chamber of Commerce; and co-founded an investment firm incorporating feminine values. On Newsweek's '150 Women Who Shake the World' list in 2011, The New Yorker also called her 'A Living Emoji of Sincerity' following her 2016 presidential bid. Halla has served on for-profit and non-profit boards in education, healthcare, finance and consumer products.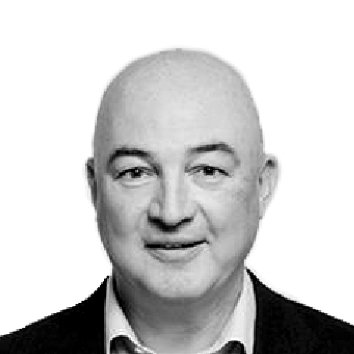 Alan Jope
CEO, Unilever

Alan is responsible for leading one of the world's largest and most geographically diverse consumer goods businesses, with operations in 190 countries.  His previous senior roles include President – Russia, Africa & Middle East; President of Unilever's Home & Personal Care in North America; and Global Category Leader in several food businesses. Holding a BA Hons in Commerce from Edinburgh University, Alan graduated from Harvard Business School's General Management Program in 2001.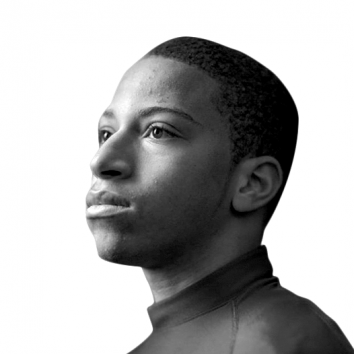 Jerome Foster II
Executive Director, OneMillionOfUs

Jerome Foster II is an American climate change activist, voting rights advocate, and virtual reality developer. As Executive Director of OneMillionOfUs, an international youth voting and advocacy organisation, Jerome is known for delivering passionate speeches to advocate for the use of intergovernmental unity and climate justice as a means to help mitigate climate change, in accordance with the IPCC Special Report on Global Warming and the Green New Deal Resolution. Jerome is also an incoming first year student at Columbia University.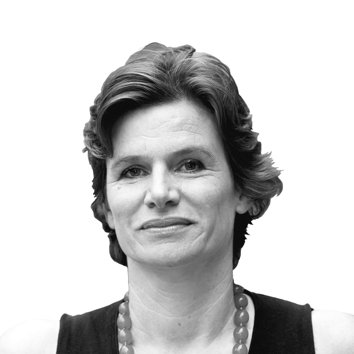 Mariana Mazzucato
Professor and Chair, Economics of Innovation and Public Value, University College London; Founder/Director, the Institute for Innovation and Public Purpose

Professor Mazzucato's work focuses on the relationship between innovation and the direction of growth by rethinking the public sector's role towards more innovation-led, inclusive and sustainable growth. She advises global policymakers, and has authored books including 'The Value of Everything: Making and Taking in the Global Economy' (2018).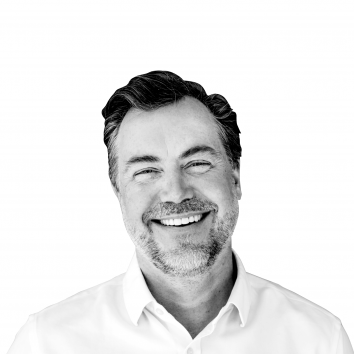 Michael la Cour
Business Area Manager, IKEA Food

With over two decades at IKEA, Michael la Cour has been leading IKEA Food since 2014, and his focus during this time has been on making healthy and more sustainable food affordable for the many. Since 2017, Michael has been a member of Champions 12.3, a coalition of executives from governments, businesses, international organisations, research institutions and civil society, that's dedicated to inspiring and mobilising action, and accelerating progress toward achieving  SDG 12.3, the UN Sustainability Development Goal for food waste.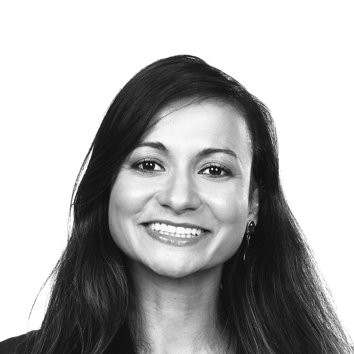 Julia Kumari Drapkin
Founder and CEO, ISeeChange

Dedicated to connecting communities to each other and their environment, Julia founded ISeeChange to mobilise people to share climate impact stories and microdata, in order to inform and improve climate adaptation and infrastructure design. Prior to this, she spent a decade reporting on climate change across the globe – including her own Gulf Coast home – and before that, carried out anthropology research in Central America.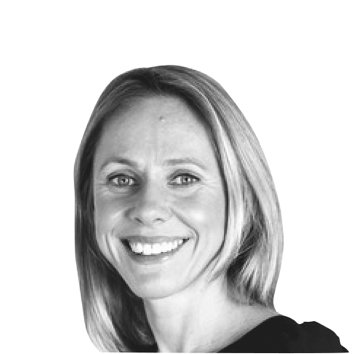 Rebecca Marmot
Chief Sustainability Officer, Unilever and Non-Executive Director, Water & Sanitation for the Urban Poor

Responsible for driving transformational change within Unilever's Sustainable Living Plan, Rebecca works, through advocacy and partnerships, on priority areas such as climate change and eliminating deforestation; sustainable agriculture & smallholder farmers; water, sanitation and hygiene; and opportunities for women.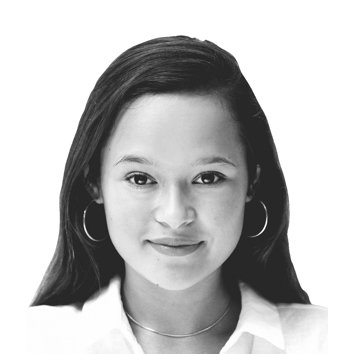 Melati Wijsen
Founder, Bye Bye Plastic Bags and One Island One Voice

A 19-year-old Indonesian/Dutch activist, changemaker and youth movement leader, in 2013 Melati Wijsen co-founded, aged 12, Bye Bye Plastic Bags with her younger sister Isabel. A graduate of Green School Bali, she also founded One Island One Voice in 2015, a movement to lead Bali-based businesses in saying no to single-use plastic bags. Last year, following a six-year battle, the Balinese government officially banned plastic bags, straws and styrofoam. Melati has spoken on stages at TED, the EU Parliament in Brussels, the UN in New York and the World Economic Forum.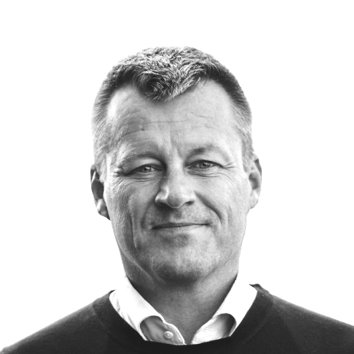 Jesper Brodin
Chief Executive Officer, Ingka Group

Having been with IKEA for over 20 years, Jesper has been in his current role since September 2017. Before this, he was Managing Director at IKEA of Sweden/Range & Supply, which is responsible for the IKEA Brand product range development and supply chain. In 1999, he became assistant to IKEA founder Ingvar Kamprad, and Anders Dahlvig, CEO at the time. With a strong belief in values-based leadership, Jesper places great emphasis on togetherness, saying: "The power is where the people are. Because we're truly stronger together."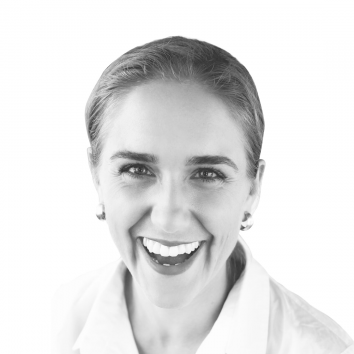 Rebecka Carlsson
Sustainability Entrepreneur and IKEA ONE HOME, ONE PLANET host

As co-founder of several companies and sustainable business development advisor to a number of larger corporations, our ONE HOME, ONE PLANET host, Rebecka, is a true sustainability entrepreneur. She's worked as political advisor to Sweden's Minister for Climate and the Environment and has trained both in exponential technologies at Singularity University at NASA and in social entrepreneurship at Stanford. Rebecka's book on exponential climate transition will be launched in September, and this year she's been a finalist for Speaker of the Year.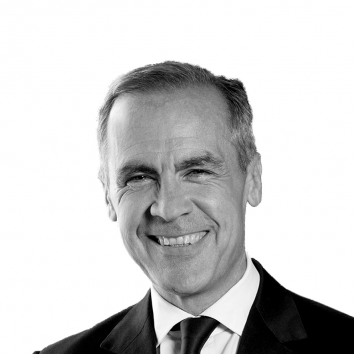 Mark Carney
Vice-chairman, Brookfield Asset Management, UN Special Envoy for Climate Action and Finance, and Finance Adviser for COP26 to Prime Minister Johnson

The Governor of the Bank of England from 2013 to 2020, and prior that, of the Bank of Canada from 2008, Mark has also been Chair of the Financial Stability Board (2011-18) and of the Global Economy Meeting, as well as sitting in the Economic Consultative Committee of the Bank for International Settlements. He's also a member of the Group of Thirty and the Foundation Board of the World Economic Forum and has a BA in Economics from Harvard and a masters and doctorate in Economics from Oxford.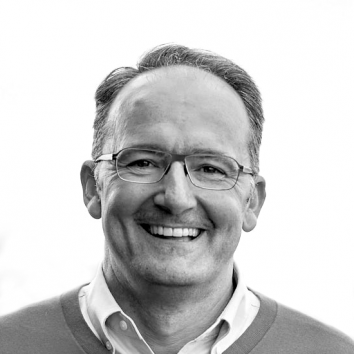 Juvencio Maetzu
Chief Financial Officer and Deputy Chief Executive Officer, Ingka Group

An economist and MBA from IESE Business School, Juvencio joined IKEA in 2001 for its vision, culture and values. As well as being CEO of IKEA India for six years, he has also managed store and business expansions in Spain, Portugal and the United Kingdom. His own extensive in-depth store experience underpins his belief that this is the best platform for understanding the core of the IKEA business. And it's what has empowered him with a great understanding of customers' life at home – as well as of how to make the IKEA culture a living reality.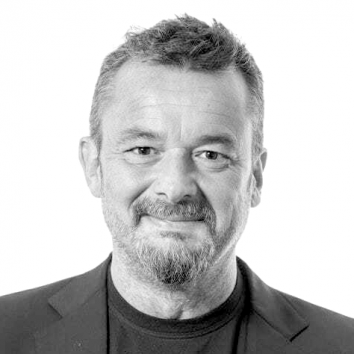 Davide Urani
Strategy, Development & Innovation Manager, Ingka Group

Davide started his career at IKEA in 2006, working with Supply Chain and DS area management. In 2015, he moved to Ingka Group to lead the work on Process and Organisational Development. In his current role as Strategy, Development & Innovation Manager, he leads and supports the development of the Ingka Group agenda on strategy, transformation, processes, organisational development and innovation. Originally from Italy, Davide left his home country at a young age to study abroad. He holds a Master of Science in Behavioural Psychology from Pepperdine University, California.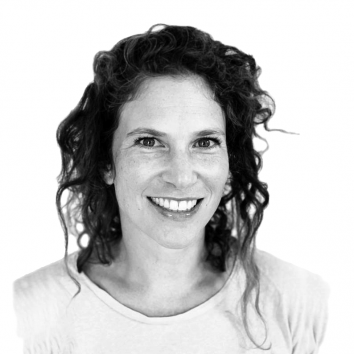 Saskia Dieleman-Jamin
Sustainability Policy & Strategy Manager, Ingka Group

Saskia has worked for retailers in the sustainability field for the past 15 years, and now leads the development of Ingka Group's sustainability policy and strategy. She began her career in China and wider Asia, where she worked directly with suppliers throughout the value chain to strengthen their sustainability performance, before landing in omnichannel retailing. Saskia is known for her relentlessly energetic approach to identifying and motivating actionable solutions in others – solutions to make businesses more people and planet positive. She holds degrees in International Development and in Global Management with a focus on Asian business.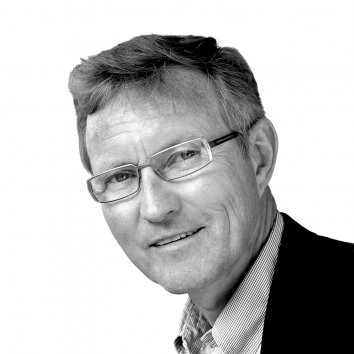 Per Heggenes
Chief Executive Officer, IKEA Foundation

Per is CEO of the IKEA Foundation, the philanthropic arm of Ingka Foundation, which is the owner of the IKEA group of companies. As CEO, Per sets and drives the Foundation's funding and innovation strategies, and is a tireless advocate for children living in some of the world's poorest communities. Since becoming the Foundation's first CEO in 2009, Per has presided over its evolution into a global, grant-making philanthropic organisation that funds programmes in over 35 countries. In 2012, he was appointed to the UN Commission on Life-Saving Commodities for Women and Children, by UN Secretary-General Ban Ki-moon, who created the commission to increase access to lifesaving medicines and health supplies for the world's most vulnerable people.
Our virtual format:
two days,
three modules
The Town Hall
Thought-leadership by bright minds, leading experts and creatives – to frame our challenges and opportunities in a way that stretches our thinking and inspires action and participation.
The Square
Networking and exchange opportunities are all part of this section, with some surprising cultural performances and unexpected interactions.
The Collaboration Labs
These deep-dive collaboration sessions bring together smaller groups, making use of virtual tools and new ways of working together – all to break down the barriers to solving key people and planet challenges.
OHOP 2020 – A SNAPSHOT
"Wow - I learned SO much and it has been a while since I wrote down notes so aggressively/passionately in my book! Lots were done - but still more to do."
– Melati Wijsen, Founder, Bye Bye Plastic Bags and One Island One Voice
OHOP 2020 – A SNAPSHOT
"Such a great event, really happy to have been a small part of it - thank you for your leadership for people and planet, truly remarkable!"
– Halla Tomasdottir, B-Team CEO
OHOP 2020 – A SNAPSHOT
"The trust that gets built in such a short space of time with complete strangers who give to each other and acknowledge each other's contribution is phenomenal."
– Hamish Taylor, Sustainability Advisor Symrise
OHOP 2020 – A SNAPSHOT
"It was by far the most enjoyable digital event I have attended so far! I found the breakout room format very effective as it enabled true collaboration and was a great proxy for a real-life interaction."
– Olga Nowicka, EU Policy Manager Microsoft