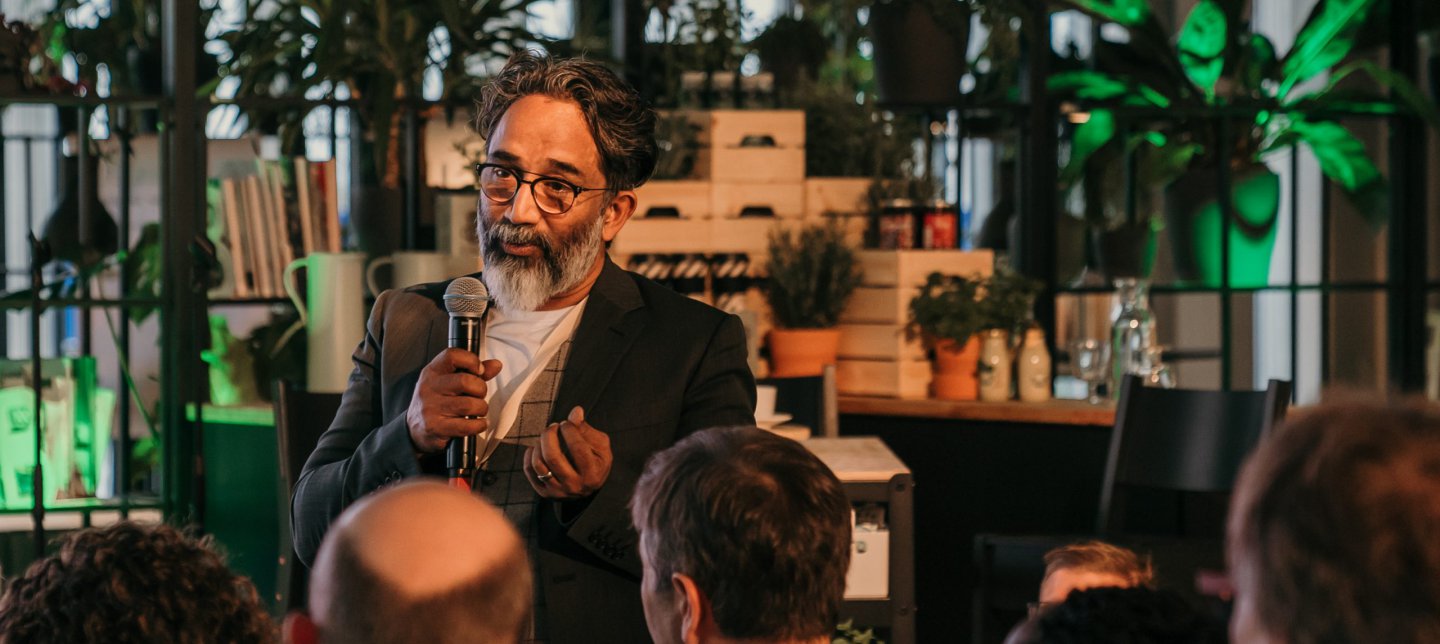 ONE HOME,ONE PLANET
We look forward to seeing you at the virtual ONE HOME, ONE PLANET this year. If you have questions along the way, we're here for you. Questions will be updated continuously on this page.
Why is IKEA hosting an event like ONE HOME, ONE PLANET (OHOP)?

Because we want to enable healthier and more sustainable living for millions of people; to accelerate the transition towards renewable energy; and to create a fairer, more inclusive world where more people can thrive. COVID-19 has reinforced the critical need to strengthen the resilience of our societies, the ways in which our economic systems function and the need to do it collaboratively – in any way we can.

Why should I attend OHOP?

The world's challenges – including climate change, inequality and resource scarcity – won't wait for the pandemic to be over. During our two days together, you'll have the opportunity to make a contribution to breaking down the barriers to solving key challenges for people and planet, by working together with other purpose-driven doers and influencers from around the world.

What will happen during the event?

At OHOP 2020, you'll:

get inspired by key thought leaders in our Town Hall sessions – check out our full speaker list here.
participate in The Square, where you'll network, exchange and interact – and experience some surprises, too(!).
work together in smaller groups in our CoLabs, to make a contribution to breaking down the barriers to solving key people and planet challenges.
About
ONE HOME, ONE PLANET (OHOP)  is an action-orientated event, this year going virtual. Over two days, it brings together 300 purpose-driven, ideas-led doers, thinkers and influencers from across different fields. Together, we break down barriers to solving the key social and environmental challenges facing the world – challenges that now, more than ever, need urgent attention. Our ultimate goal together is to inspire action and spark change in the areas of climate change, resource scarcity and inequality. So that we collectively build back better and create the future we all want to be part of.