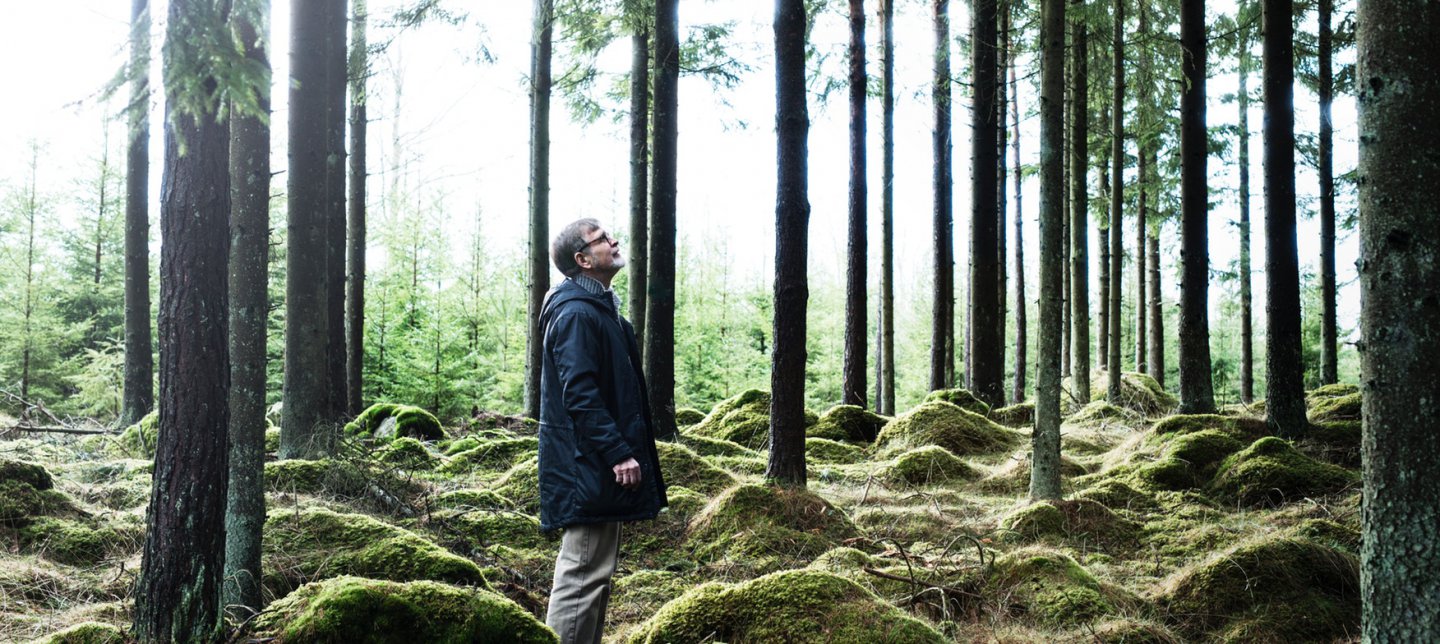 We continue to invest in responsibly managed forestland
Wood is one of the most important renewable resources in today's world. It goes into around two-thirds of IKEA products, so it's important for us to have a positive influence on its future as a valuable organic material.
Since 2014, Ingka Group has bought forest land in various parts of the world, and by the close of FY20, we owned around 235,000 hectares in total, made up of areas in Romania, the Baltic states and the USA. This is all managed and maintained by 130 co-workers, with our forest in the USA being overseen by an external contractor.
As we plan to continue to expand our portfolio of forests, our priority is to do so in a responsible way. This is why, when managing new forests, we first apply to it our high internal standards for sustainable forest management, which include becoming certified by an International Certification Body in forest management.
In practise, this means that our forests are inspected annually, and that we need to follow the internationally agreed principles of good, careful and long-term forest management.
Costel Bucur, Compliance and Sustainability Manager Forestry Portfolio, Ingka Investments, explains: "With all of our forests, we work from day one on sustainable and certified forest management– in our opinion, currently the most credible scheme that applies on a global scale. This requires that we engage with all relevant stakeholders for transparency and improved management, balancing economic, social and environmental values and making all three of them thrive."
We also see that a large part of our responsibility towards the land we own – and by extension the planet – is to restore forests and plant more than we harvest.
"Quite often we buy land that is either heavily harvested, or well-stocked but not well managed," says Andriy Hrytsyuk, Forestry Portfolio Manager, Ingka Investments. "To remedy this requires a great deal of effort, time and money, but it also creates opportunities for a long-term owner like Ingka Group."
"There's no such thing as a short- term vision when you're talking about responsible forest management," Andriy continues, "because you have to allow for 10 to 20 years to see improvements in the forest – and up to 140 years to realise the income. Of course, we harvest the property – that's how we get a return on the investment – but we do it responsibly, taking all social and environmental aspects into account. We also invest significant amounts in management and regeneration. During FY20, for example, we harvested around 1 million cubic metres and planted around 7.0 million seedlings."
"The thing that makes me really proud is that we manage our forests as ecosystems, and not as crops or timber production facilities."

Costel Bucur
An integrated approach
Regeneration is just one part of responsible forest management. The land we own is also home to many different species, of which some are protected, and the water courses of the forests can contribute to water supplies, so it's vital these are kept clean. There are also social considerations, as we need to ensure local communities and bordering businesses are heard when it comes to planning investments and harvesting timber.
"We identify the areas important to biodiversity prior to any operations," says Costel. "We carry out an assessment to discern the impact of our actions. Depending on the size and scale, we come up with measures to minimise the impact. The thing that makes me really proud is that we manage our forests as ecosystems, and not as crops or timber production facilities."
These aspects are all part of our way of working and are what contribute to the international certification in forest management. To be successful in sustainable forest management, it's vital to see the certification more as a support for our way of working, rather than a checklist of tasks. Part of this also means looking for input from all stakeholders – anyone from the people working in the forest itself, to its local institutions and communities.
"Having this integrated approach to management is vital," adds Costel. "Because we're providing more than just trustworthy sources of timber. We're providing other services and products to society: well-regulated water courses, the right level of biodiversity and good protection of the agricultural lands bordering our forests."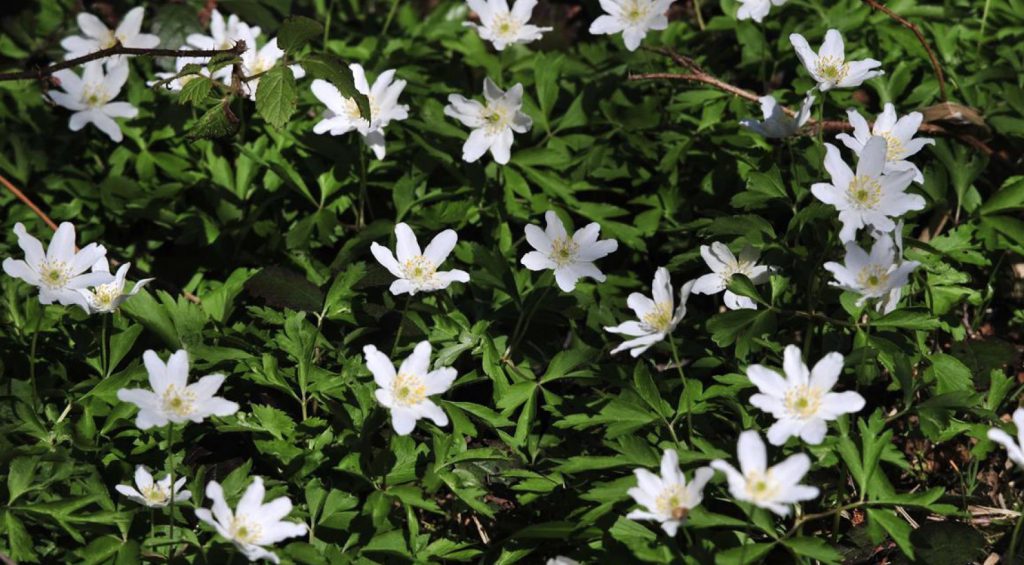 Forward-thinking forestry
As with any other industry, modern technology is starting to have a positive influence on forest management. Claudia Blagu, Digitalisation Project Leader, Forestry Portfolio, Ingka Investments, has seen how technology can facilitate more effective forest management:
"Part of our vision is to combine the use of technology with efficiency and sustainability goals," she says.
"We started by adopting GIS (Geographical Information System), designed to capture, store, analyse, manage and present spatial or geographic data. This helps us to map all of our property and collect information in real-time and makes it easier to understand the impact of several forest-related decisions. It also helps us create transparency towards stakeholders, as we can present our information in an understandable way to both the authorities and the general public. Digitalisation can really help improve industry standards."
That the industry in general is improving and adapting to changes that will have a positive impact in the future, is good news for Ingka Group. This is because we're in this business for the long term.
"A lot of the forests we buy have great potential for improvement, and we try to do this over a longer period," says Andriy. "We tend to invest significantly in forest improvement, as we want to see the results not just over the next ten years, but over the next 100."