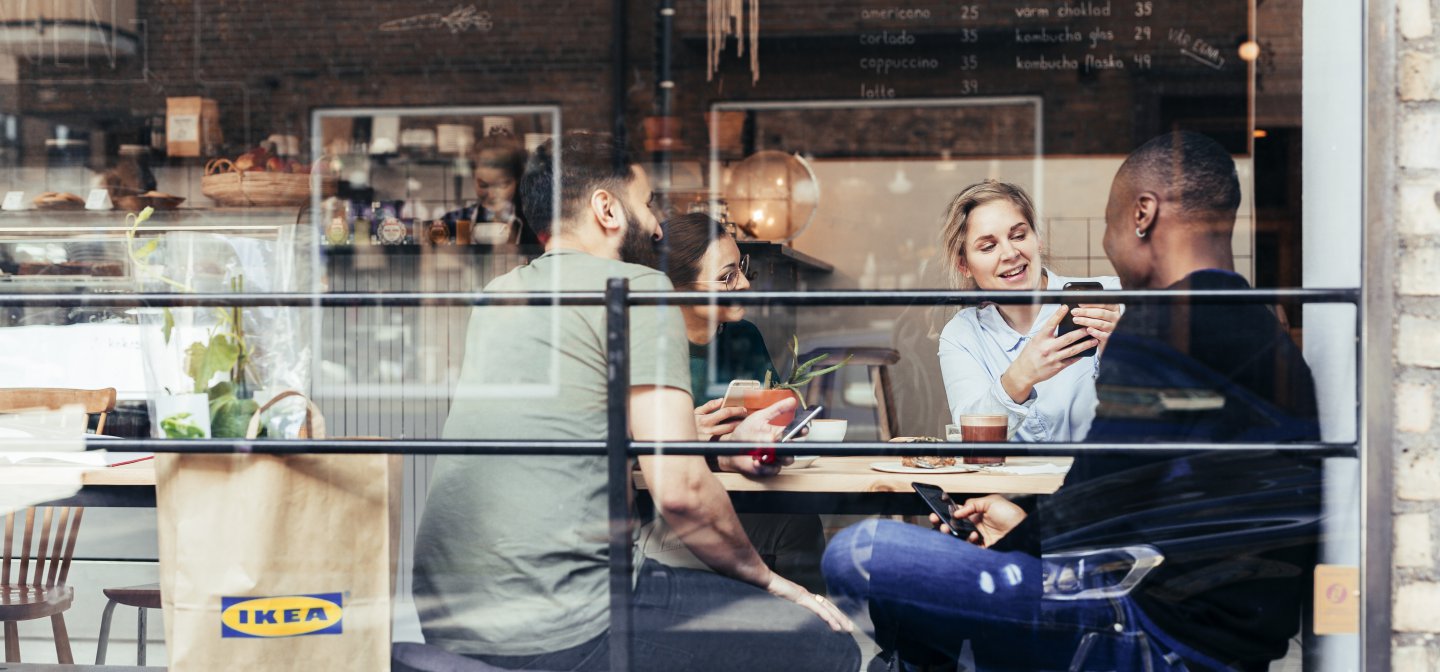 Our Annual & Sustainability Summary Report
Ingka Group in detail
Dive into our Annual & Sustainability Summary Report for FY18 to find out more about our key actions, priorities and achievements over the past financial year. Find useful information about Ingka Group, our business model, financial performance – and how we work with our sustainability agenda.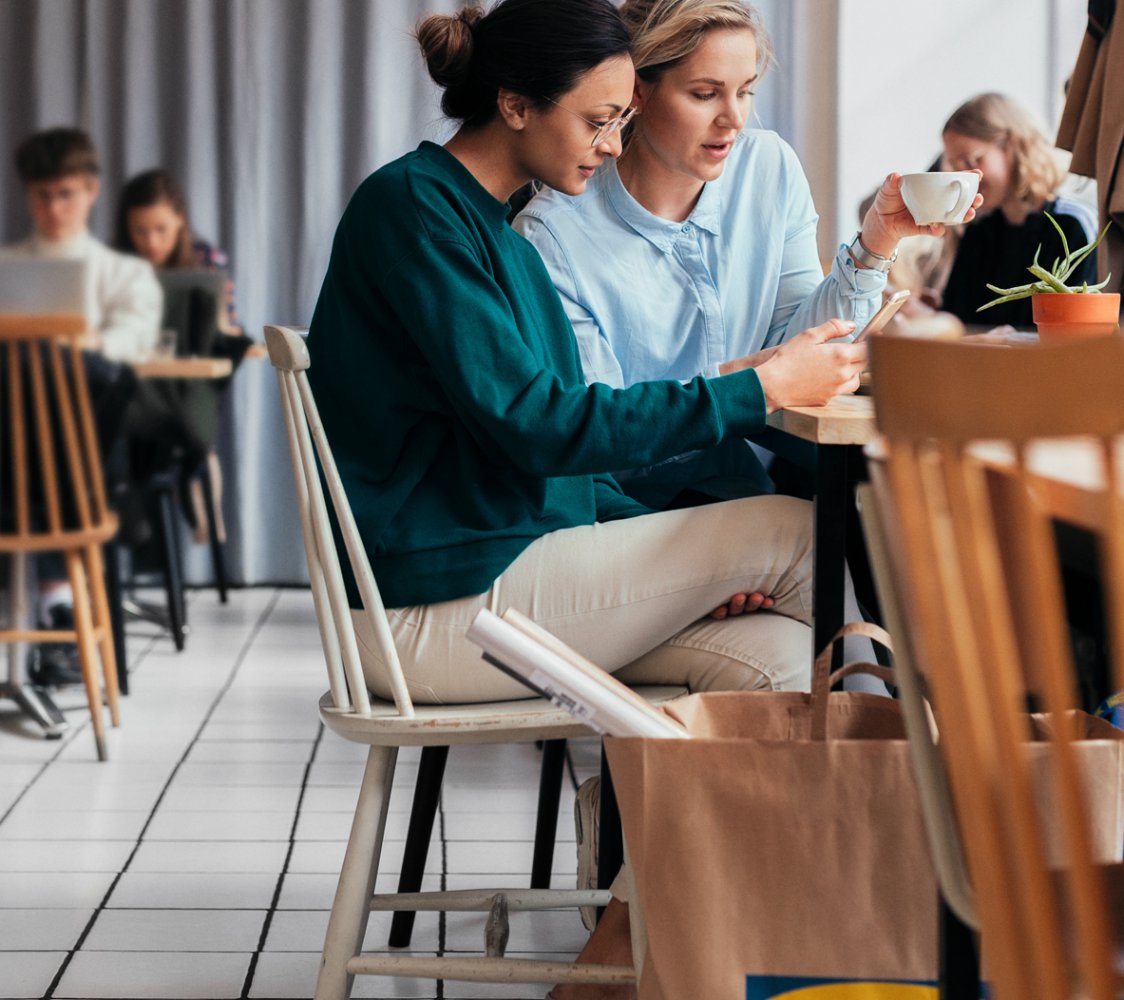 182 million
Visits to the catalogue & store apps
367
IKEA stores in 30 countries
Enter your e-mail to subscribe to our newsroom.