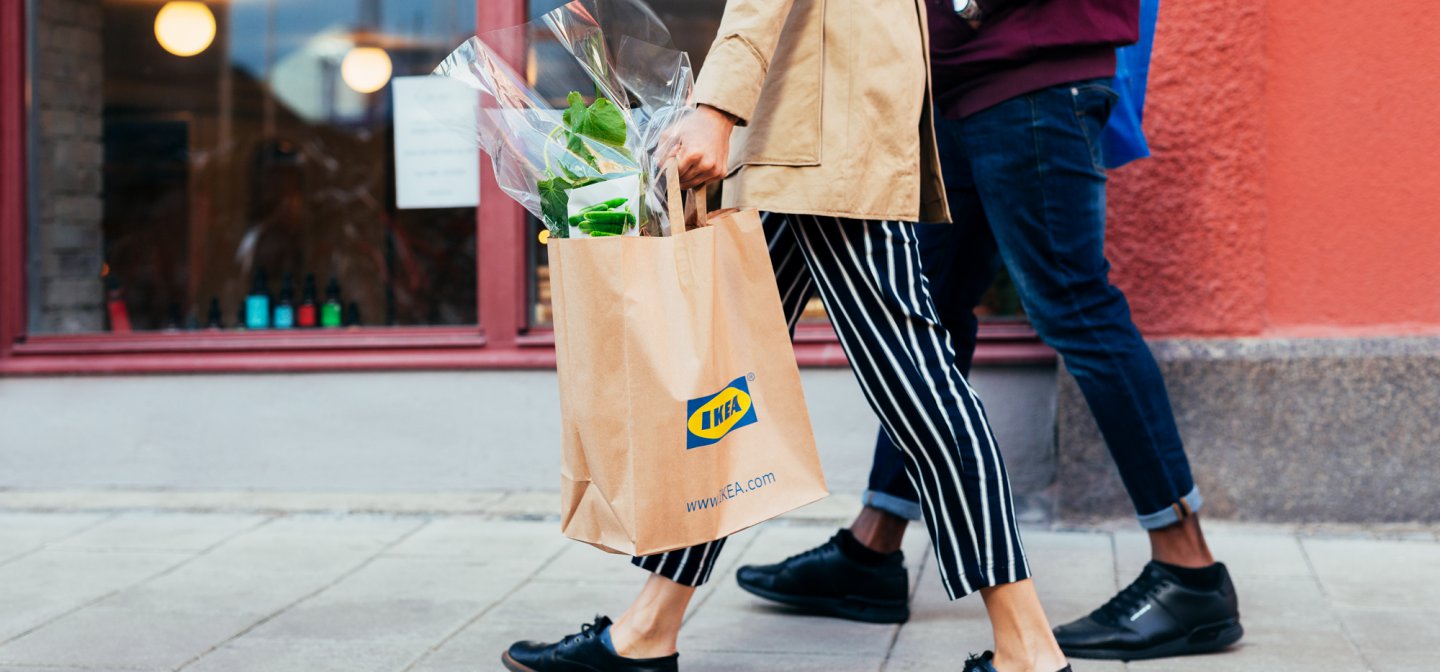 We bring IKEA into people's lives
Hej!
In the 30 years since Ingka Group was founded by Ingvar Kamprad, we've brought the IKEA Brand to 30 countries and millions of homes. Our roots are in the history, values and vision of IKEA. And as we grow, we make it easier than ever before for even more of the many people to afford a better life at home.
Enter your e-mail to subscribe to our newsroom.