Our purpose:
The IKEA vision
Every aspect of our business is driven and inspired by the IKEA vision: To create a better everyday life for the many people.
Our passion for life at home
We believe that creating a better life for the many people starts with a better life at home. It's essential for us to know what life at home is really about, which is why we conduct regular research and visit people all over the world to find out.
For all of us, life at home is made up of many things, including the people we live with and the activities we do. Some aspects of home are shared the world over – like sleeping, relaxing and eating – and some things are defined by our culture and traditions, like the amount of space we have and what the weather is like. So when we visit people we explore every space, every drawer, every item and every moment of daily life. We ask what people do at home and how they feel at home. And sometimes we'll join them for a cup of tea, the weekly clean or a large family meal.
Our research and home visits give us solid knowledge about what life at home is about in every market we are in. With this understanding we are well equipped to meet people's real needs and dreams and help our customers to create a better life at home. Here you can discover our Life At Home 2018 report.
Guided by our values
The culture and values that guide our work at Ingka Group grow from the IKEA roots in the Småland region of Sweden, where IKEA founder Ingvar Kamprad was born and grew up. Smålanders have a reputation for being thrifty and innovative, with a straightforward, no-nonsense approach to problem-solving in general, and to business challenges in particular. This "Småland legacy" is built into our culture and values, all over the world.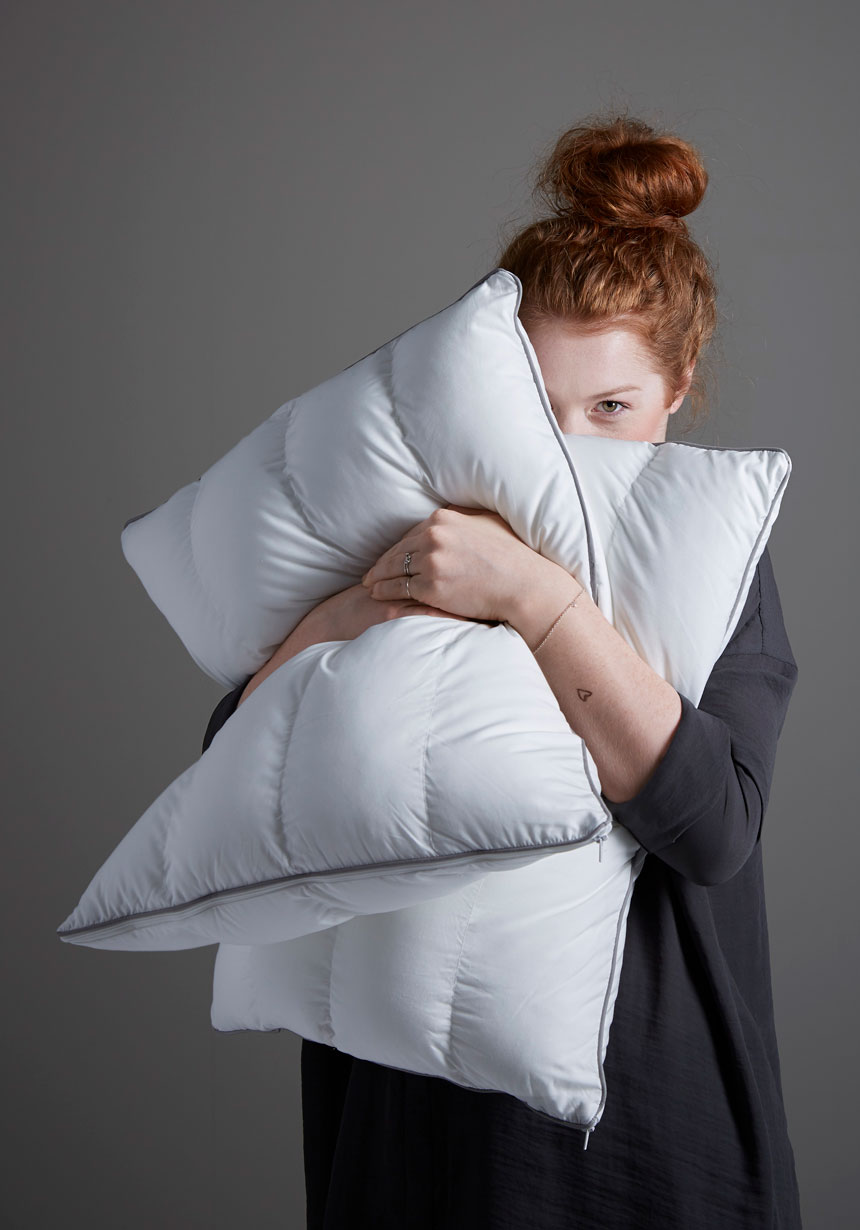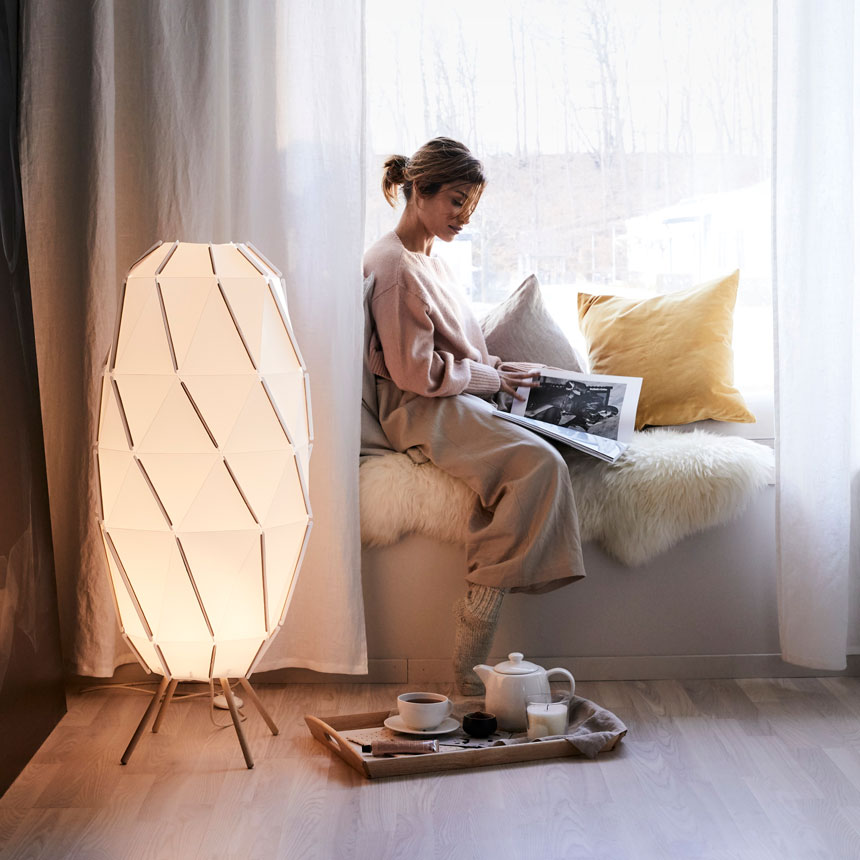 Our key values are:
Togetherness
Caring for people and planet
Cost-consciousness
Simplicity
Renew and improve
Different with a meaning
Give and take responsibility
Lead by example
These values are one of the most important factors behind our achievements. Our shared values and culture make us who we are and make our culture unique. If you feel inspired by our values, why not explore our current job openings. We are always looking for like-minded people to join us.
It's the people who make us great
As an employer, we want to give down-to-earth, straightforward people the possibility to grow, both as individuals and in their professional roles, so that, together, we are strongly committed to creating a better everyday life for ourselves and our customers. This idea runs through all of our Ingka companies and businesses. It's at the very heart of what we do and how we do it.
Working with Ingka Group is more than just a job. Some would call it a lifestyle. Others would just say "my family". But regardless of how you describe it, we like to do things together. We live by our values and we care about people. Most of all, we care about creating a better everyday life for the many people. That's who we are. When our co-workers grow, so does the Ingka Group.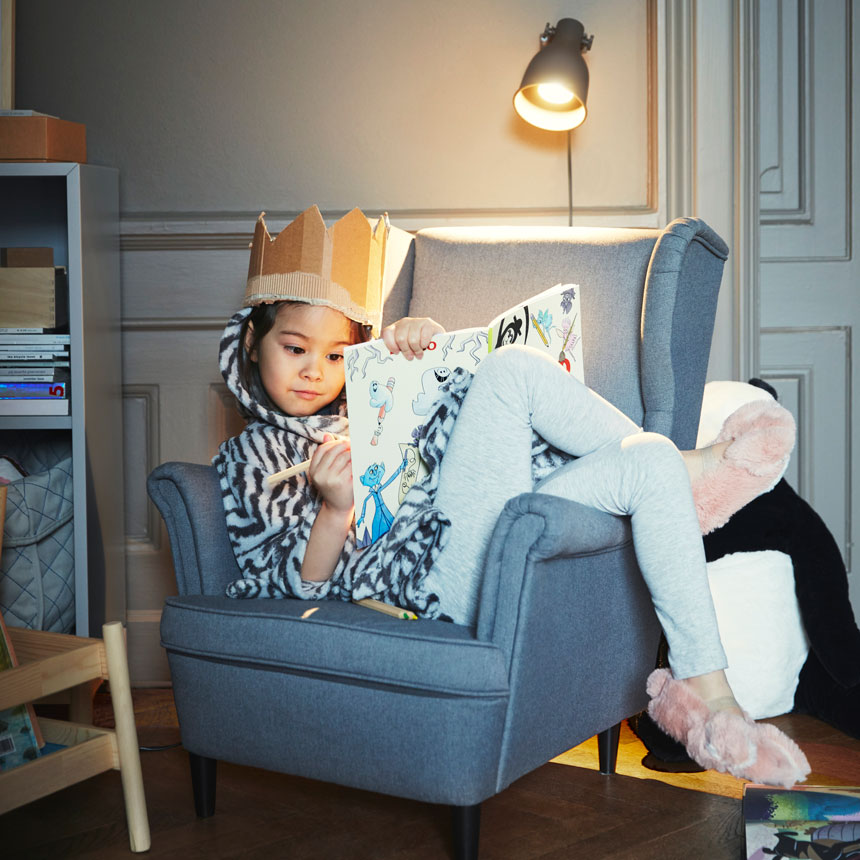 »We believe that creating a better life for the many people starts with a better life at home.«