The ReTuna second hand pop-up has been operating for just over a year now, in a shopping centre dedicated only to retailers selling reused, organic or sustainably produced products. Originally intended to be open for a six-month test period, it was extended to twelve, and the good news is that now the project has been given another year, as part of IKEA taking its next steps towards becoming fully circular by 2030.
In the pop-up in ReTuna, customers can donate and buy used IKEA products, that have been cleaned and repaired by co-workers, together with social business partner, Samhall. It started out as a way to explore how IKEA can help people acquire, care for and pass on IKEA products when they no longer need them, as well as how IKEA can nudge customers to think in a circular way about what they buy, and it is just one of the ways in which IKEA is exploring how to become fully circular by 2030.
After a year-long test, there are already many great learnings, that will help in further developing the second-hand business at IKEA. Over the coming year, the pop-up at ReTuna will continue focusing on these learnings to understand if and how the second-hand shop could be integrated into the IKEA business, and if and how it can be scaled up to have a long-lasting impact and profitability.
It's one of many facets of a wider goal to become a circular business by 2030. Innovative business models that are both profitable and sustainably driven, such as the IKEA second-hand pop-up store at ReTuna, are how we'll get there. Due to the privilege we have as a big, global player, we can take the lead – but always joining forces with others," says Jonas Carlehed, Sustainability Manager, IKEA Retail Sweden.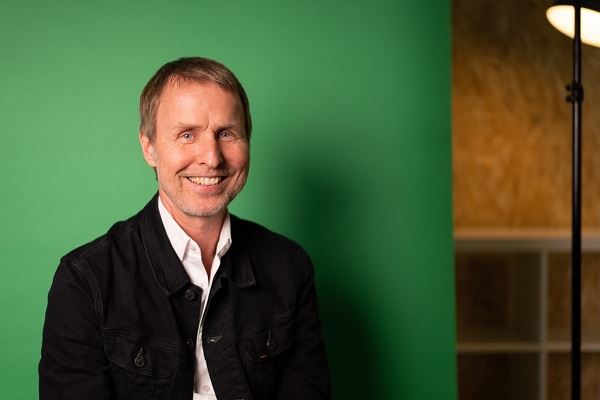 Some of the learnings after the first year include:
Saving products that would otherwise go to waste. More than 80 percent of the IKEA furniture donated to the store is in excellent condition and only needs some cleaning and tightening of screws before they can be offered back to customers.
More than 30,000 IKEA products were given a second life at the IKEA secondhand pop-up store in Sweden during the first year of the test period.
Developing new capabilities. IKEA has tested and developed cleaning methods, repair methods and quality standards that make it possible to broaden the Buy Back range to include more product areas.
"We can see that we can make this work. It's not profitable yet, but we've operated this pop-up during a pandemic year. Based on what we learned this year, we believe that in the future a store like this would be profitable, which is fantastic because we truly believe that a circular business is the future, says Carlehed.
IKEA will continue to work to find new solutions to prolong the lives of products and materials by enabling customers to acquire, care for and pass on products in circular ways. Only then can we move towards a future where sustainable consumption is the new norm, focusing on how, when and what to consume, and making sustainable living easy and affordable for everyone.
Media enquiries
---
For further information, journalists and media professionals can contact us at press.office@ingka.com or by calling +46 70 993 6376