Building on the success of last year, Ingka Group (IKEA Retail) today announces its new Green Friday campaign. IKEA stores in 32 countries will encourage people to save more than money, by once again asking customers to bring back their preloved IKEA products in return for a voucher to spend when they really need something. In addition to taking back furniture, customers will be offered the chance to choose pre-loved items when shopping at IKEA, online as well as in store.
According to recent research by Ingka Group and GlobeScan, 9 out of 10 people are willing to take action on climate change, 7 in 10 are worried about it, but only 4 in 10 are taking action*. With Green Friday, Ingka Group wants to show people that taking positive steps towards a more sustainable life can be affordable and convenient. Giving used items a second life and buying pre-loved products are just some of things that we can all do to lower our climate footprint.
During the Green Friday campaign, customers who sell back an unwanted item will receive an IKEA voucher to spend on something they need or love. Depending on the condition of the furniture traded in and whether the customer is an IKEA family member, that voucher could be worth as much as 50 percent more than the usual buyback voucher offered by IKEA. Dates for the voucher offer and value differ in each country and customers are encouraged to visit their local IKEA website for more details. For those wishing to buy around Black Friday, IKEA will also raise awareness about its pre-loved furniture offer, with the aim of giving thousands of pieces of furniture a second life.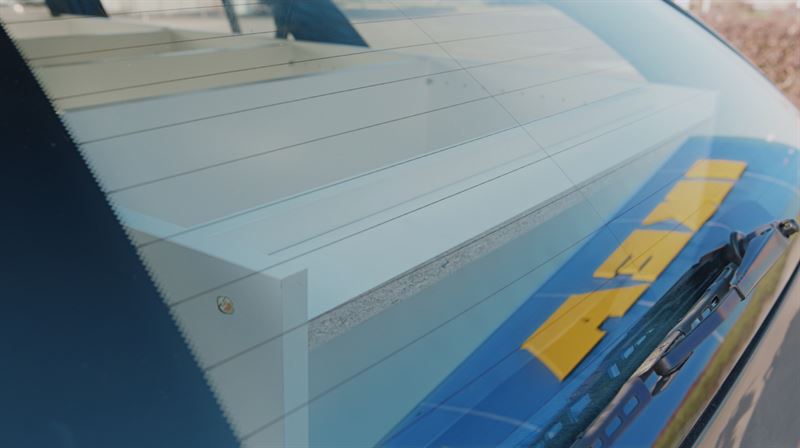 "No one wants to be wasteful. We all think about what we will do with our things when we no longer need or want them. We also know that most people want to do more to tackle climate change in their daily lives. Through our Green Friday campaign we want to build on what we started last year – testing and learning more about how IKEA can support customers to prolong the life of products and materials by passing on used items and choosing pre-loved items. This is one part of a much bigger story of how IKEA is on a journey to become a circular business." says Stefan Vanoverbeke, Deputy Retail Operations Manager, Ingka Group (IKEA Retail).
Last year, IKEA launched its permanent buy back service through its BuyBack Friday campaign. More than 155,000 pieces of furniture were returned, recovered and given the chance of a new life during the last fiscal year. Ingka Group is currently rolling out circular hubs in all its stores (in 26 of 32 markets already), where many more pieces of returned, repackaged or damaged products will make up an attractive range of second life products at affordable prices. The development of these services respond to changing consumer behaviours, with a growing trend towards second-hand sales that has only been accelerated by the Covid-19 pandemic.
"This is a critical decade in tackling climate change, where actions speak louder than words, and we keep pushing forward to reach the IKEA ambition to become a circular and climate positive** business by 2030. Raw materials are one of the biggest contributors to the IKEA climate footprint. By keeping products and materials in use as long as possible, we can make a significant contribution to reducing the climate footprint of the IKEA business. Our buy back service is one of the ways we are testing how we can enable customers to prolong the life of their IKEA products in a convenient way." says Karen Pflug, Chief Sustainability Officer, Ingka Group (IKEA).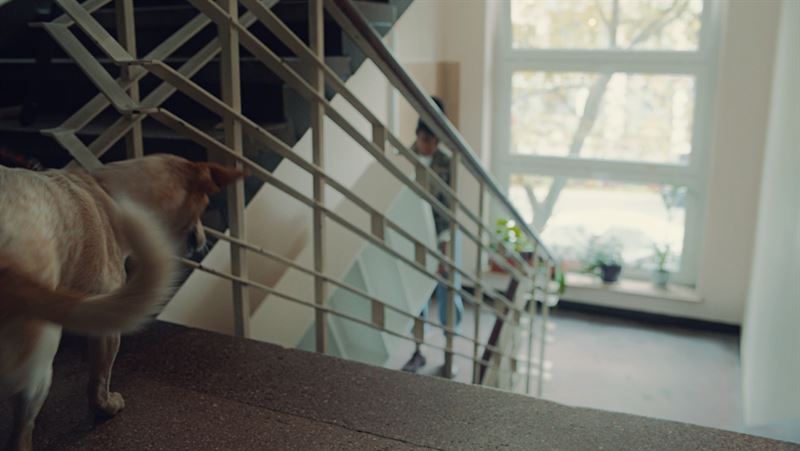 This year, the IKEA Green Friday campaign will kick off in the week of the COP26 UN Climate conference in Glasgow, UK. The conference is a key moment for world leaders to come together and turn the tide on climate change. IKEA is an official partner of COP26.
————————————————–
* Research conducted by GlobeScan and Ingka Group in different countries to understand how IKEA can help people take climate action in their everyday lives.
** IKEA climate positive means to reduce more greenhouse gas (GHG) emissions than the IKEA value chain emits by 2030, while growing the IKEA business. IKEA is committed to the Paris Agreement and to contribute to limiting the global temperature rise to 1.5°C above pre-industrial levels. This includes a commitment to halve the absolute net GHG emissions from the total IKEA value chain by 2030. We will achieve this by drastically reducing GHG emissions through science-based targets and by removing carbon from the atmosphere through natural processes and storing it in land, plants and products through better forest and agriculture management within the IKEA value chain. We will contribute to further greenhouse emission reductions in society by going beyond IKEA, such as enabling customers to generate renewable energy at home.
Other key IKEA climate actions:
Renewable energy: Phasing out fossil fuels and striving towards 100% renewable energy (electricity, heating, cooling and fuels) across the IKEA value chain by 2030.  By 2025 Ingka Group will aim to secure 100% renewable electricity consumption across its own operations.
Low carbon transport and logistics: By 2030, IKEA aims to reduce its absolute greenhouse gas emissions from product transport by 15% compared to 2017. Ingka Group will aim for 100% zero-emission home deliveries by 2025 across its 32 countries.
Sustainable sourcing and circular design: IKEA aims to become a circular business, using only renewable and recycled materials with lower climate footprint and designing products for circularity by 2030.
Enabling customers to live more healthy and sustainable lives: By 2030, IKEA aims to inspire and enable more than 1 billion people to live better lives within the boundaries of the planet
Media enquiries
---
For further information, journalists and media professionals can contact us at press.office@ingka.com or by calling +46 70 993 6376