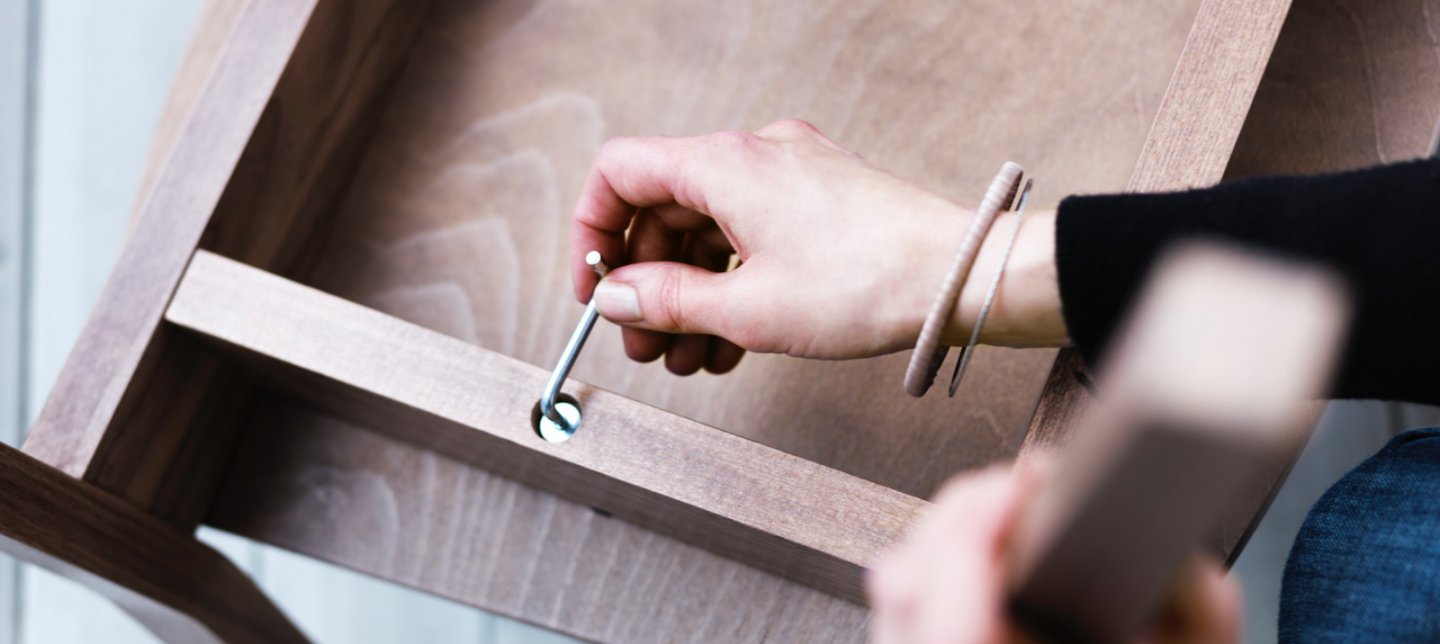 The win-win of TaskRabbit
Online service TaskRabbit helps IKEA customers to get their furniture assembled – while offering flexible work to the taskers.
During 2017, Ingka Group acquired TaskRabbit, an online, on-demand platform which makes it easy for people to hire others to carry out almost any kind of task for them. It's a business that's aligned with our vision of the future – more convenient, more digital, and more innovative.
TaskRabbit exists to make life easier for its users, but it's also about giving anyone the opportunity to be able to do the work that suits them, whenever they want. Taskers choose their own schedules and can work around whatever else they have planned.
For some it can be a full-time job, and for others it can be a way of earning money whilst studying.
"I'm an independent financial adviser for my day job," says Brandi, a tasker in Houston, Texas.
"So, if I have a lot of spare time in between clients, or a free day, I have my schedule open on TaskRabbit so I can make some extra money."
Casey, a tasker in New Your City agrees, saying, "I originally started tasking to supplement my income, but it ended up being a really good source of income for me, especially when the IKEA program launched, so now I task full-time."
The IKEA program with TaskRabbit allows people in the USA, UK and Canada to not only purchase their furniture from IKEA, but get it assembled by a tasker through TaskRabbit. We wanted to improve our service offering, and TaskRabbit wanted a bigger footprint, so it was the perfect fit.
"I think it's a win all round as taskers can work more, IKEA can sell more furniture, and customers get the convenience," Casey says.
"For me personally, I love that I can cross-sell my skills to IKEA customers, as I also do painting, moving and delivery."
TaskRabbit is set to launch in France during FY19, with other regions to follow in the coming years. Following a successful launch in Canada, we now have the blueprint for quicker, more efficient roll-outs, and the future of the partnership looks bright.
IKEA can help generate business for TaskRabbit and the taskers, and TaskRabbit offers a great service which makes IKEA more accessible.
For the taskers, it provides a different way of working, as Brandi says:
"I love the freedom and autonomy of it all. I can set my hours, work when I want to work, and do the kind of jobs I want to do."