Together, we can create a better tomorrow
From businesses and governments to people at home, we all have a part to play in protecting the home we all share.
We want to inspire and enable others to take ambitious climate action. It's why we and our partners are asking governments and businesses the same thing we ask of ourselves: not only to make big commitments, but also to deliver real change. And it's why we're working hard to make living with a lower climate footprint more affordable, convenient, and accessible to all.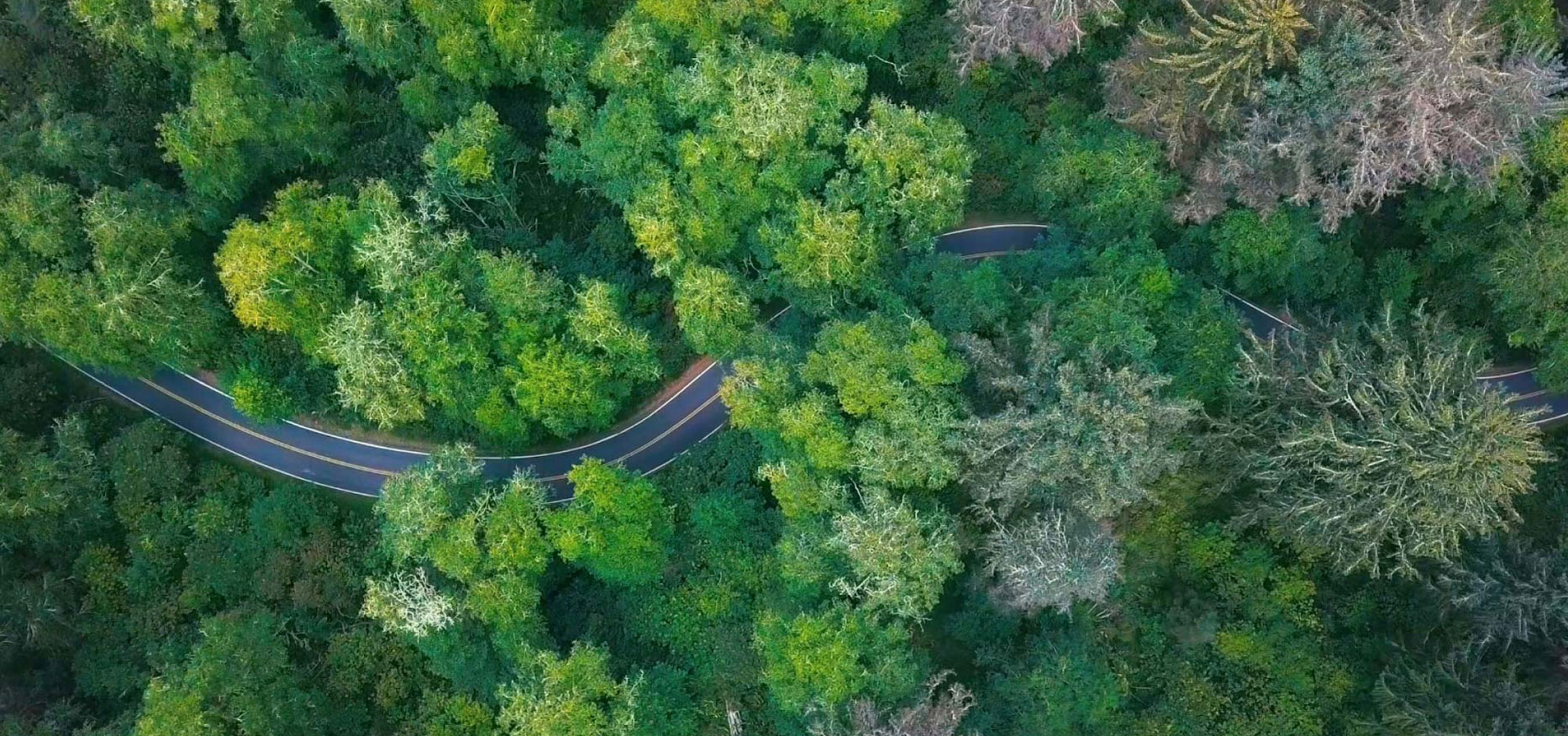 We believe that by working together, we can keep global warming within 1.5°C of pre-industrial levels and ensure a just transition to a net-zero society. It's in our hands to create a better future, and home, for all. A critical decade for climate action starts here.