Since March, IKEA Retail (Ingka Group) has supported over 600,000 people in 30 countries, whose lives have been impacted by the unprecedented coronavirus pandemic.
The help and support to the vulnerable groups includes product donations such as complete bedroom and living rooms solutions and other essentials like food, plastic bags, bins and spray bottles and creation of temporary homes and quarantine centers for more than 50,000 homeless people, among others.
In March, Ingka Group had launched the COVID-19 Emergency Community Support to activate emergency actions in response to the fast spreading coronavirus in the 30 countries it operates in. On March 27, Ingka Group granted €26 million to protect the health and livelihoods of communities, co-workers, suppliers and consumers impacted by coronavirus.
Over the last three months, Ingka Group has collaborated with over 1,000 government agencies, civil society, and NGO's, to support those who are leading the emergency relief; healthcare and emergency relief workers and those who have been highly impacted by the crisis – elderly, children, homeless, refugees, families living in poverty and victims of domestic violence.
"There has been a massive engagement both internally at IKEA and through external collaborations, to mobilise fast. We have seen that the pandemic hit different members of our communities unevenly, and exposed people who already experience poverty and inequality before the emergency. I want to say thank you to all the people who have contributed to making life a little easier for those hit the hardest by the pandemic," says Mercedes Gutierrez Alvarez, Head of Communities Engagement, Ingka Group (Pic below).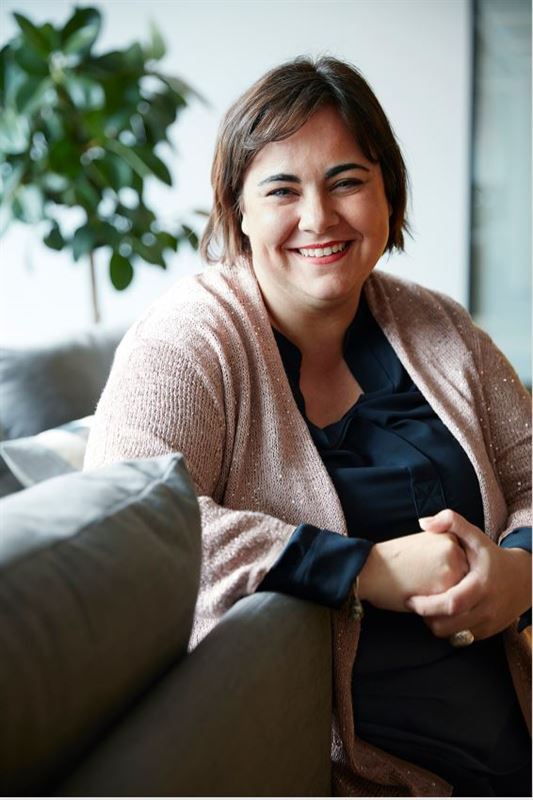 IKEA touches the lives of millions around the world and has long promised to stand by the side of the many people. By supporting and siding with communities, customers, co-workers and partners, Ingka Group protects or minimizes damage to the value chain so that it can recover quicker and stronger.
In the meantime, Ingka Group continues working relentlessly to support vulnerable groups. IKEA Retail Spain recently donated IKEA products to furnish flats in the center of Malaga for homeless people – in cooperation with the Malaga City Council – to protect the health of the most fragile during these months of confinement. The donation consisted mainly of beds, mattresses, armchairs, tables, chairs, dishes, cutlery and towels.
IKEA Retail Germany has been supporting several projects. The 24/7 emergency service of the Hamburg women's shelters received mattresses, bathroom textiles and products from IKEA children's range. The refugee association Kids-Welcome in Hamburg and the Kinderschutzbund Lüneburg received handicraft materials and toy packages. A few more donation from donations reached the homeless aid of the German Red Cross in Hamburg-Harburg and the social enterprise "Fördern und Wohnen.
IKEA Bratislava (in Slovakia) made an effort to make International Children's Day a bit more enjoyable for the children that are being treated at the National Institute of Pediatric Diseases in Bratislava, and donated more than 380 toys, books and different art supplies as a special treat for everyone who is hospitalised during this time.
Media enquiries
---
For further information, journalists and media professionals can contact us at press.office@ingka.com or by calling +46 70 993 6376