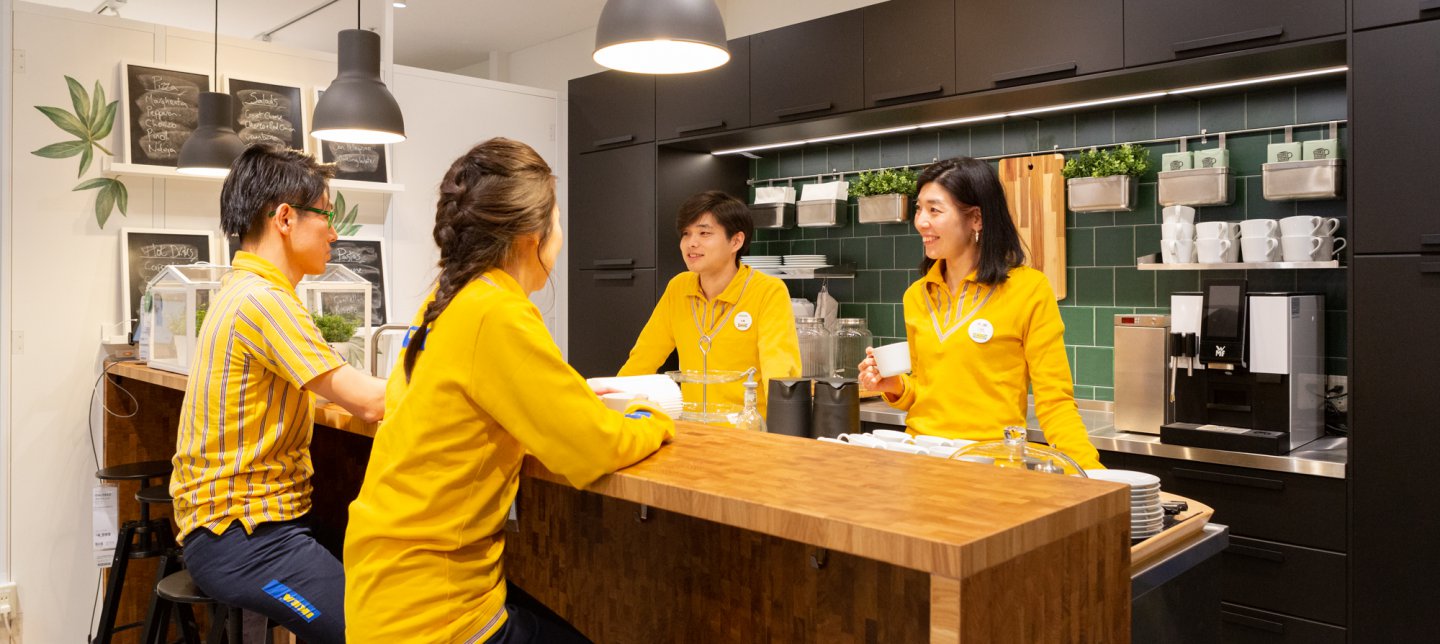 Investing in new technology to secure a better home delivery
As e-commerce grows, IKEA continues our efforts to secure a happy customer experience – particularly in the home delivery process. To help with this crucial part of the customer journey, Ingka Investments recently made a minority investment in Mover, a Danish delivery logistics technology company.
To meet and exceed our customers' expectations, Mover's technology, paired with IKEA software enables IKEA to manage and continuously optimize how customer deliveries are planned and completed. The software will enable co-workers to flexibly plan routes for delivery to be more efficient and sustainable. IKEA Denmark started using Mover's technology in summer 2020 to improve their processes. The software also automizes workflows and communication to be more proactive and transparent for our customers, including live track and trace.
Mover's software is integrated with the IKEA systems, helping unit co-workers see what's going on with the entire delivery logistics flow and identify opportunities. By having access, they can pro-actively resolve issues faster, and reduce wrong or multiple deliveries. This increases customer satisfaction, while reducing CO2 emissions with less, and more environmentally friendly trucks on the road. Mover's technology is also integrated with the customer service centres, meaning co-workers can more efficiently help customers by providing information, updates and solutions.
Through this investment, Ingka Group strives to enable Mover to expand and further develop its technology platform in Denmark and, possibly in other key European markets. It also continues our efforts to take better care of our customers' delivery and after sale service needs.
"Mover has the potential to significantly improve the way businesses manage their last-mile deliveries, making it easier for customers to shop online. The investment provides Mover the possibility to implement its solution in other countries where IKEA Retail is active," says Krister Mattsson, Managing Director of Ingka Investments.
As shopping behaviours continue to evolve, it is important for IKEA to invest in scalable and sustainable businesses. Investments such as in Mover help IKEA to secure a better and happier customer experience. It is part of our ambition to take a full value chain approach towards becoming climate positive and a low carbon economy, while creating a positive social impact.