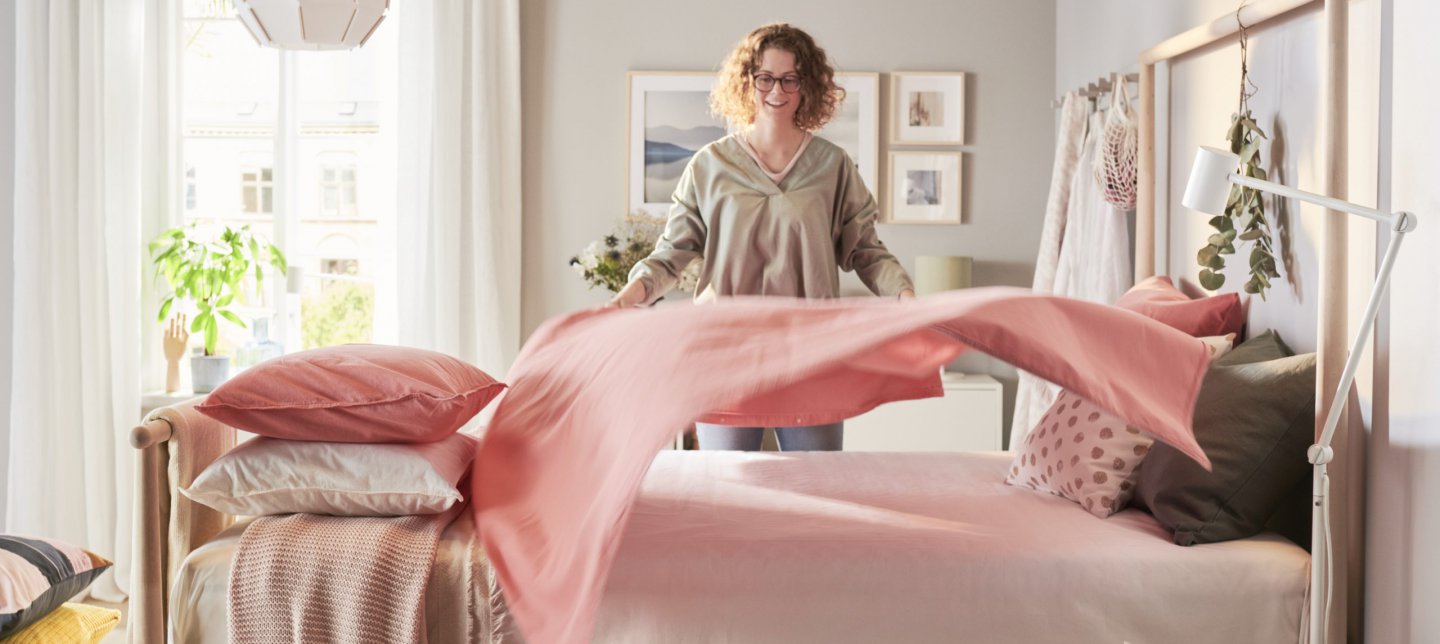 Your personal online interior designer
To share our home furnishing knowledge in an engaging and safe way, we offer an online service that makes it fun and easy to create your dream home. In more than 70% of our countries, customers can now book online sessions with an IKEA interior designer to get help with everything from a simple refresh to a complete home makeover.
We utilise our 75+ years of home furnishing knowledge to offer a wide selection of services ranging from advice on colours and materials to lighting plans and complete furnishing solutions. This is a service that's relevant to anyone who wants to make their home more functional and beautiful but perhaps doesn't have the time, knowledge or even interest. Why not use an expert for some inspiration and tips?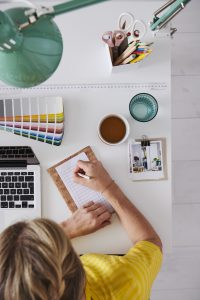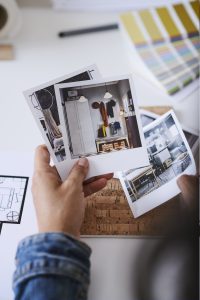 "The best part of the job is that we get to help so many different people find great home furnishing solutions. One day it's a student on a tiny budget who needs help maximising space in a 20 m2 flat; the next day it's a 90-year-old who wants us to give her 250 m2 home a complete makeover," says Carolin Fredriksson, Interior Designer, IKEA Furuset, Oslo.
Customers have different needs, so being flexible is a key to success, just like the need to continuously develop the service. For example, we're developing new digital tools that can make the interior design experience even better and more efficient for both co-workers and customers.
The sessions are booked online and take place primarily online which can be a great way to give the interior designer a virtual home visit before starting to create your dream home together.