Living up to our values
IKEA touches the lives of millions around the world and has long promised to stand by the side of the many people. This is true now more than ever. We want to put our values into action to help communities, customers, co-workers and partners adjust to the new realities of life.
We all are in an unprecedented situation. But no matter what happens, we will always come back to our commitment—to act in the best interests of our co-workers and the many people.
A message from Jesper Brodin,
CEO Ingka Group
We are guided by one simple, yet powerful vision of creating a better everyday life for the many people. It's a forever part of our business, no matter the times.
The COVID-19 pandemic is affecting each and every one of us in different ways – as individuals, communities, family members and as businesses. While nothing can really prepare us fully for this reality, we are determined to lead with action and to support our colleagues across the world, the communities we operate in and the society of which we are part.
People are at the heart of our business. Your well-being continues to be our main priority. To the amazing men and women in the medical community, who are working hard to keep all of us healthy, safe and well, thank you.
As a company with the privilege of being part of millions of homes, lives and communities worldwide, we know that we will do whatever we can to support. With almost a third of the world's population now at home, this is on our minds more than ever. With many of our stores and shopping centres temporarily closed, our focus is now on accelerating actions. We are supporting the communities most affected, the many people and partners across the world with these initial steps:
1. Helping the communities most in need
We will be supporting with €26m emergency relief to allow our 30 countries where we operate to take immediate action in their local communities with beds, furniture, food and aid. Prioritising the needs of high-risk groups and those leading the relief efforts, to create safer, more comfortable temporary homes for the most vulnerable people.
All over the world, the IKEA business has already been supporting local communities in a variety of ways. For example, furniture and medical equipment have been donated to hospitals in China, Spain and Sweden. The IKEA Hyderabad store in India has helped to set up a quarantine centre with 200 beds, bedding and furniture.
It's why the IKEA Foundation is committing up to €10m to its existing partners to support them with coronavirus-specific programmes in communities around the world.
2. Caring for our 166,000+ co-workers
People are at the heart of the IKEA business. A main priority for us is to therefore secure the livelihoods for as many co-workers as possible for as long as possible. This is also one of the reasons, we are continuing to keep some of our operations safely open through e-commerce and click & collect. In addition, we are providing our countries with a framework of support to secure income stability, additional parental leave, flexible work arrangements and competence development
3. Reassuring our suppliers and tenants
We are working together with the most vital and vulnerable small and medium sized suppliers and service providers including social entrepreneurs, supporting them with a set of proactive measures including cash flow relief. In our Ingka Centres, we'll be waiving rent or offering rent holidays for tenants.
4. Helping people enjoy a better life at home
We know our people depend on IKEA for affordable furniture why we are accelerating the entrepreneurship, testing and trying new thing such as drive-thru click & collect and contactless deliveries. Meaning you can still count on us to help you create a better life at home. Something that right now, with a third of the global population in lockdown, is more important than ever.
It is important for every business with the capacity, to turn their words and thoughts into action now. We need to act together to protect the people we serve and work with, support the communities we operate in and preserves the society we're all part of.
Yes, each and every one of us is still adjusting to this new, ever-changing reality. This moment will pass and I'm confident we'll come out of it stronger and wiser. And it may be unique, challenging and unpredictable times, but the future will be bright.
Jespers message was first posted on LinkedIn March 27th, 2020
Read more
Close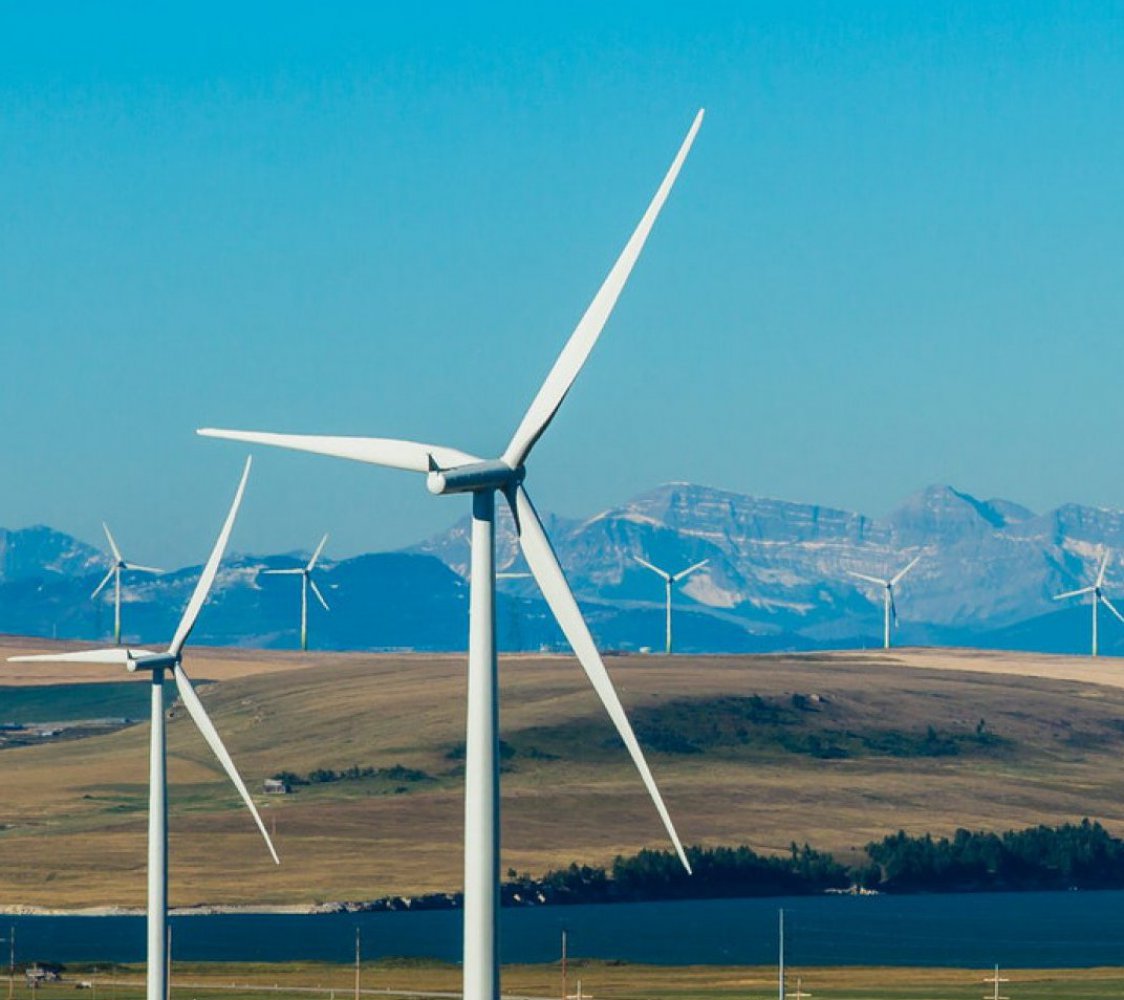 Ingka Group joins campaign for green recovery from coronavirus pandemic
Ingka Group has joined an alliance of 180 political decision-makers, business leaders, trade unions, NGOs, and think tanks for a renewed commitment by all stakeholders to address the social and economic consequences of the coronavirus outbreak, in addition to the long-term climate change initiatives.
Read the full article in our Newsroom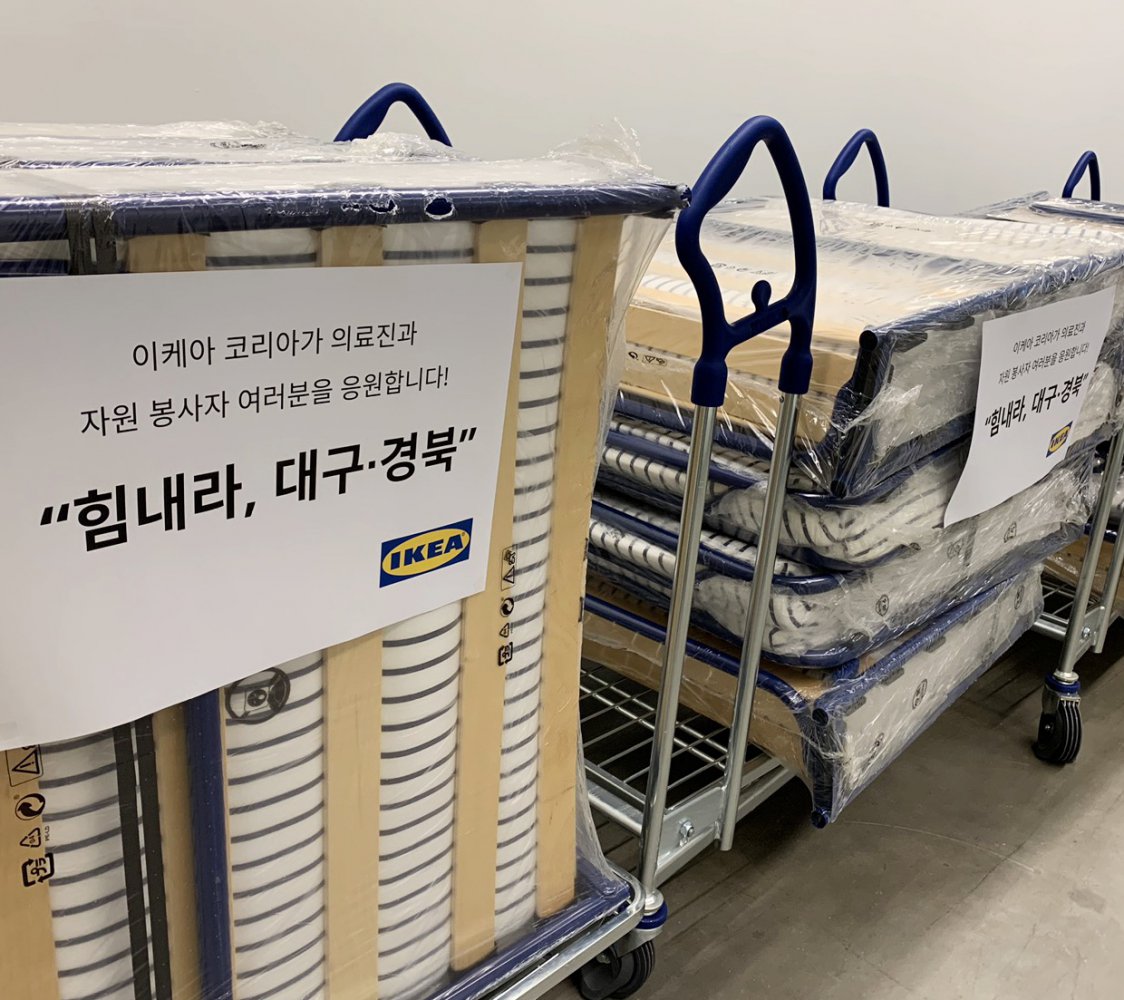 COVID-19 Community Response
IKEA has long promised to stand by the side of the many people. Today, during the unprecedented coronavirus pandemic situation, it is true more than ever. IKEA touches the lives of millions around the world and every aspect of Ingka Group business is driven and inspired by the IKEA vision: to create a better everyday life for the many people. Ingka Group has announced a series of wide-ranging commitments to help protect the health and livelihoods of those affected by the coronavirus pandemic.
Read the full article in our Newsroom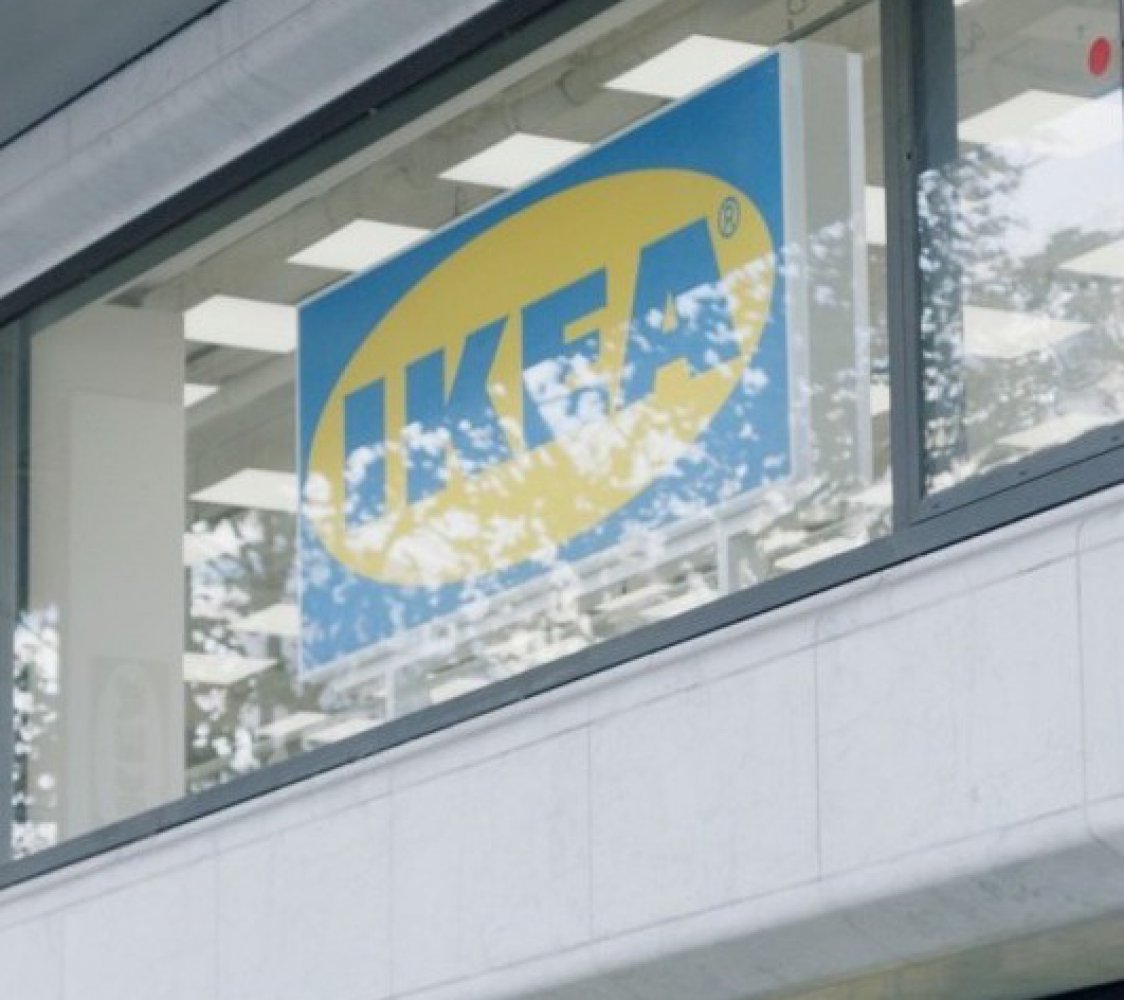 Coronavirus: Temporary IKEA store closures
During these extraordinary times, the primary concern for IKEA since the coronavirus outbreak has been the health and safety of our co-workers and customers.
Due to there being unique circumstances in all countries, evaluations and decisions are taken based on the local situation.
Read the full article in our Newsroom
About Ingka Group
Ingka Group (Ingka Holding B.V. and its controlled entities) is one of 12 different groups of companies that own and operate IKEA Retail under franchise agreements with Inter IKEA Systems B.V. Ingka Group has three business areas: IKEA Retail, Ingka Investments and Ingka Centres. Ingka Group is a strategic partner in the IKEA franchise system, operating 380 IKEA stores in 30 countries. These IKEA stores had 706 million visits during FY19 and 3.6 billion visits to www.IKEA.com. Ingka Group operates business under the IKEA vision – to create a better everyday life for the many people by offering a wide range of well-designed, functional home furnishing products at prices so low that as many people as possible can afford it.